The iPhone 7 Has a Confirmed Release Date
Get your credit cards ready.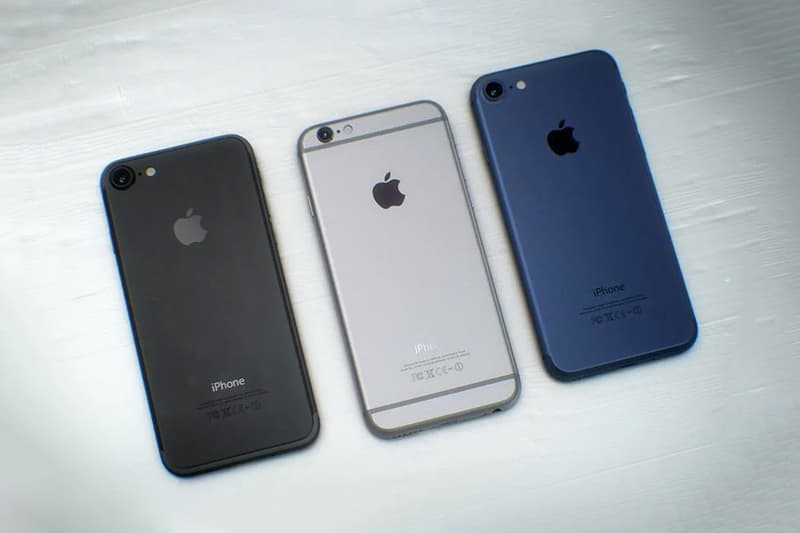 iPhones have traditionally been unveiled around September every year, so it's no wonder that the Cupertino tech giant will follow this trend for the release of the highly-anticipated Apple iPhone 7. However, now that September is inching closer and we have just a month left to go, a concrete date has been unveiled. According to Evan Blass, a mobile reporter for Venture Beat, the iPhone 7 will start accepting pre-orders on September 9. While Apple is yet to provide an official release date, sources suggest the iPhone 7 is confirmed to release on Friday, September 16 (the iPhone 6s and 6 were also released on Fridays) which means the iPhone 7 will likely be announced on Monday, September 12 as Apple released the iPhone 6s and iPhone 6 on September 25 and September 9 respectively.
— Evan Blass (@evleaks) July 23, 2016
Confirmed: Pre-orders start on the 9th. You can extrapolate the launch event date from there. https://t.co/gwoPzIM1dI — Evan Blass (@evleaks) July 28, 2016