Awful Records' Alexandria, Archibald Slim & Ethereal Deliver New Single "Good Before You"
Off Alexandria's forthcoming sophomore album.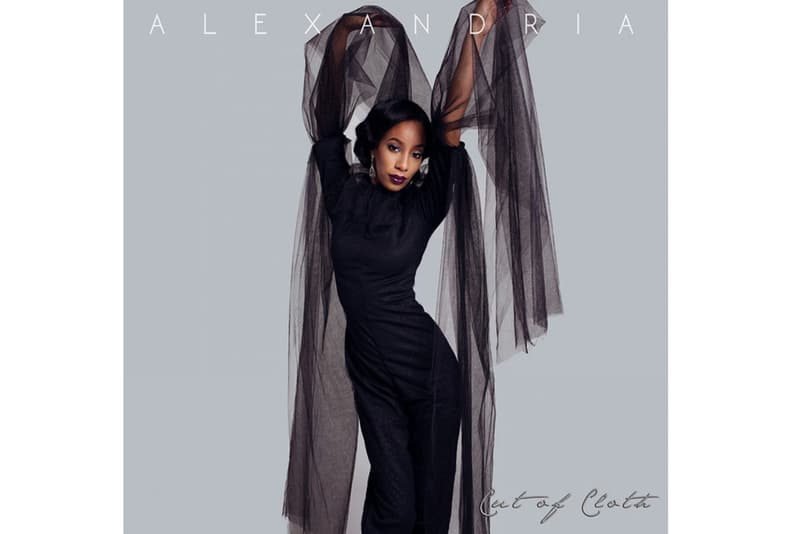 The Awful Records camp continues to produce some of their region's most unique, impressive talents. For the lead single in support of her forthcoming sophomore album Cut of Cloth, Alexandria links up with fellow Awful cohort and producer Ethereal for "Good Before You." Featuring some bars from Awful emcee Archibald Slim, "Good Before You" finds the pair of Alexandria and Archibald Slim serving up their own spin on the classic R&B sound. You can give "Good Before You" a spin below. Cut of Cloth will arrive in August.