1 of 15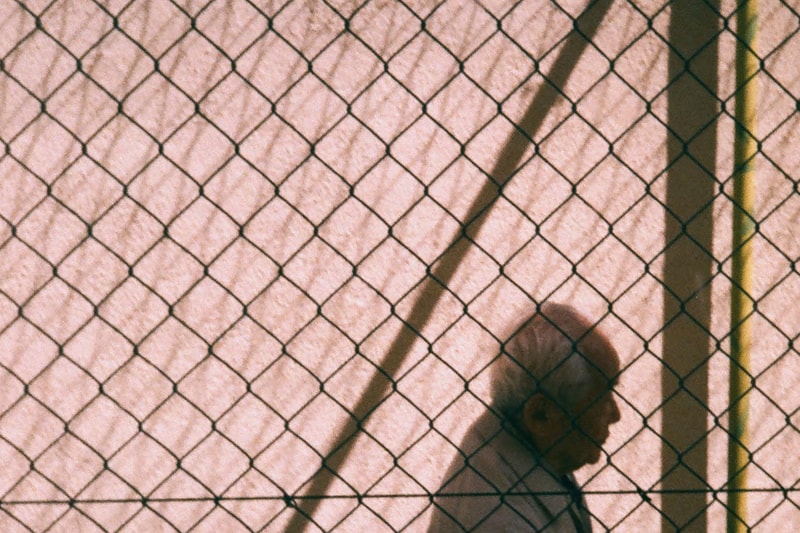 2 of 15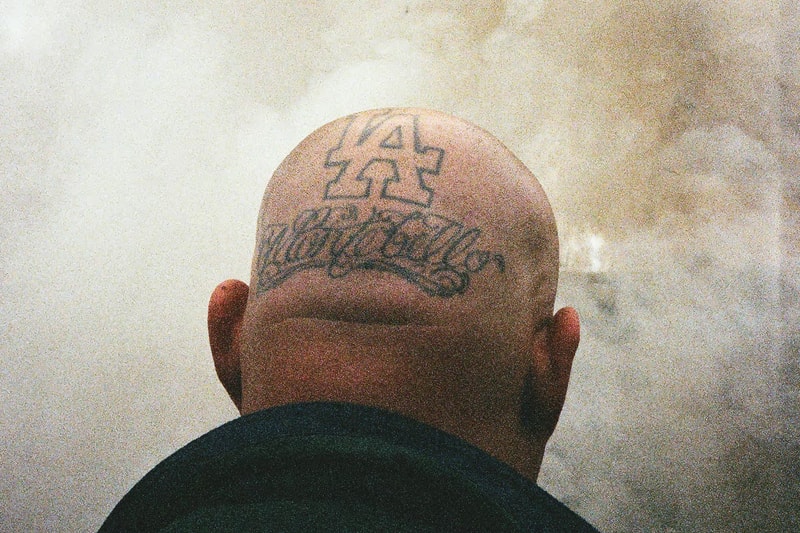 3 of 15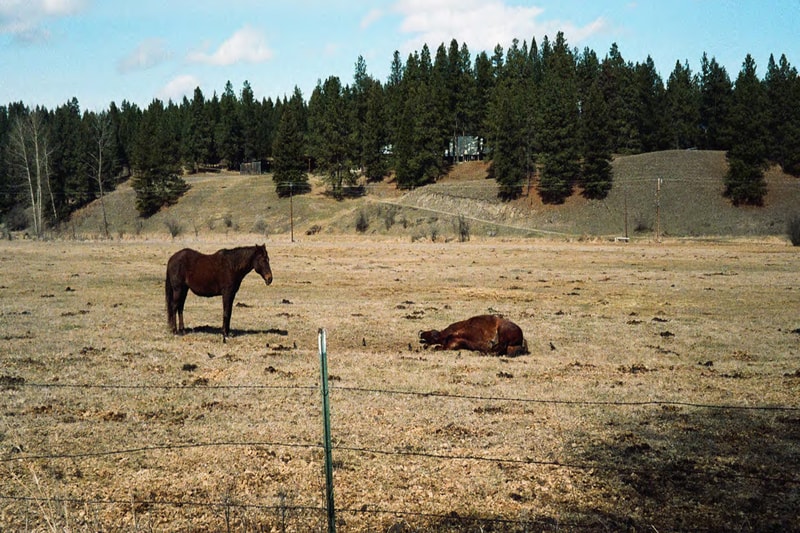 4 of 15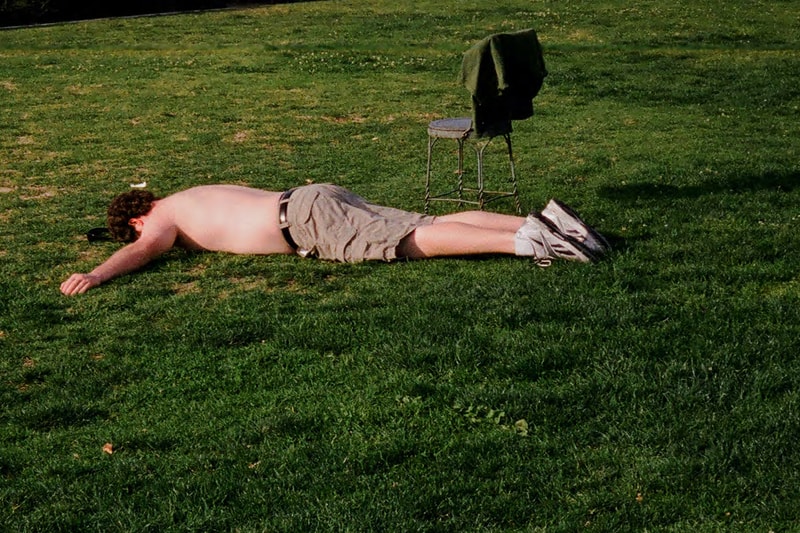 5 of 15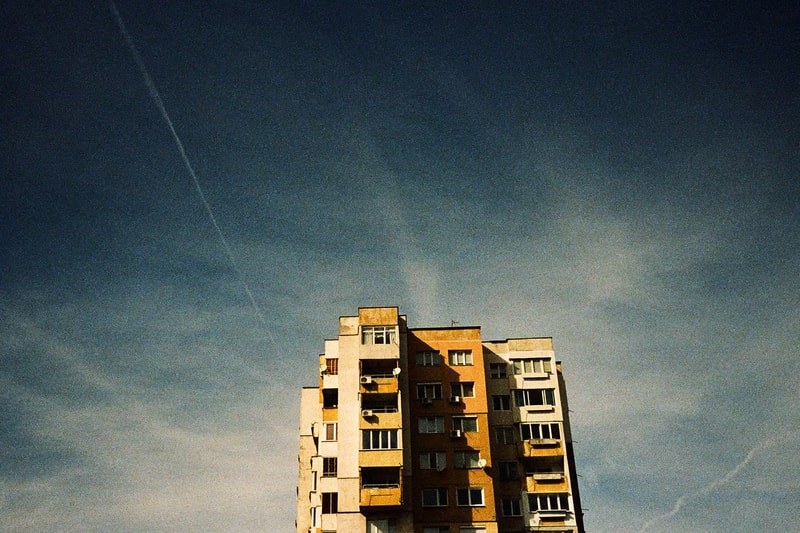 6 of 15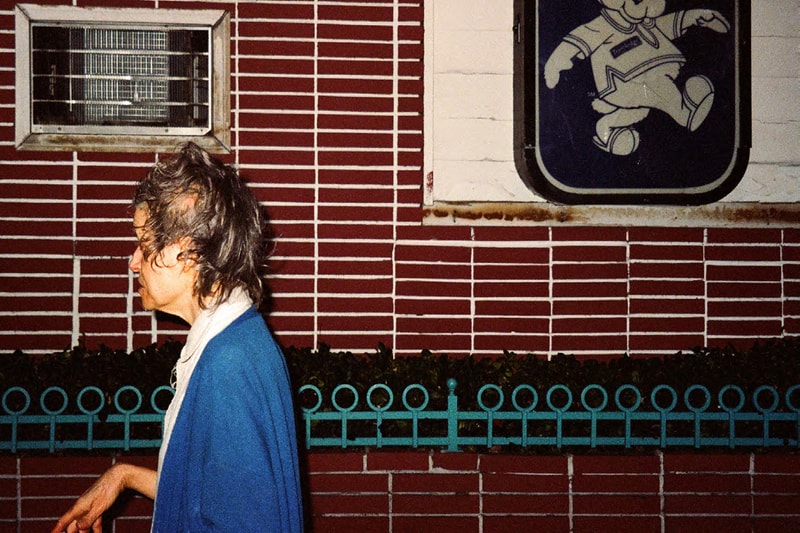 7 of 15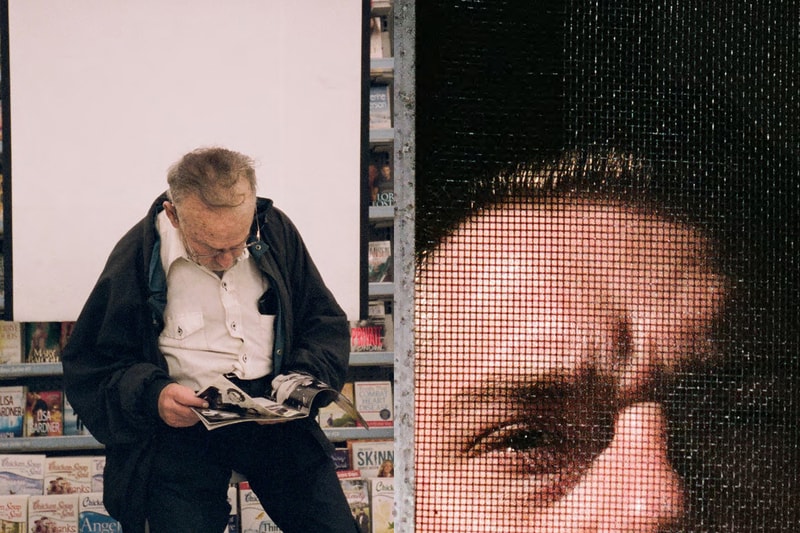 8 of 15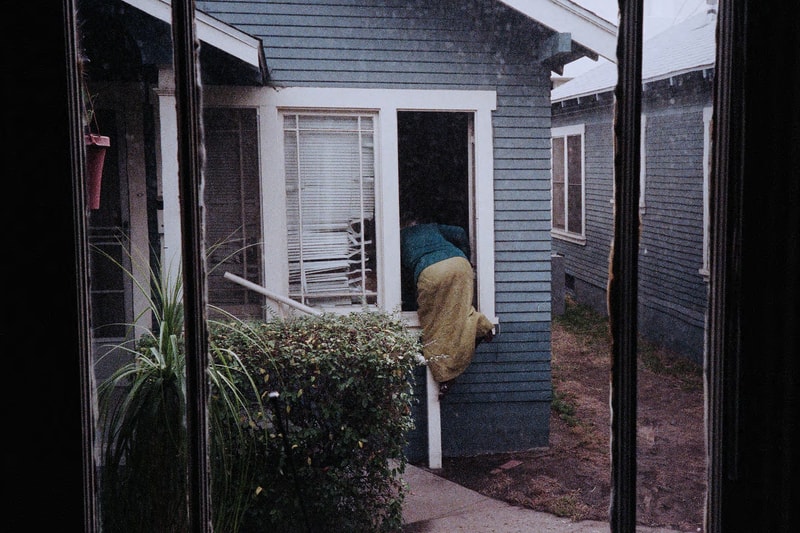 9 of 15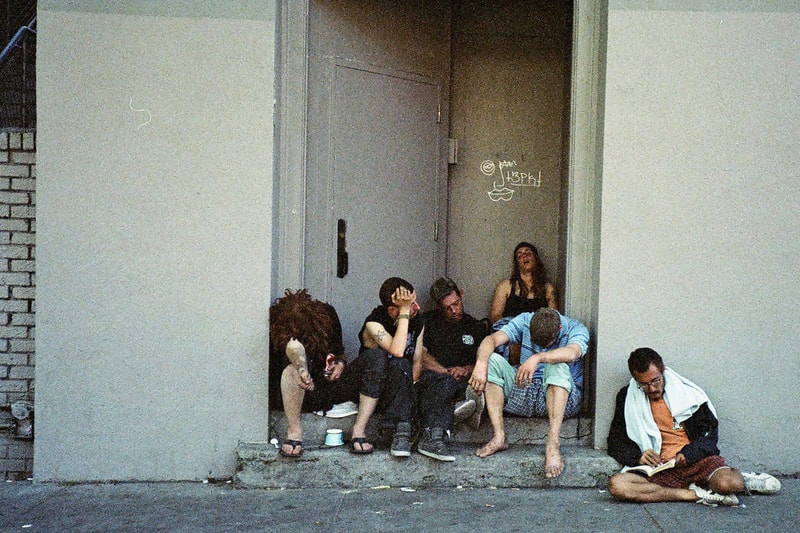 10 of 15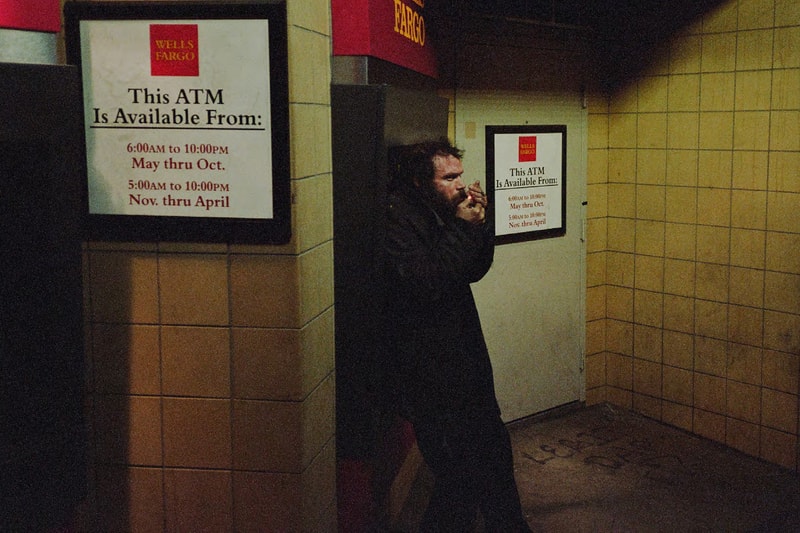 11 of 15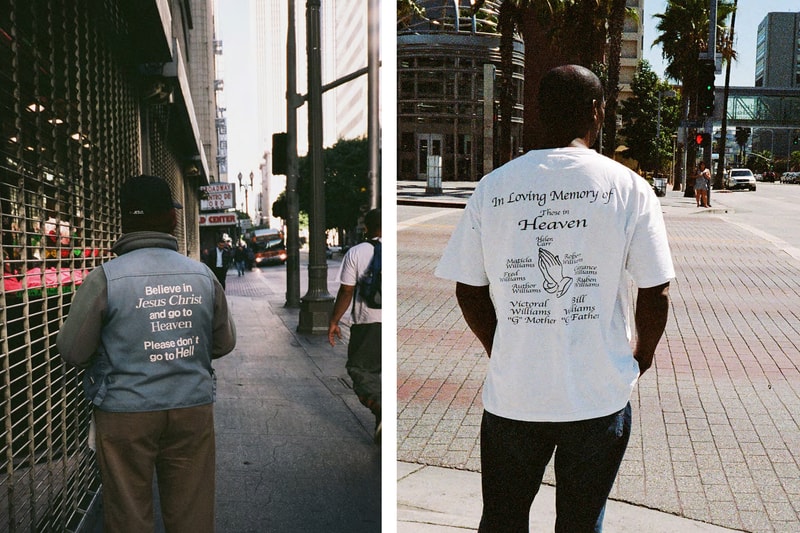 12 of 15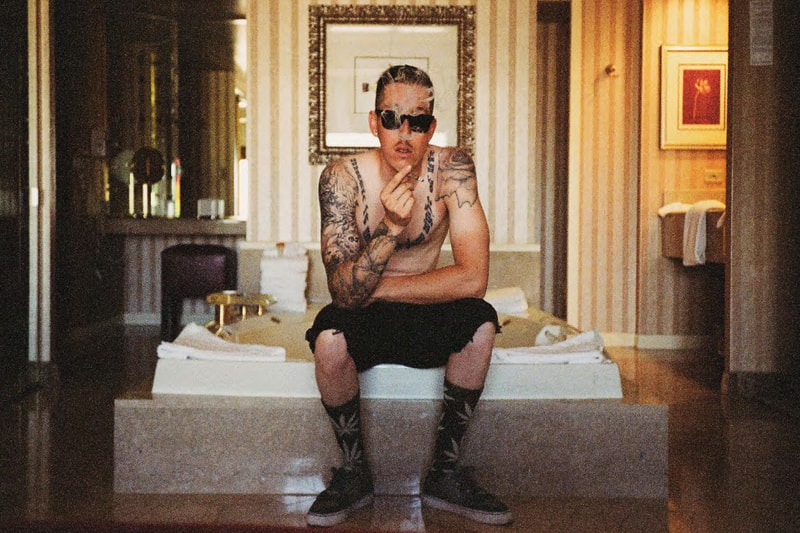 13 of 15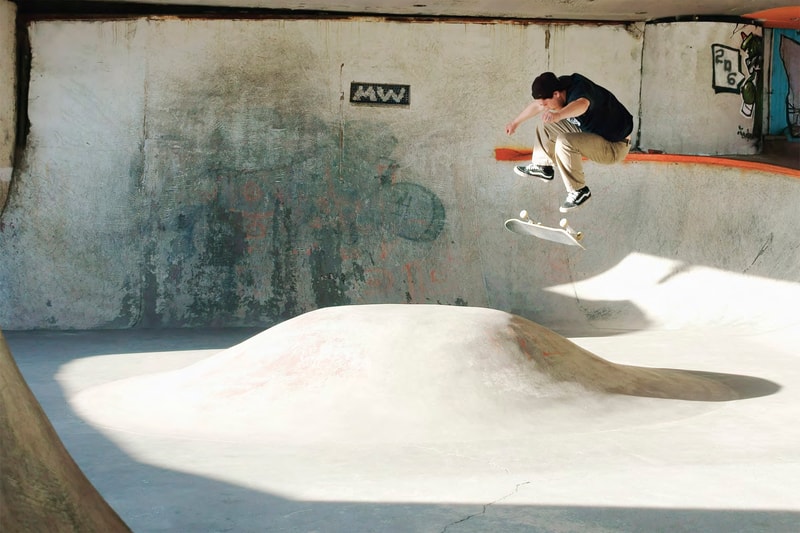 14 of 15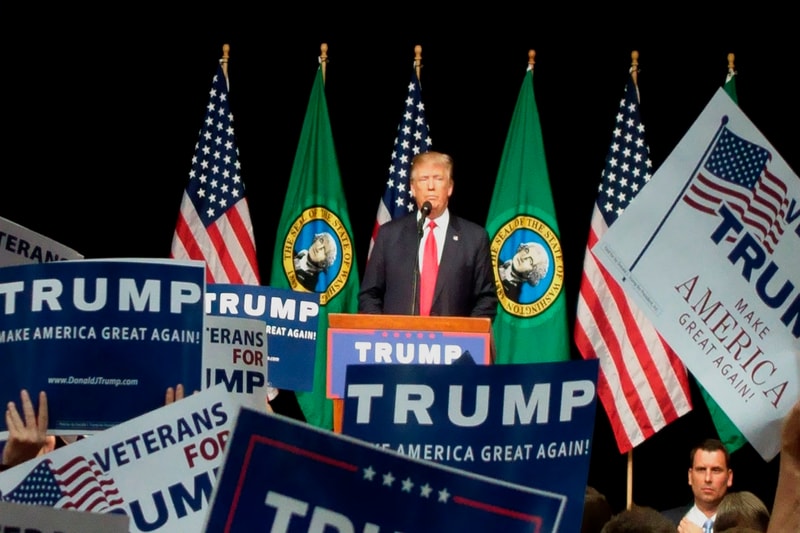 15 of 15
Robert LeBlanc Photographs Gritty World in "Don't Be So Disappointed Larry"
Captured through a 35mm point-and-shoot camera.
---
Following up to his "Unlawful Conduct" project which showcased the darker side of society through raw, yet striking images, photographer Robert LeBlanc continues his next chapter through an editorial titled "Don't Be So Disappointed Larry." Armed with a simple 35mm film camera, the photos evoke a bleak realism, documenting people in grim situations with no filters and special effects for a truly authentic feel. LeBlanc uses his roots as a skateboard photographer and travels around the world to tell a unique photojournalistic narrative highlighting everyone from the elderly to the youth. Take a look at LeBlanc's powerful work above and head over to his website to see more.