5 New Design-Led Retail Environments to Shop in This Summer
These well-appointed stores make the trip worth it.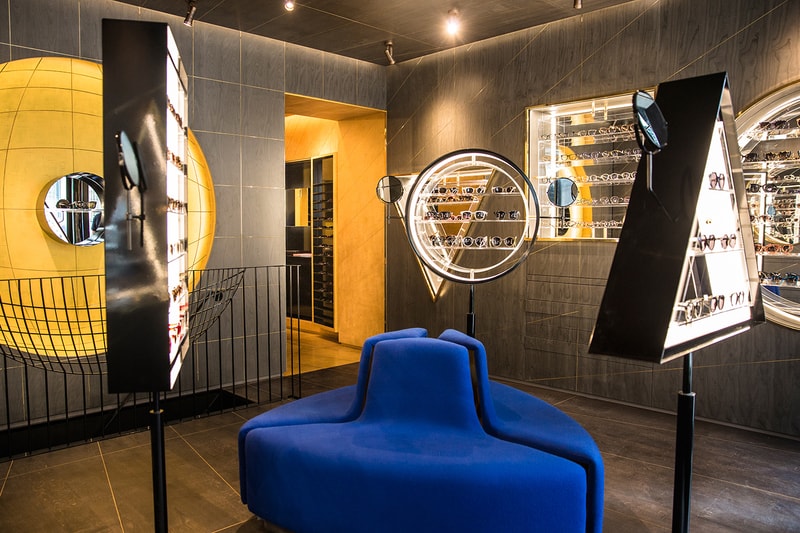 In the wake of the paradigm shift created in the world of retail by the advent of online shopping, retailers the world over have realised that the key to keeping customers coming back to their brick-and-mortar stores is to create experiences that can only be found offline. Indeed, retail industry futurist Doug Stephens recently wrote, "The true joy of a store is not looking at digital representations of products on a screen but being able to touch, feel, taste, smell and experience products in a visceral way." To this end, we present a tightly-edited selection of new stores around the world that have got it right in creating beautiful, tongue-in-cheek and above all atmospheric environments to offer their customers a shopping experience to remember beyond their purchase.
INVINCIBLE South, Kaohsiung
1 of 8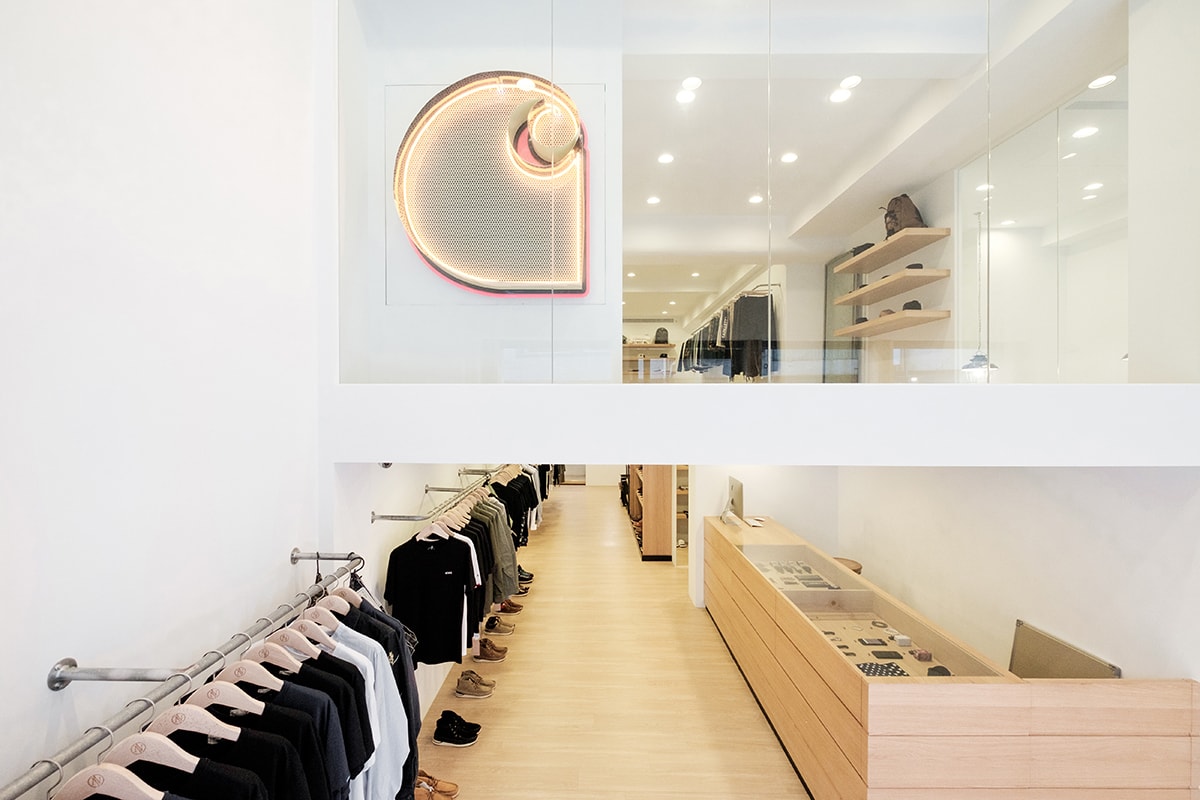 2 of 8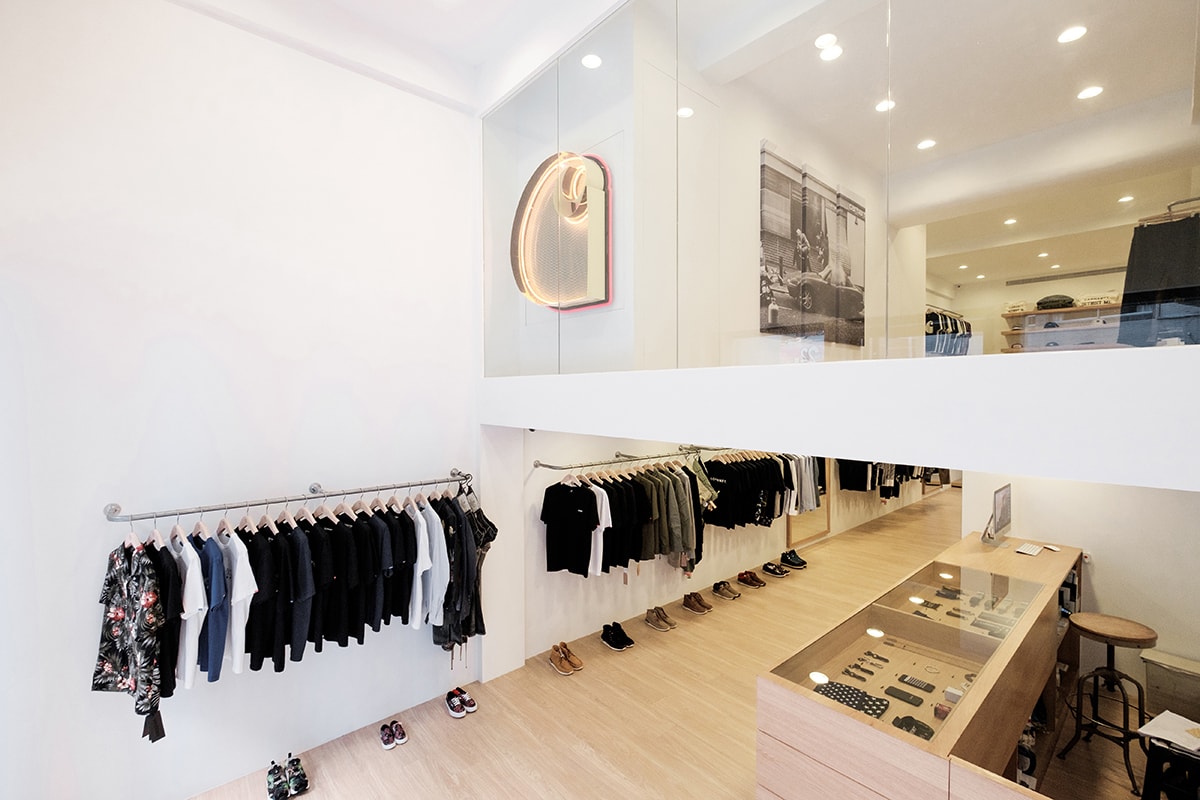 3 of 8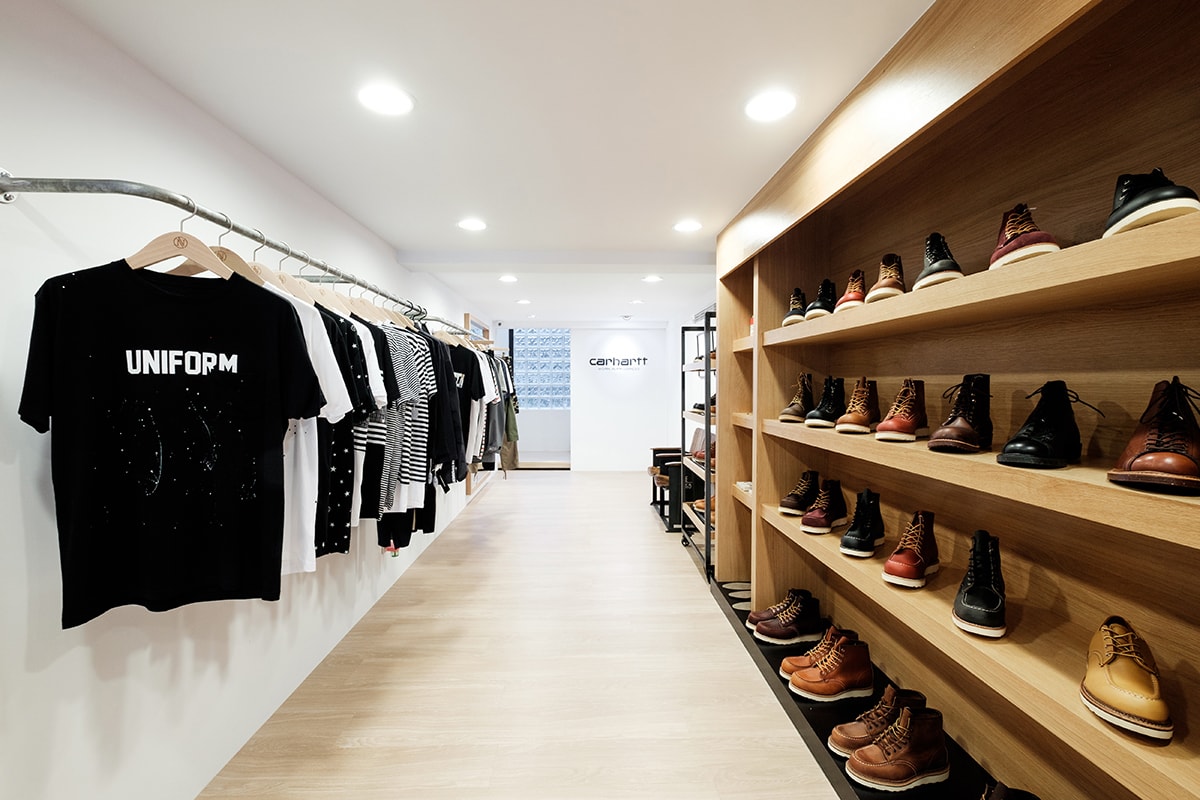 4 of 8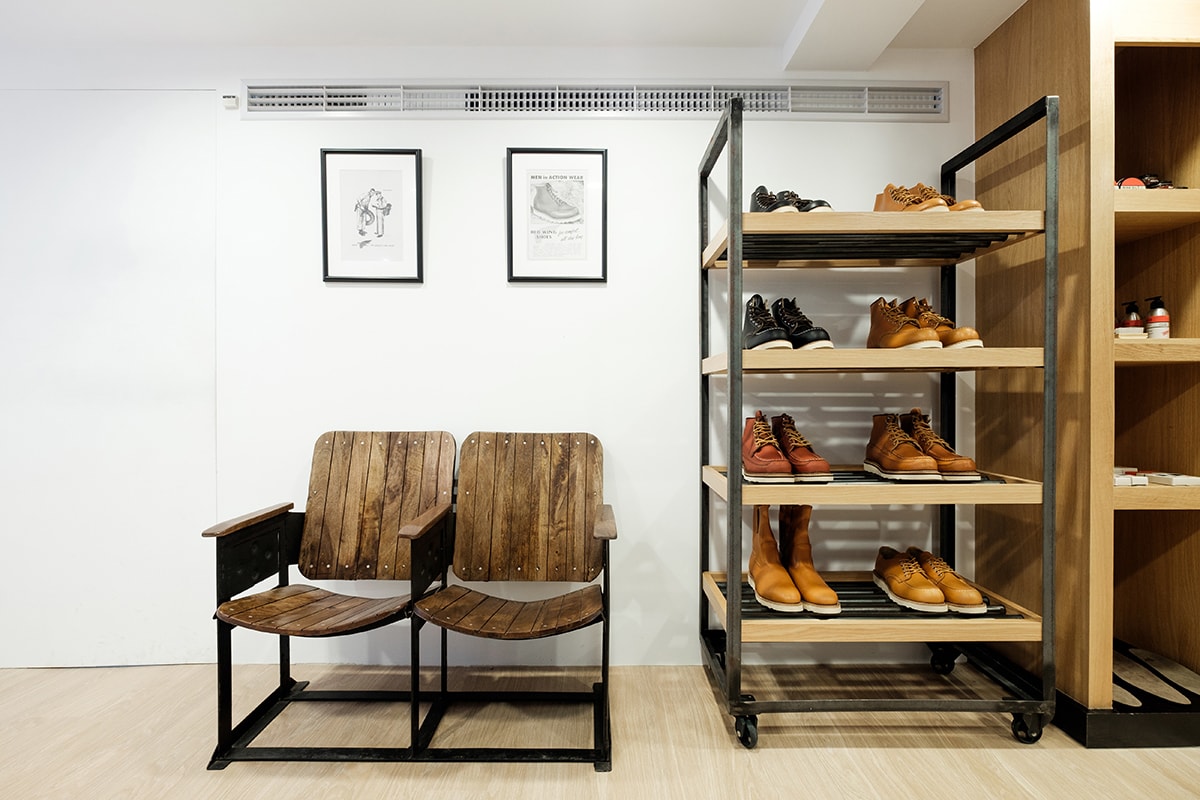 5 of 8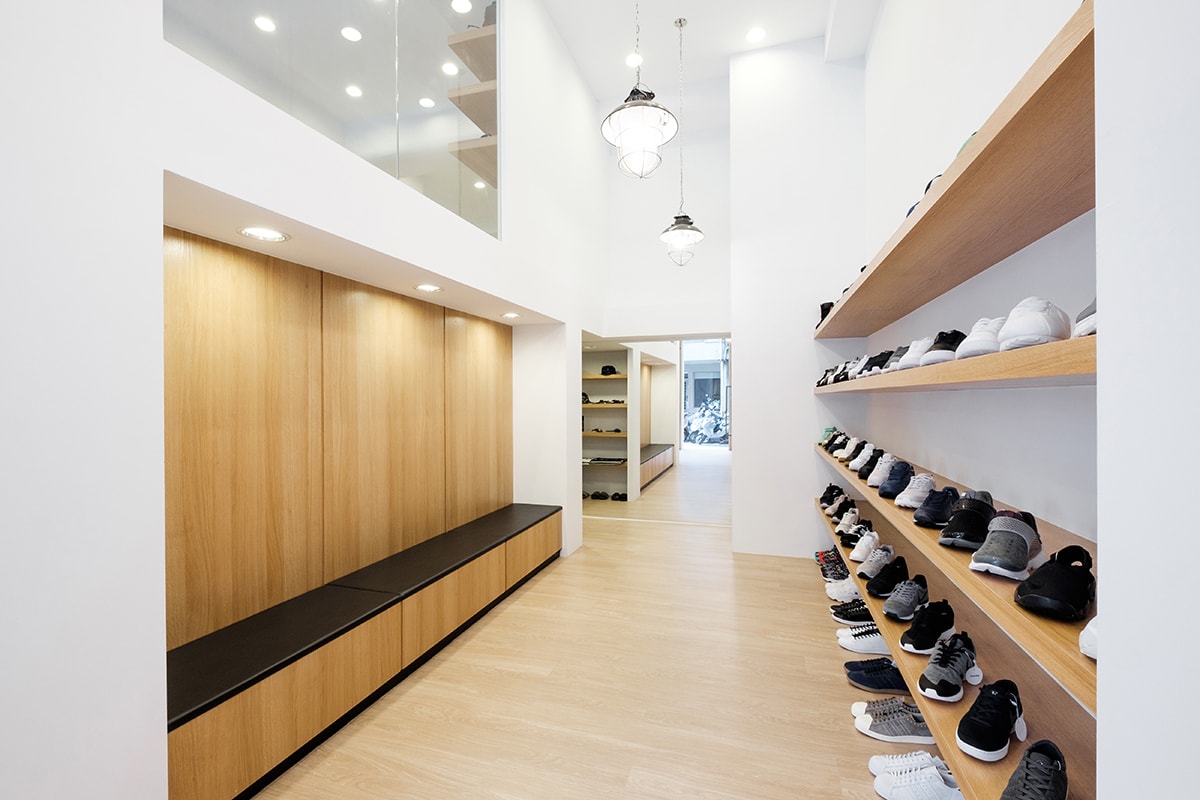 6 of 8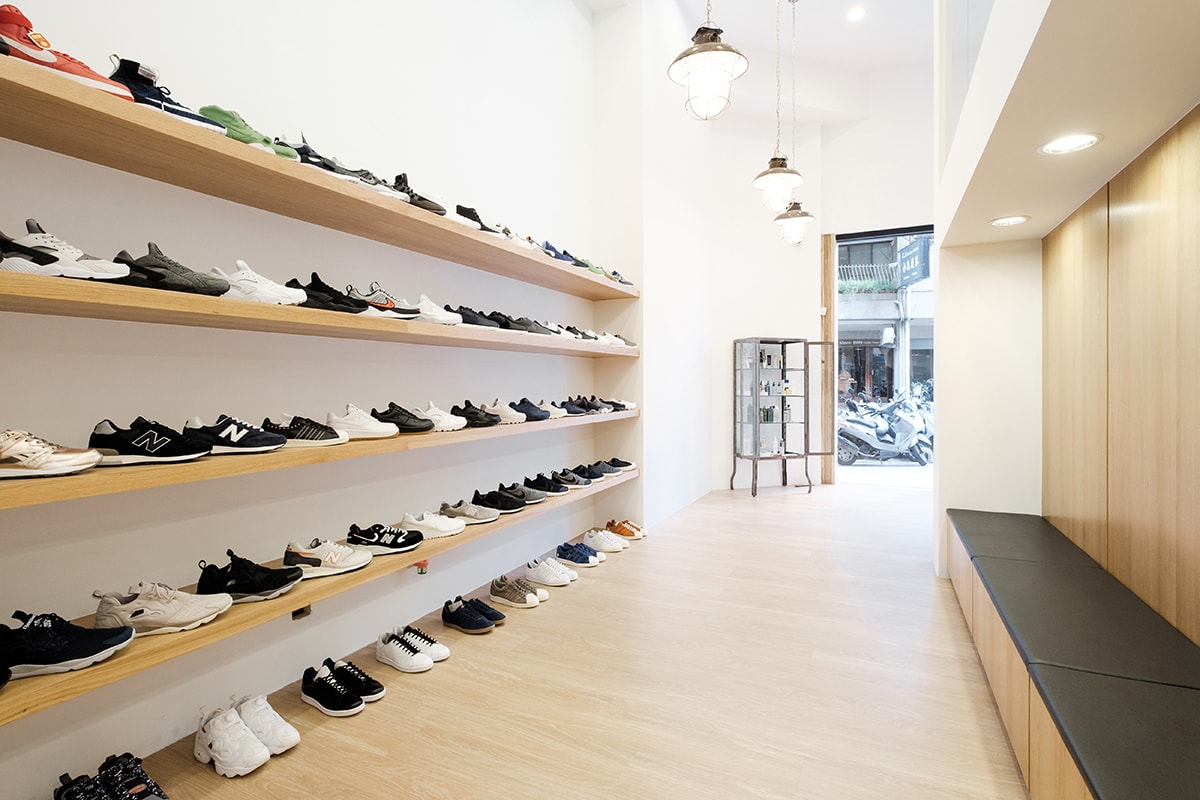 7 of 8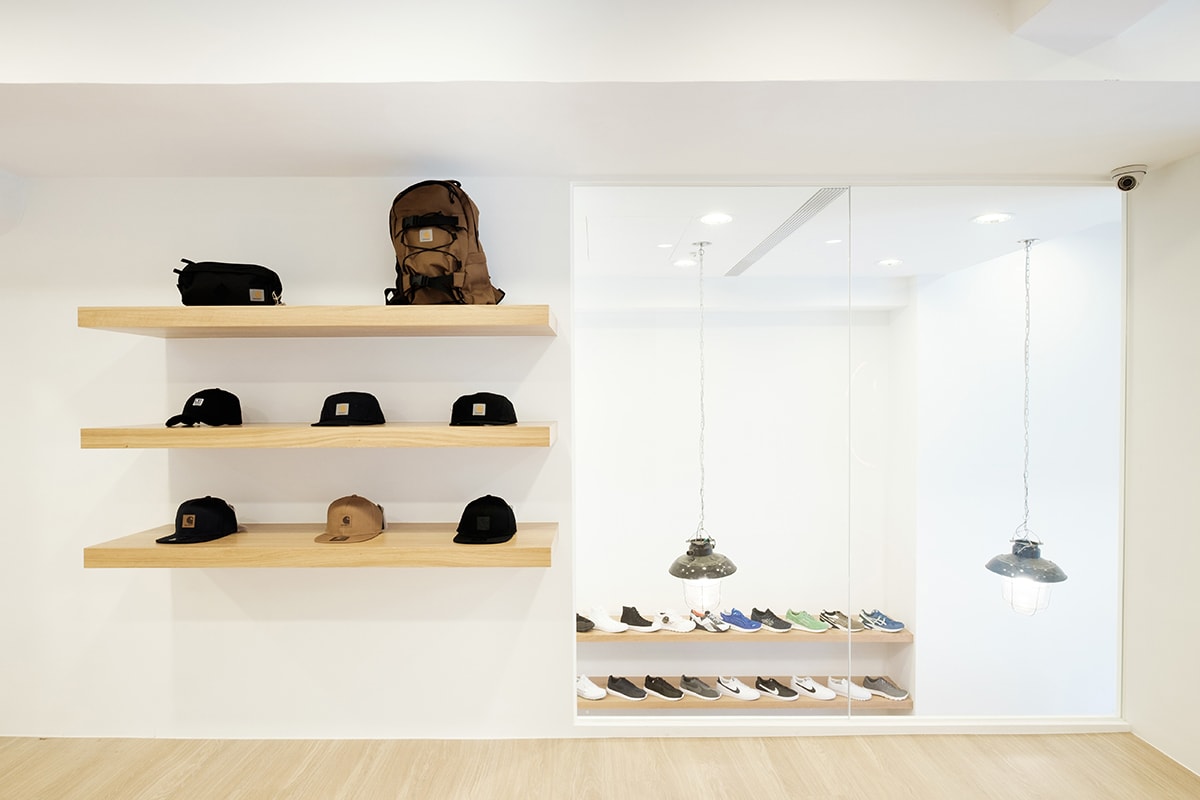 8 of 8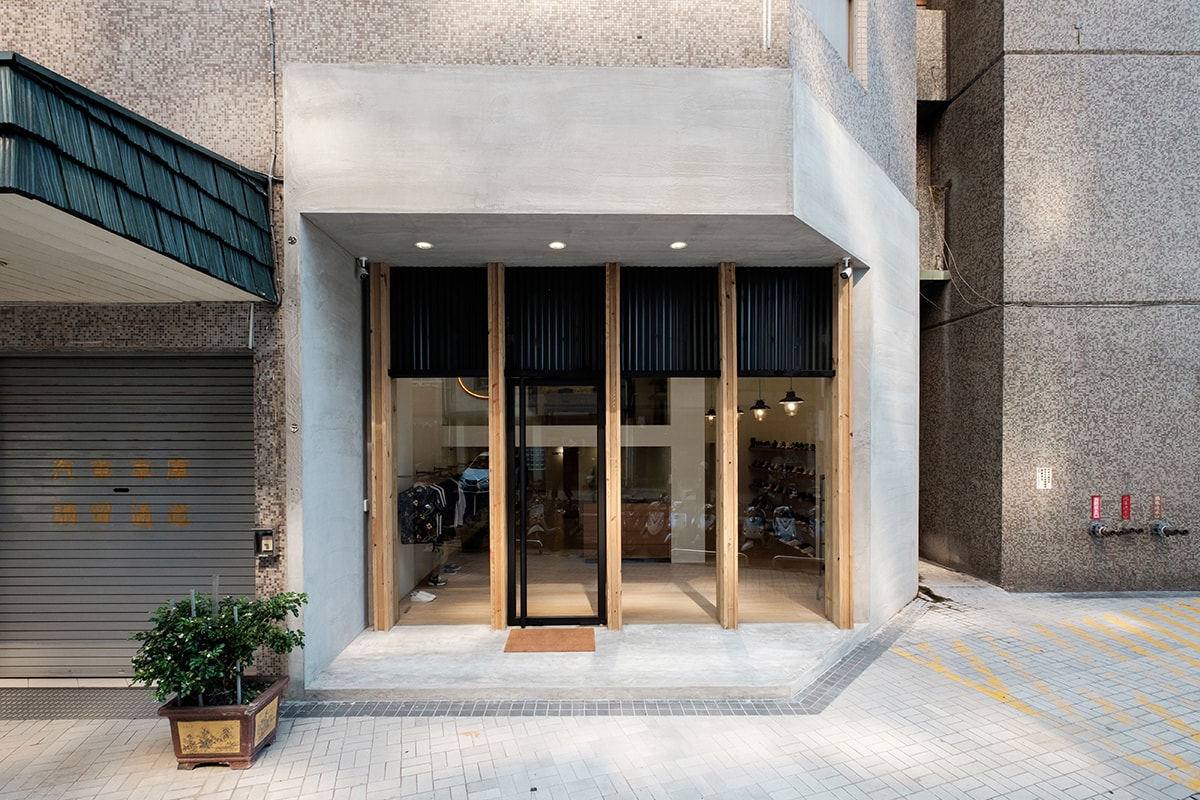 Nestled in a downtown street in the balmy southern Taiwanese city of Kaohsiung, Taiwanese streetwear boutique INVINCIBLE has opened its latest outpost. Making generous use of natural light and airy interior volumes, the space is simple above all else while still offering several nooks to break up what would otherwise be an alienating space — there is a sneaker corridor that displays the likes of Nike, Converse, adidas, New Balance, Reebok and PUMA, while Red Wing Shoes get its own small segment on the other side of the wall. On the lower floor are pieces from visvim, WTAPS, NEIGHBORHOOD and SOPHNET.-affiliated brands, and homeware goods from Jason Markk and retaW are also on display. Carhartt's special relationship with INVINCIBLE is highlighted by a special mezzanine room entirely devoted to the brand's offerings, while a neon-lit Carhartt logo greets the shop's customers.
INVINCIBLE South
19 Deshun Street, Sinsing District
Kaohsiung, Taiwan
RIPNDIP Gallery, Los Angeles
1 of 11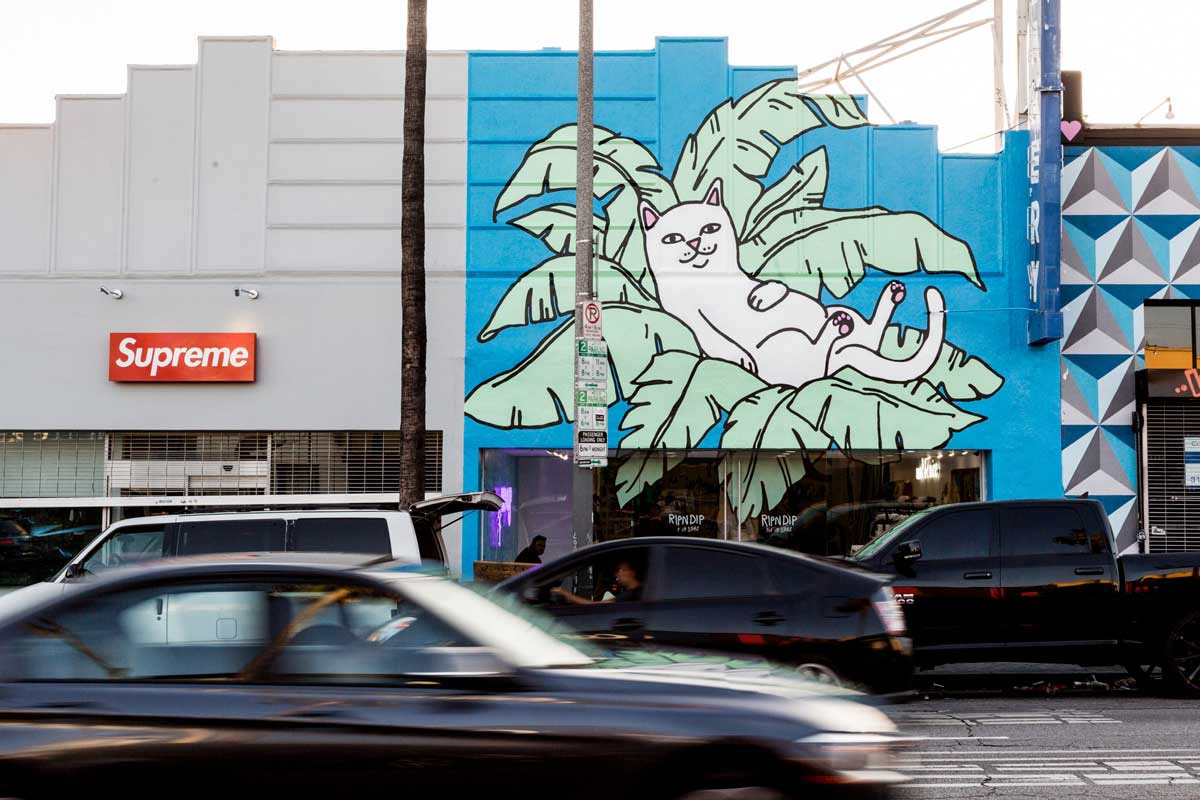 2 of 11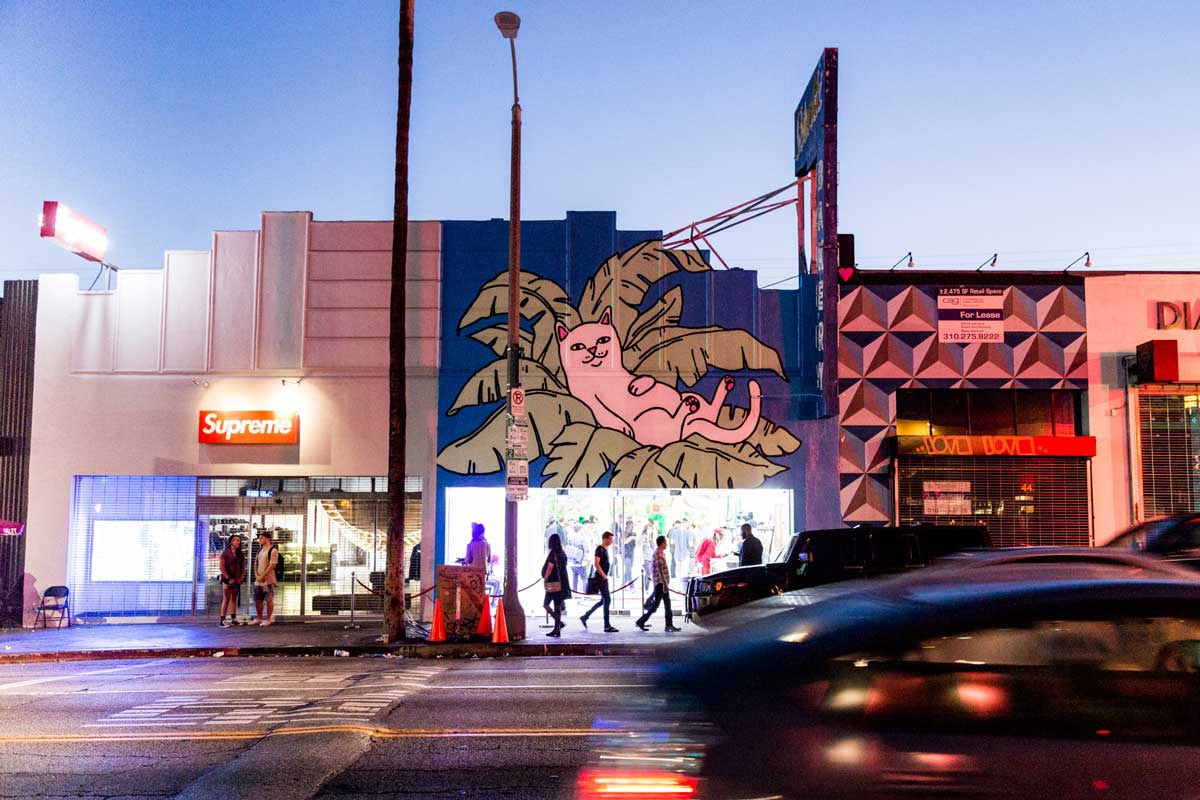 3 of 11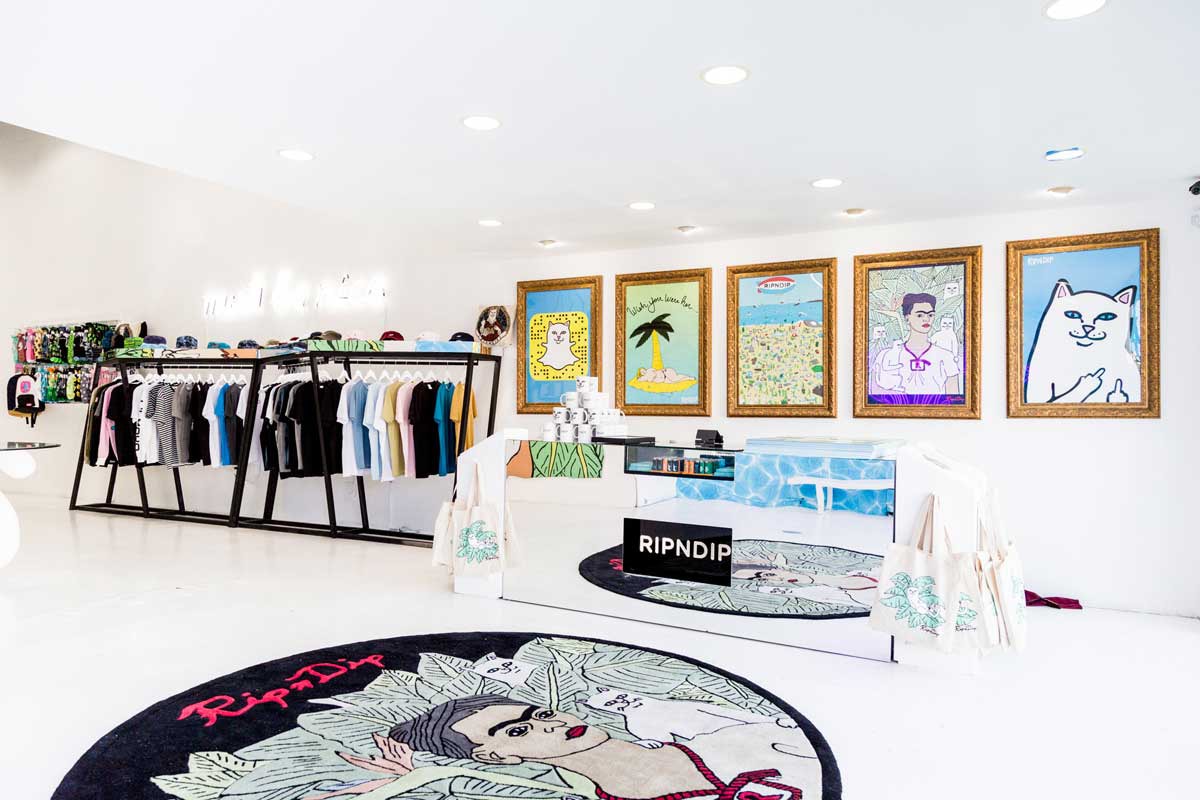 4 of 11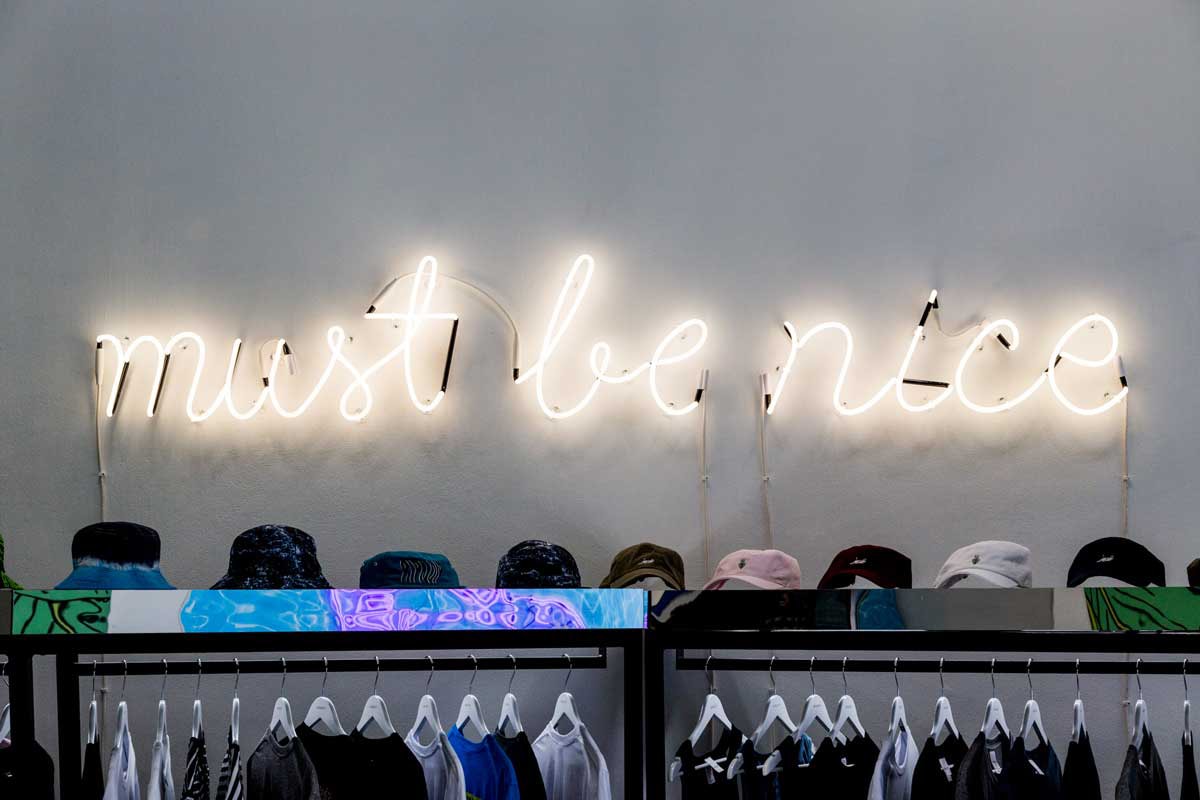 5 of 11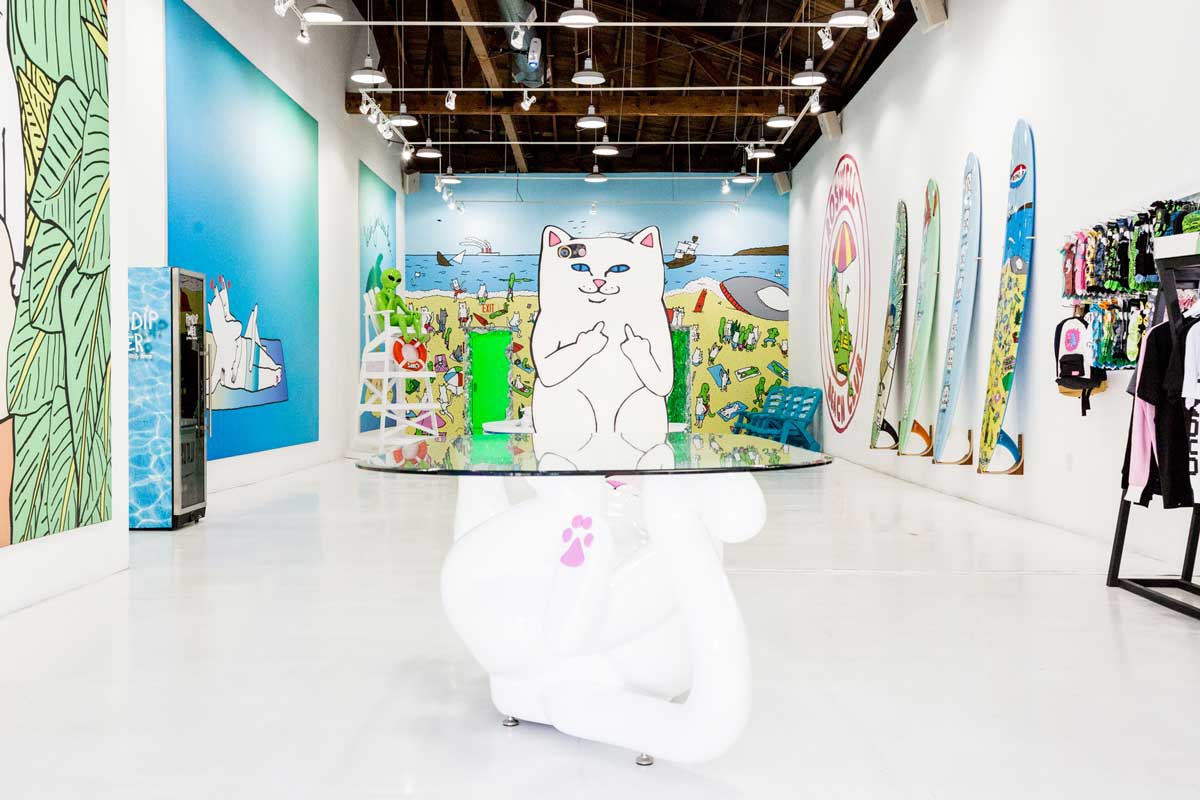 6 of 11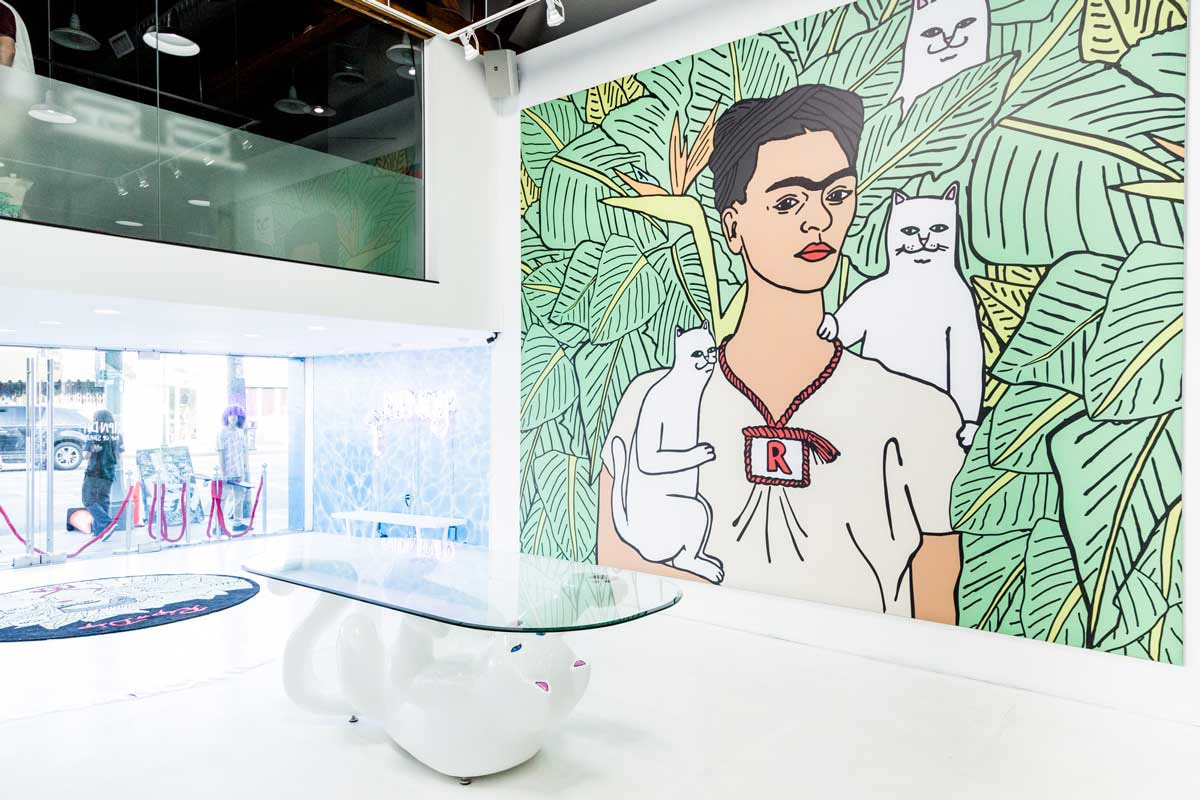 7 of 11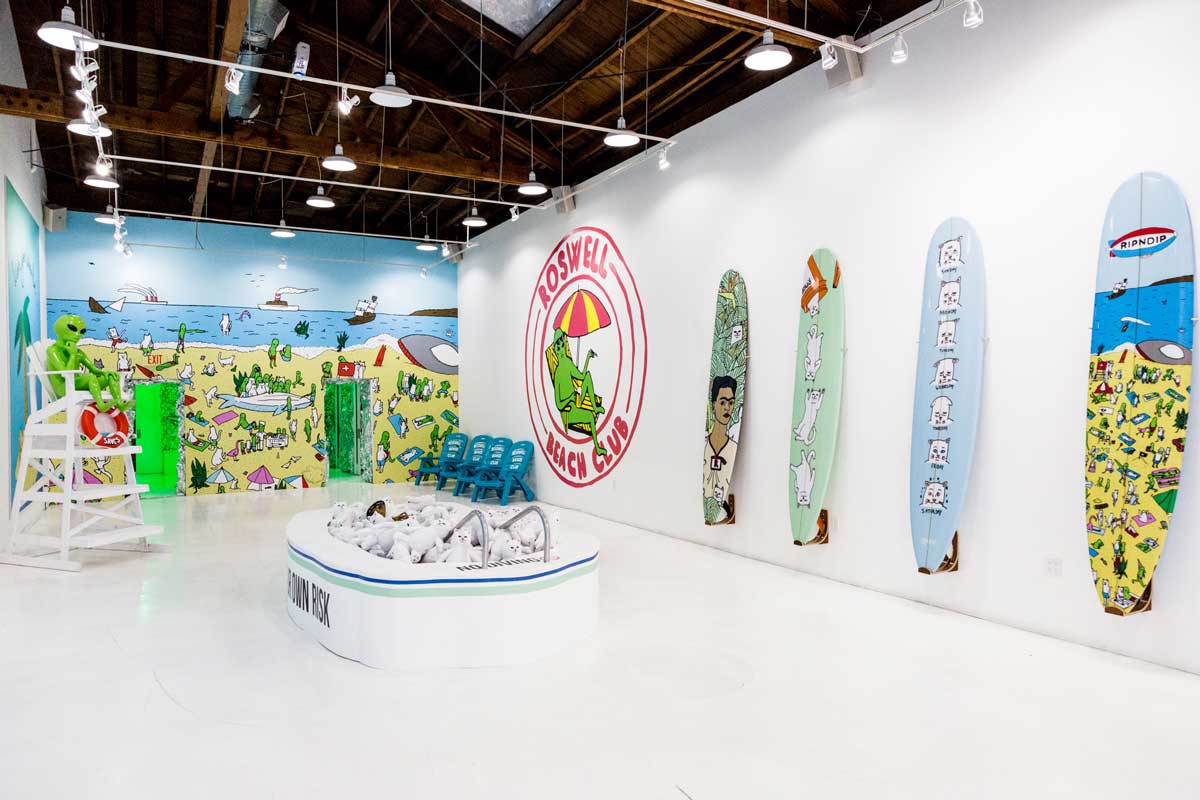 8 of 11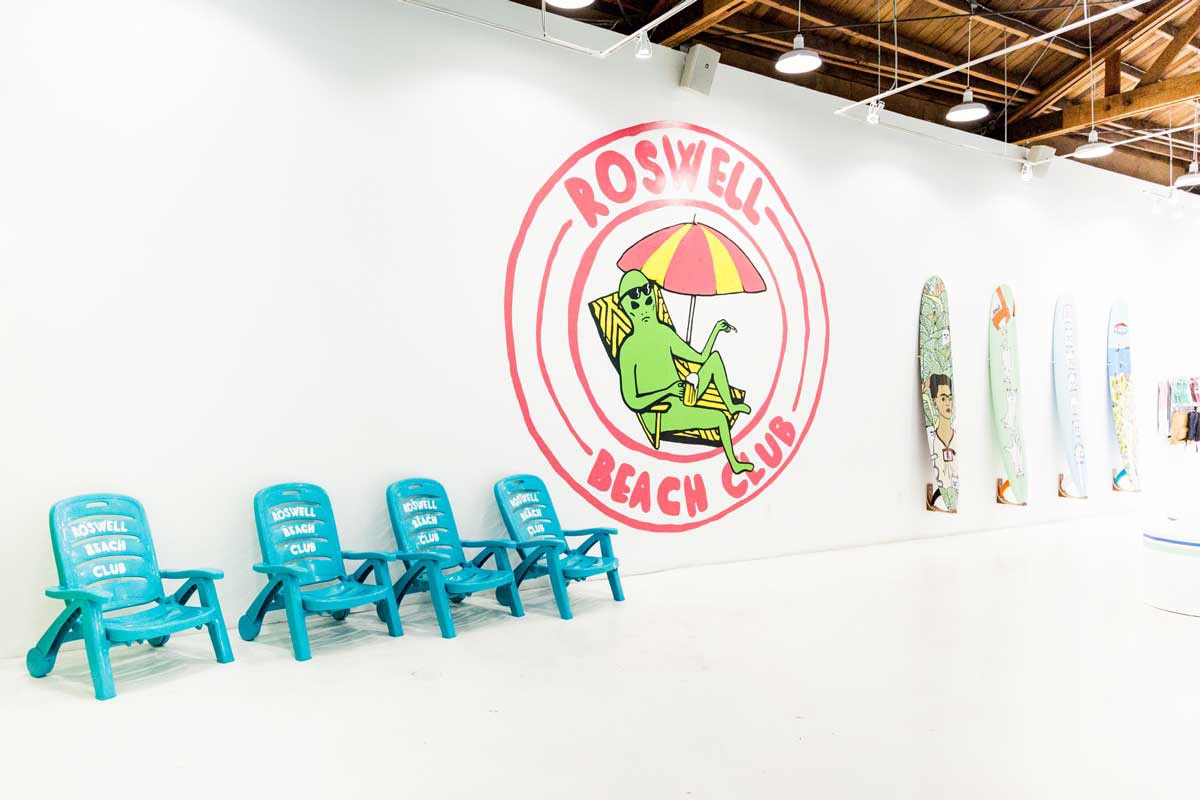 9 of 11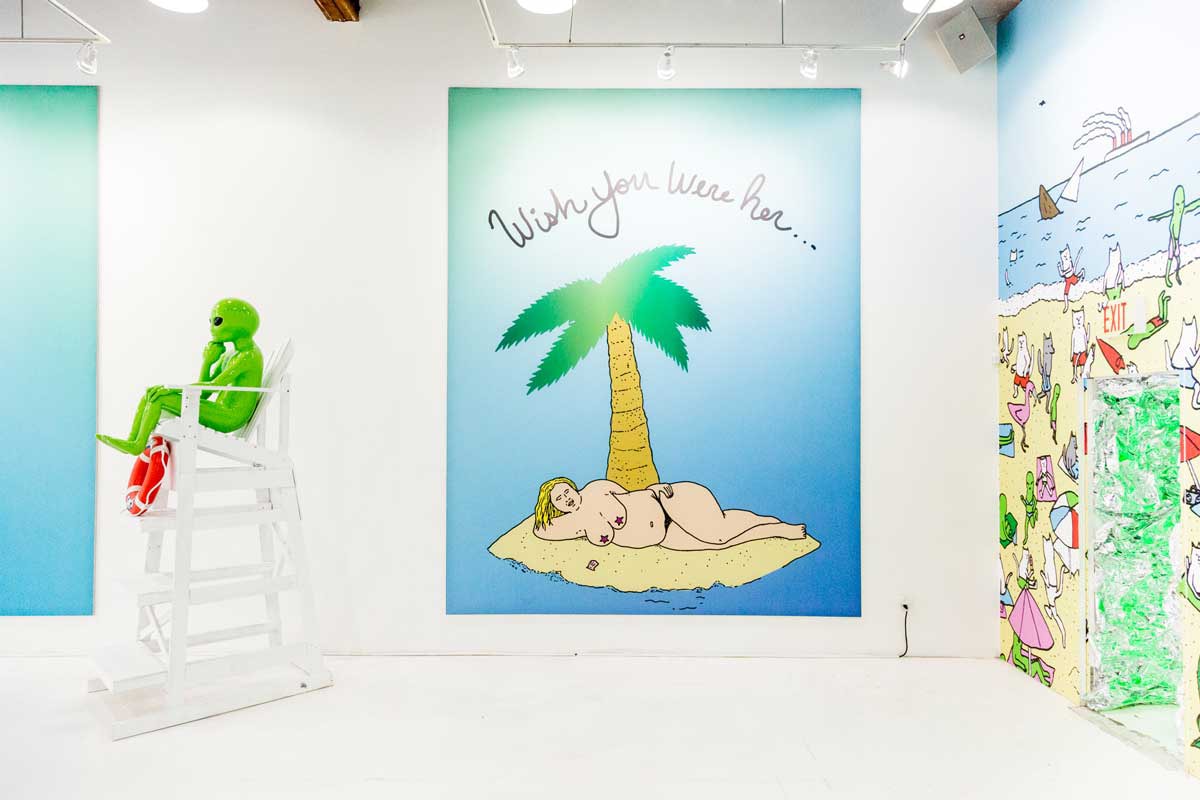 10 of 11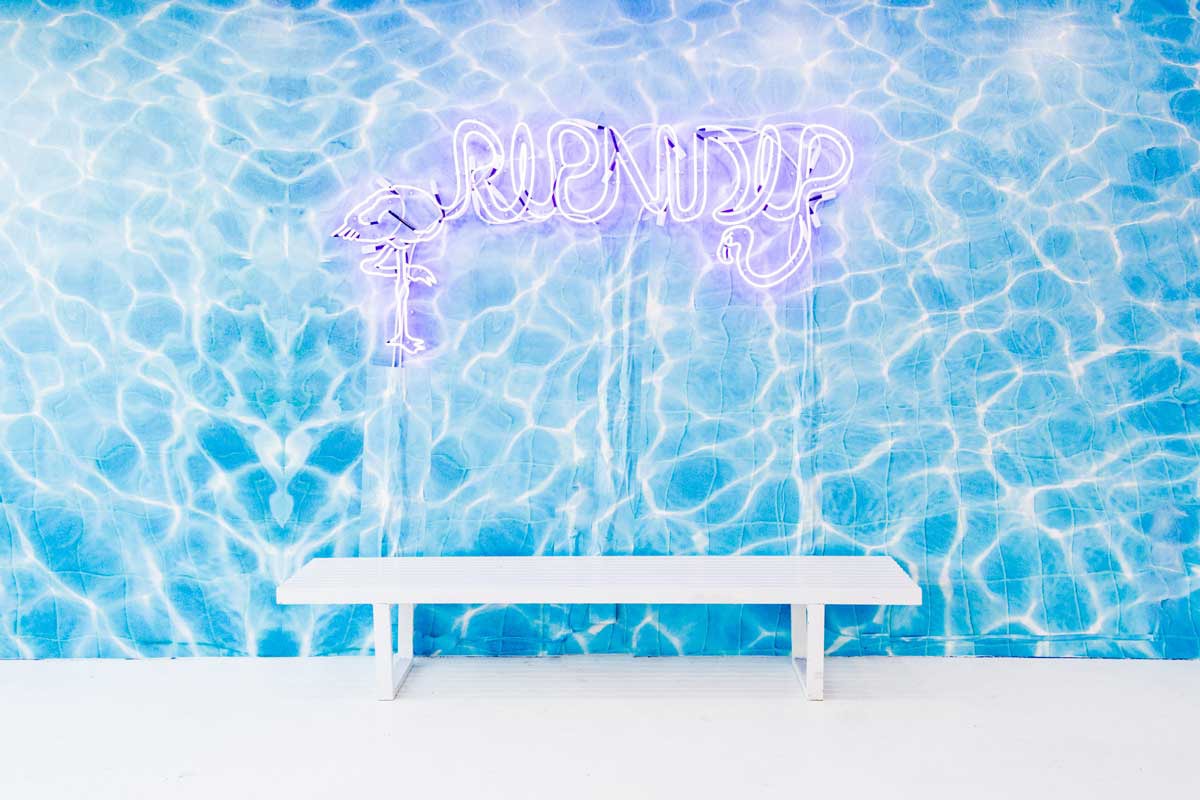 11 of 11
Passersby on LA's Fairfax Avenue might have noticed an unexpected yet familiar sight in the form of RIPNDIP's loveable cat mascot, Lord Nermal, basking in the leaves of a palm tree on an mural covering the facade of Known Gallery. The reason is RIPNDIP's takeover of the gallery space with its summer pop-up, titled Roswell Beach Club and themed to the label's Summer 2016 collection. The third of RIPNDIP's installations, the space is designed by WEBAD PRODUCTIONS and features an oversized Lord Nermal iPhone case out front that doubles as a photo booth, while the Alien mascot keeps watch in a lifeguard tower over a "kitty pool" filled with Nermal plushies. Further towards the back is a green neon-lit room lined with aluminum foil and containing a fridge that dispenses free RIPNDIP water. Meanwhile, tattoo artist Jason Hoodrich will be on hand every Sunday to give free tattoos. Runs until August 29.
RIPNDIP Gallery: Roswell Beach Club
441 N. Fairfax Ave
Los Angeles, CA
Thierry Lasry, Paris
1 of 5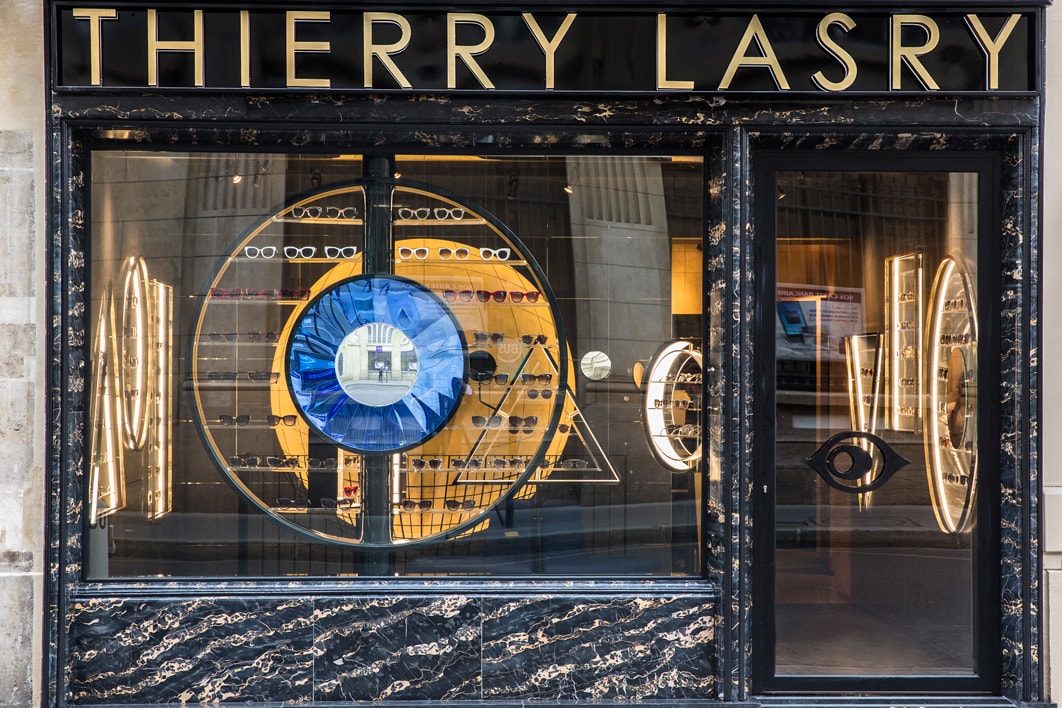 2 of 5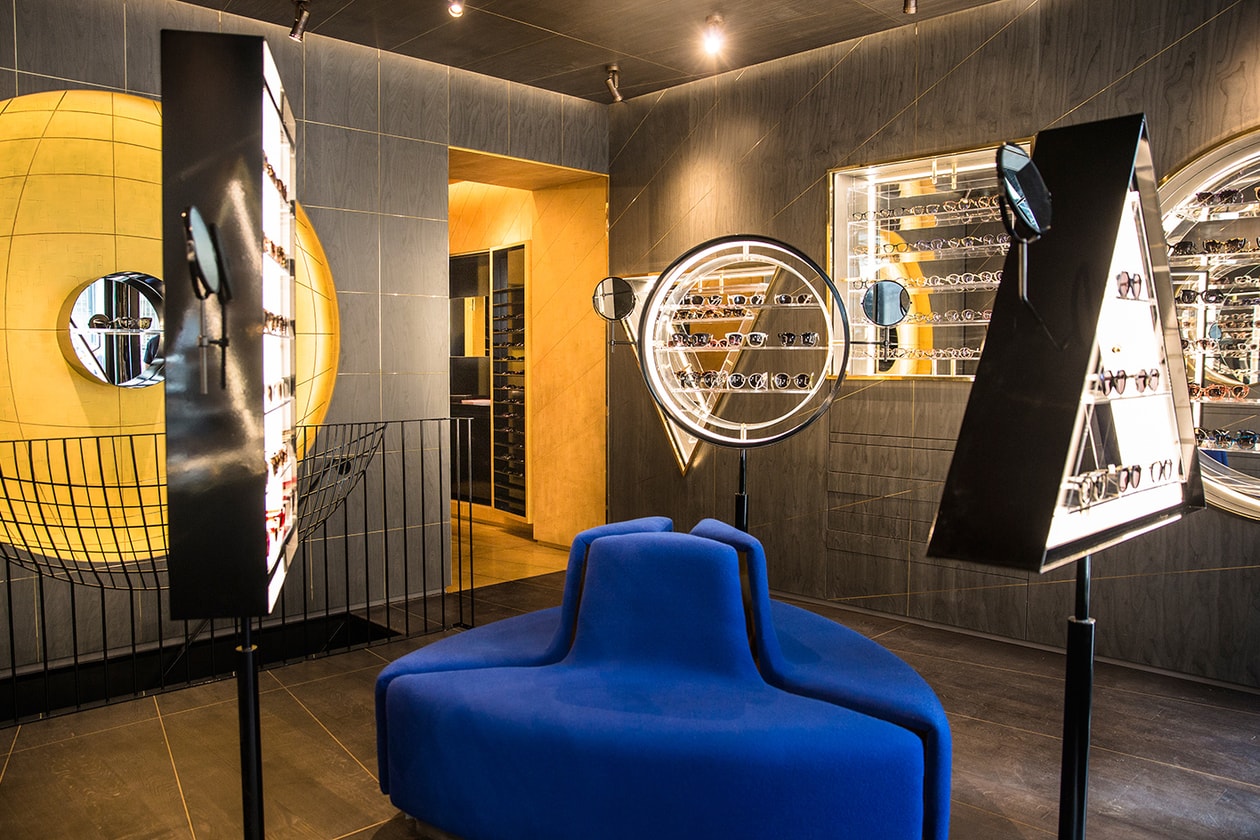 3 of 5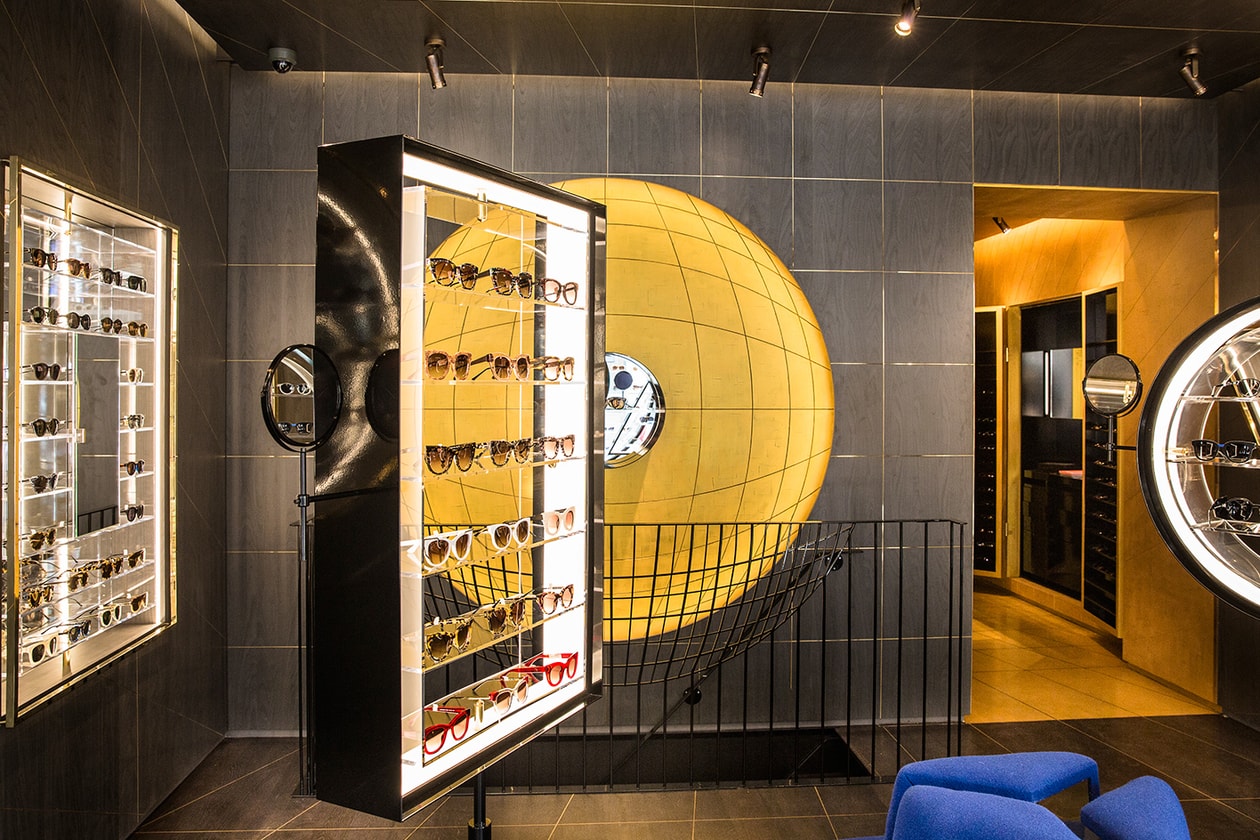 4 of 5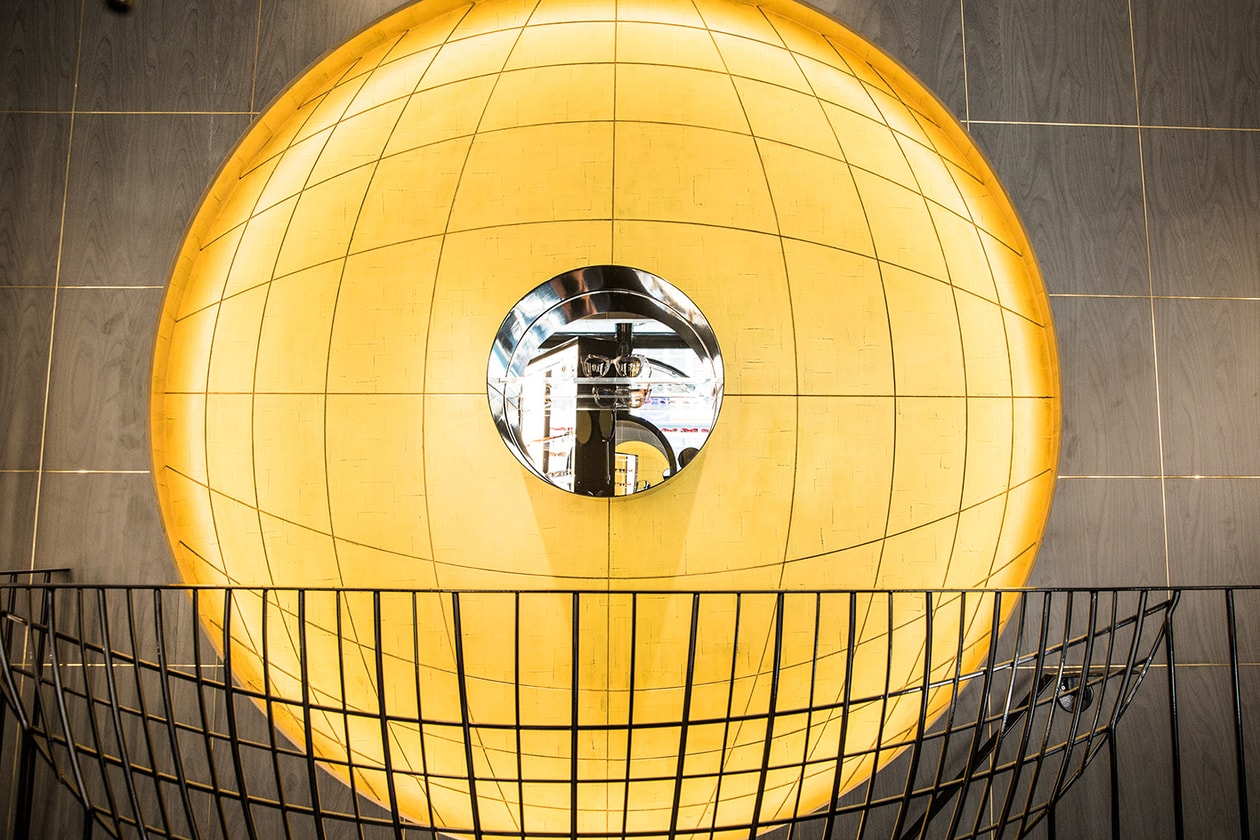 5 of 5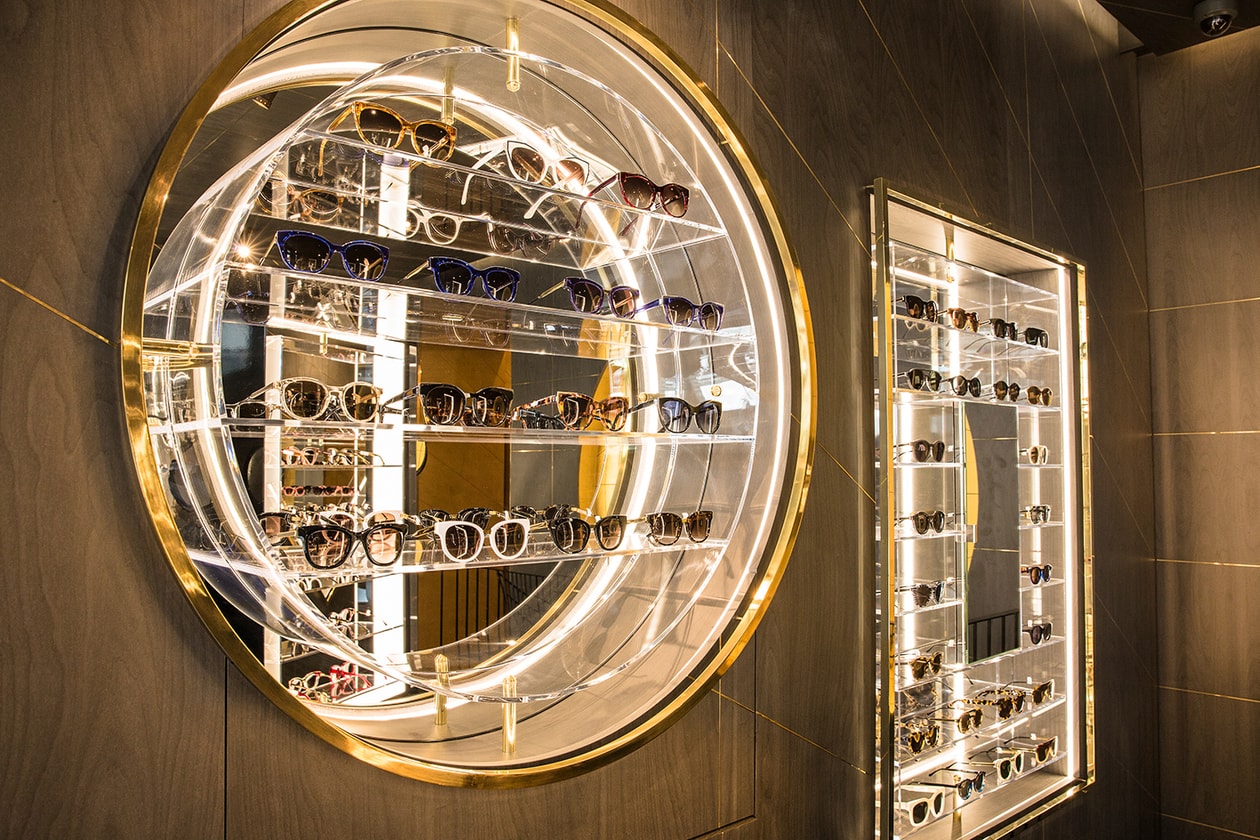 As an institution devoted to seeing, Thierry Lasry's first Parisian eyewear boutique is a beautifully bombastic visual feast. Known for his statement eyewear designs, Lasry endeavored to translate his retro-futuristic aesthetic into the interior with the help of artistic director Vincent Darré. Shoppers on rue du Four are first struck by a reflective iris-like window display, and the ocular-centric theme continues within the compact 45-square-meter interior that has been outfitted with triangular, circular and square backlit brass cabinets inset with mirrored backs. A plush blue sectional sofa occupies the center of the interior, while off to the side is a warmly-lit back area that showcases the brand's special editions.
Thierry Lasry Paris
40 rue du Four
Paris 75006
France
Moleskine Cafe, Milan
1 of 7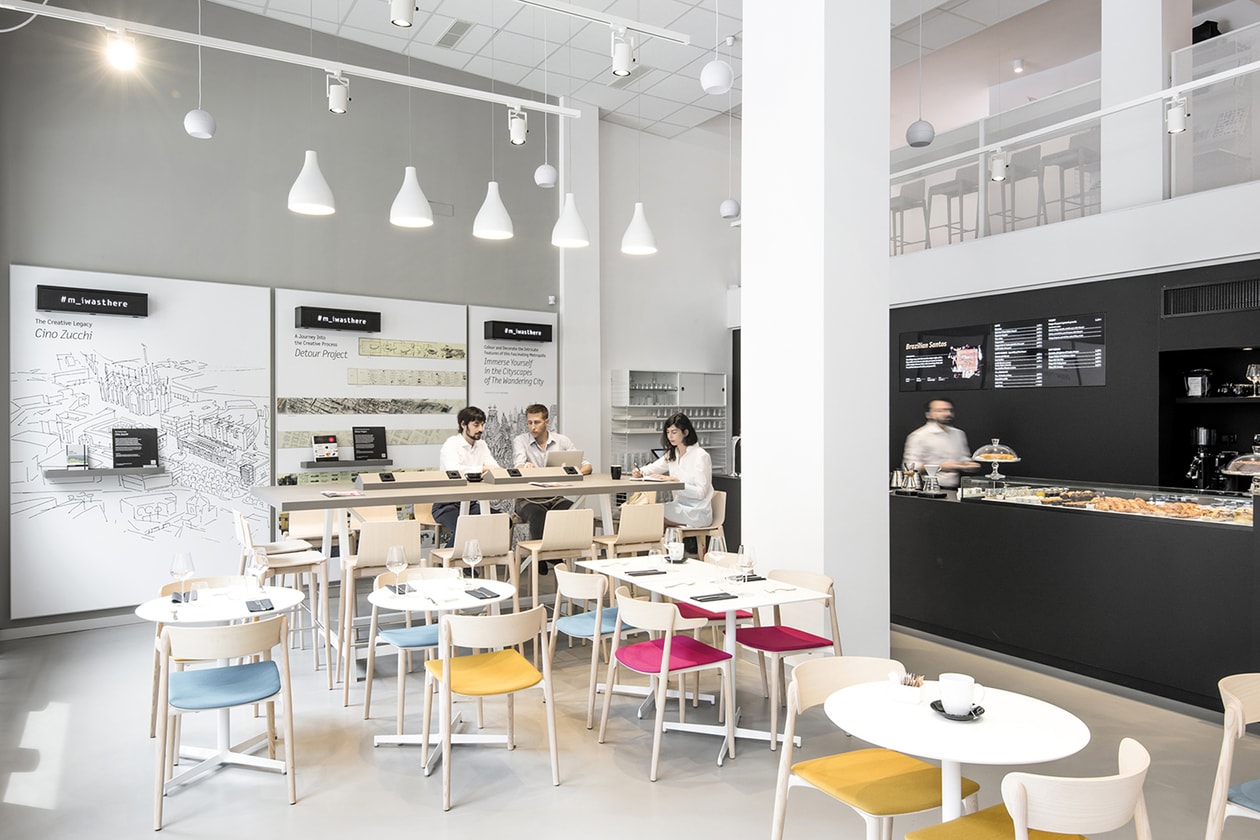 2 of 7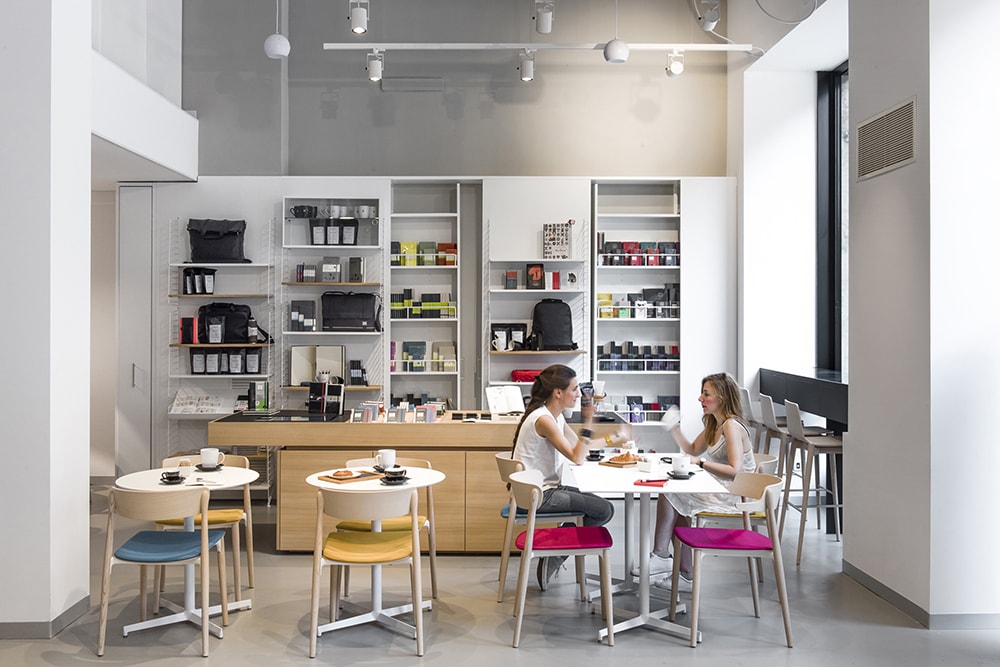 3 of 7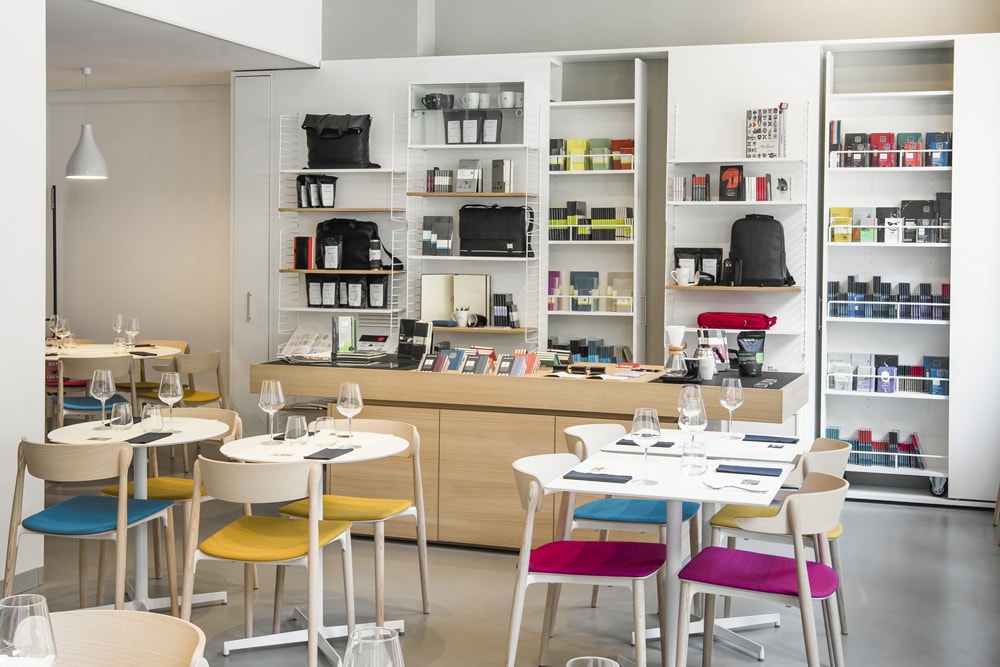 4 of 7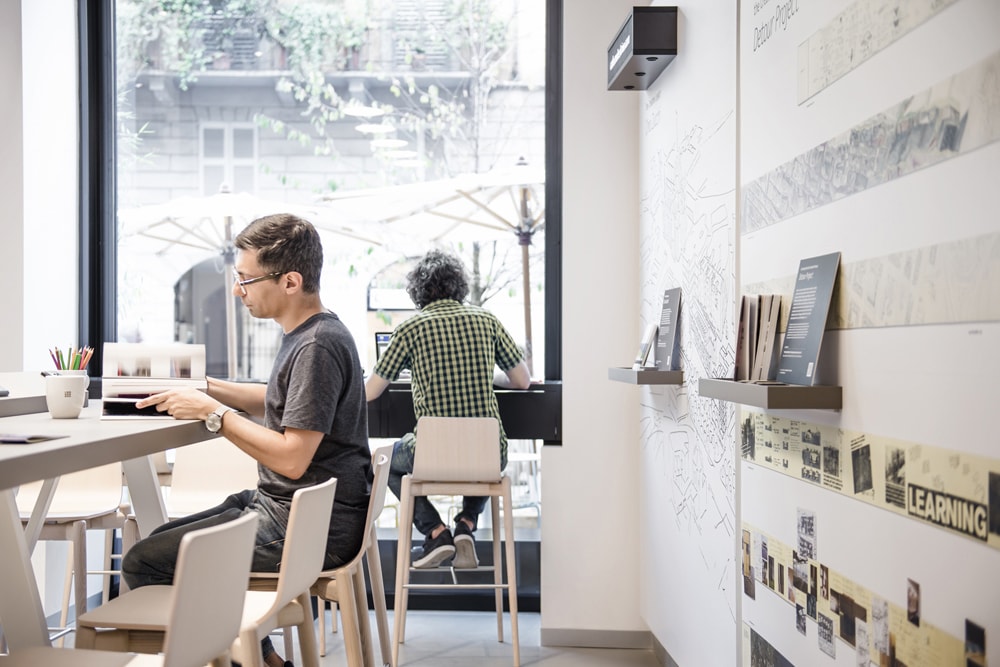 5 of 7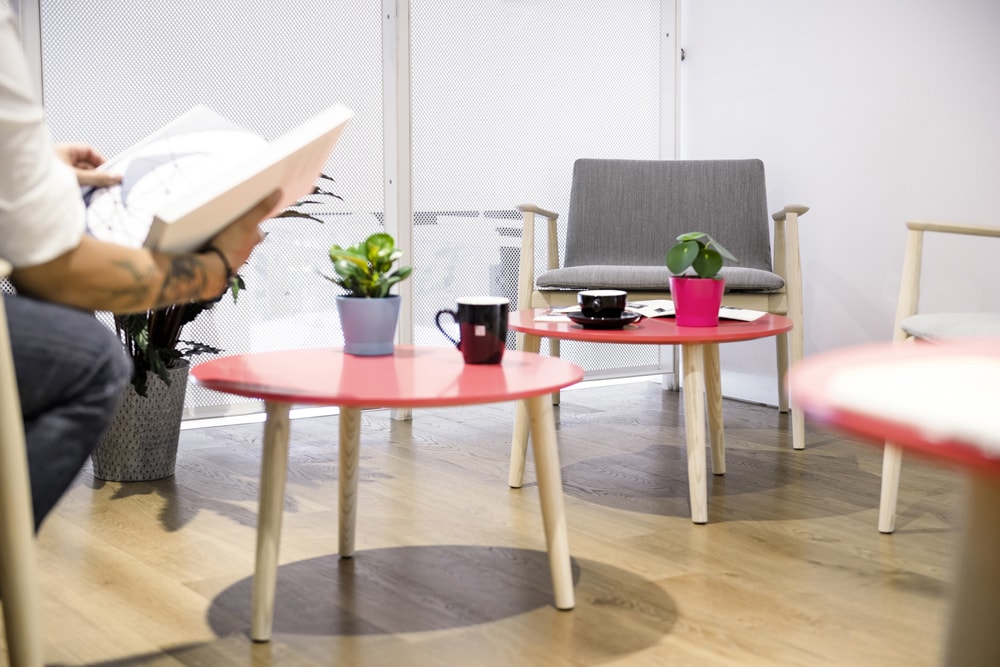 6 of 7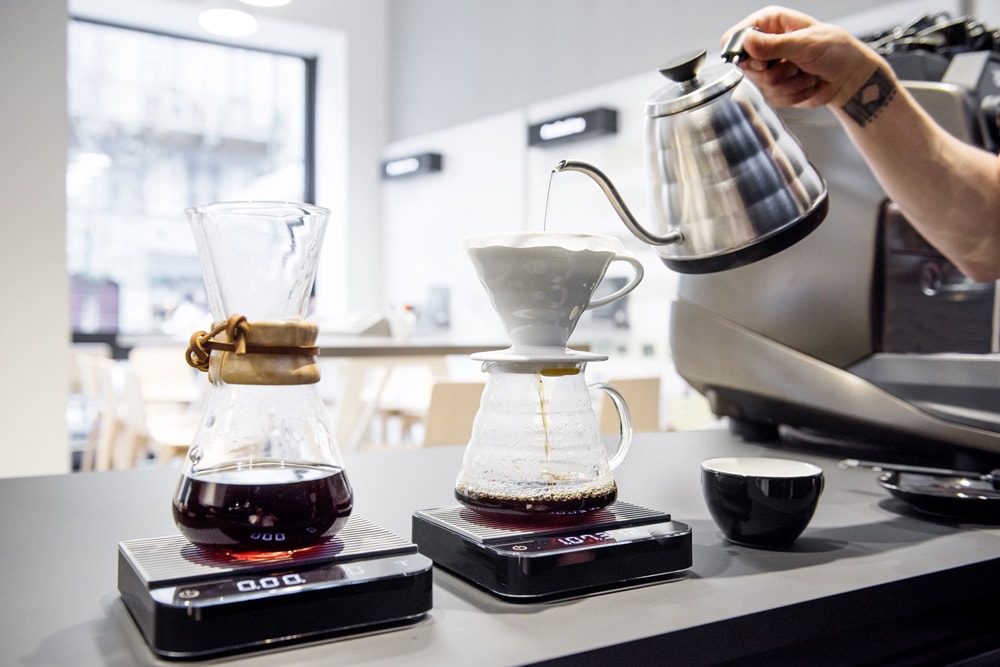 7 of 7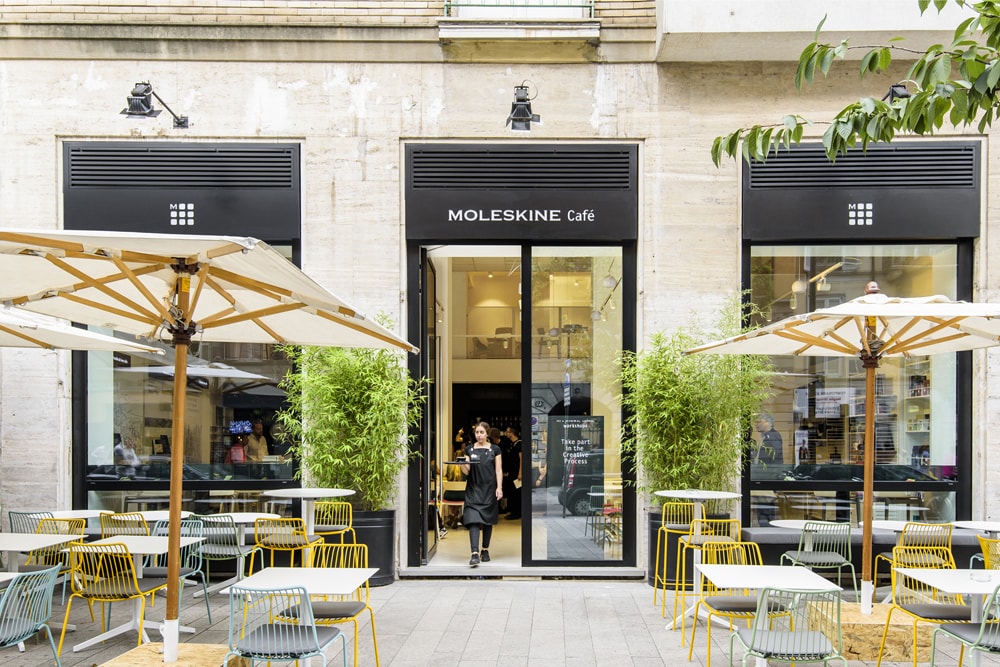 Moleskine has done well to craft a lifestyle around its brand of notebooks, and the newly opened Moleskine Cafe in Milan's Brera design district is just the latest logical step in this progression. Inspired by the Parisian concept of the café littéraire – a cafe where literary-minded types meet to exchange ideas over scribbles and coffee — the Moleskine Cafe combines a cafe, art gallery, store and library for an all-encompassing retail experience. Offering selected espresso blends and filter coffee prepared by local roasters Sevengrams, the cafe also serves a menu of gourmet sandwiches, soups, salads and brunch dishes. The interior itself is inspired by the neutral palette of the brand's notebooks, continuing Moleskine's distinct color palette. Look for more Moleskine Cafes to start appearing in the world's capitals in the coming months.
Moleskine Cafe
65 Corso Garibaldi
Milano 20121
Italy
Log Road Daikanyama, Tokyo
1 of 7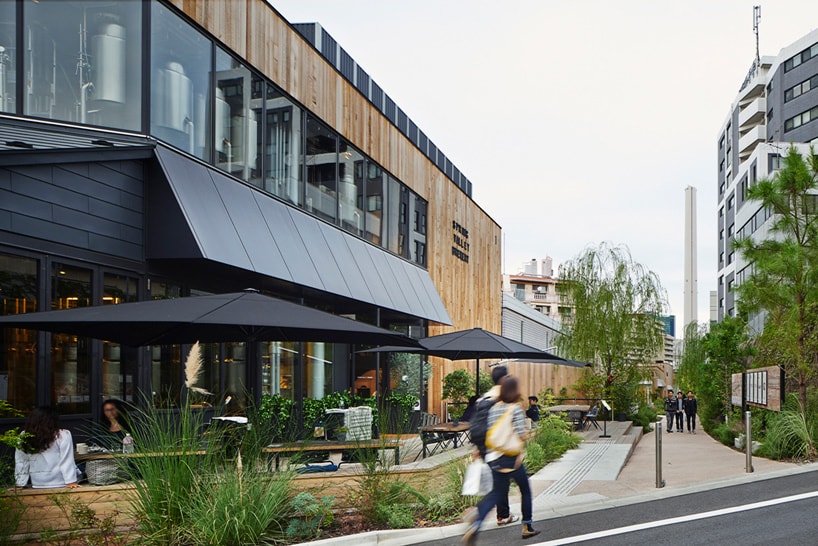 2 of 7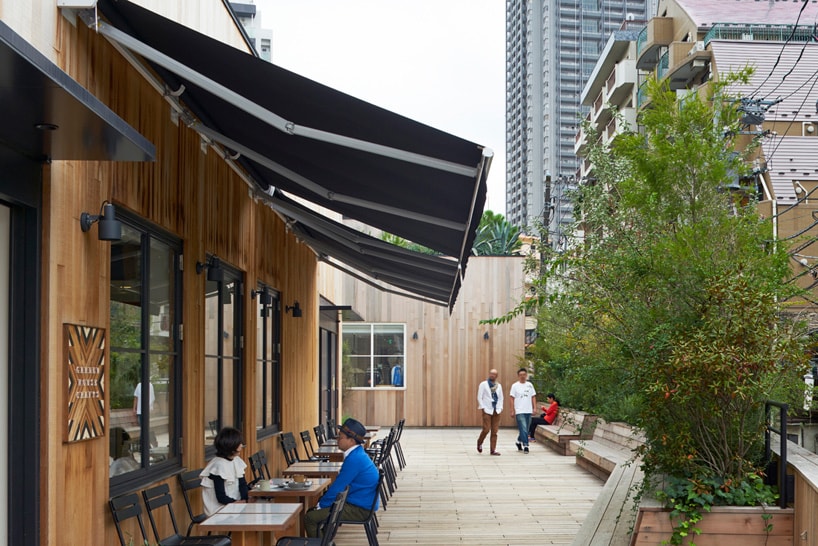 3 of 7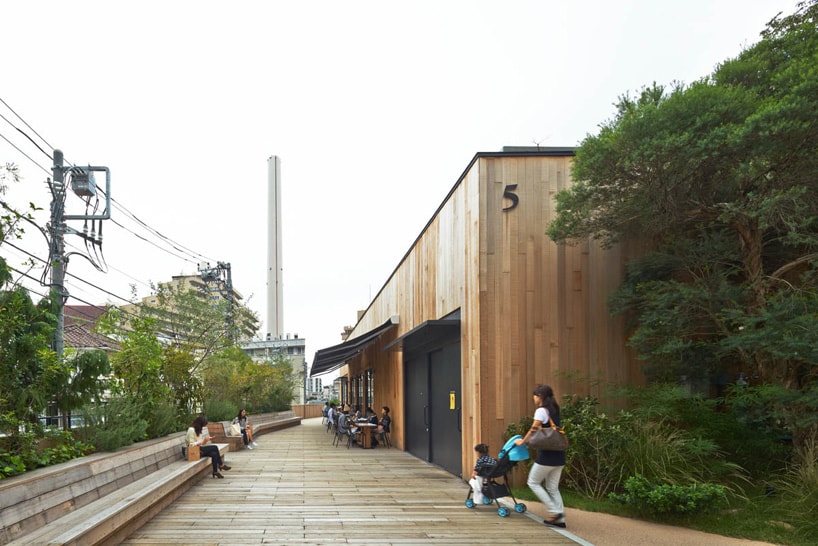 4 of 7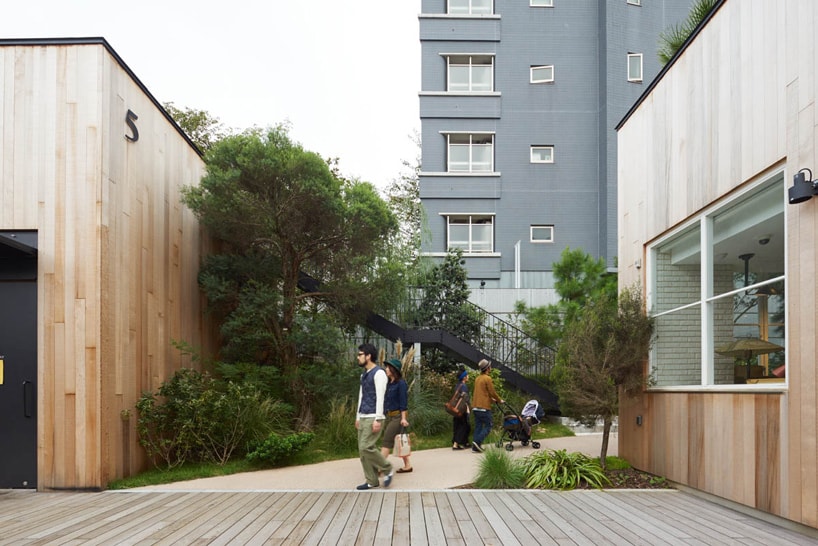 5 of 7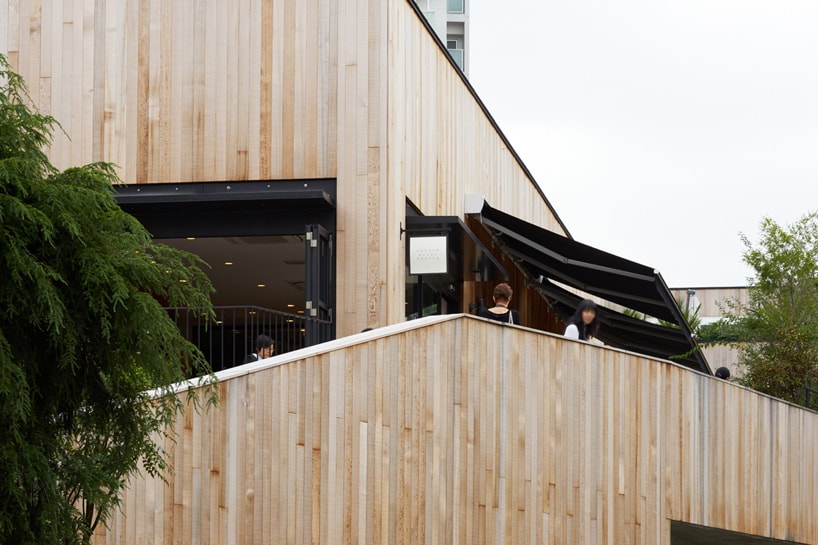 6 of 7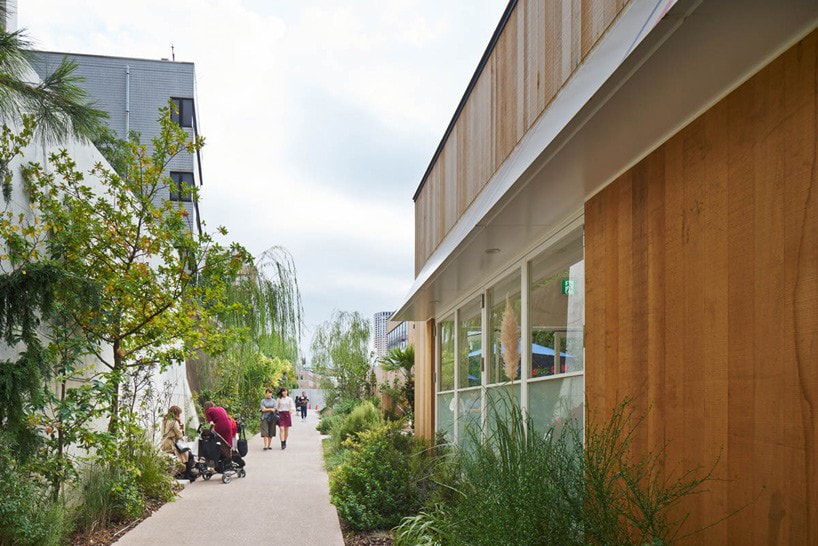 7 of 7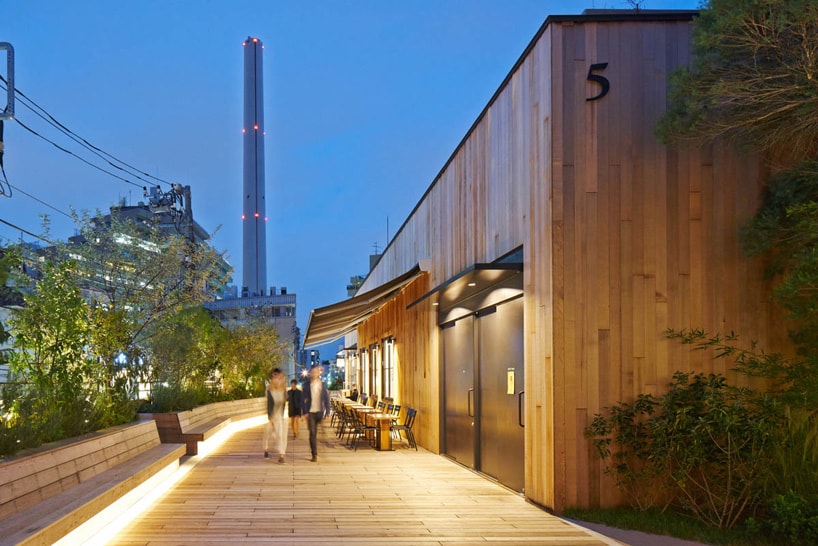 To cap off our concise edit of retail environments, we highlight a new commercial complex in Tokyo's trendy Daikanyama district. Clad entirely in untreated cedar planks, Log Road Daikanyama was designed by General Design Co. to create an intimate village-like atmosphere — the complex is completely pedestrianized with wide, tree-lined boulevards with plenty of outdoor seating areas, while the five low-rise tenant buildings blend inconspicuously into the neighborhood profile. A welcome break from the predominantly glass-and-steel makeup of Tokyo's urban fabric, the facades of Log Road Daikanyama will instead be gracefully stained with a patina over time as its cedar construction weathers successive seasons.
Log Road Daikanyama
13-1 Daikanyama-machi
Shibuya-ku, Tokyo
Japan