Snoop Dogg to Executive Produce New MTV Marijuana Comedy
Well, the guy does have experience.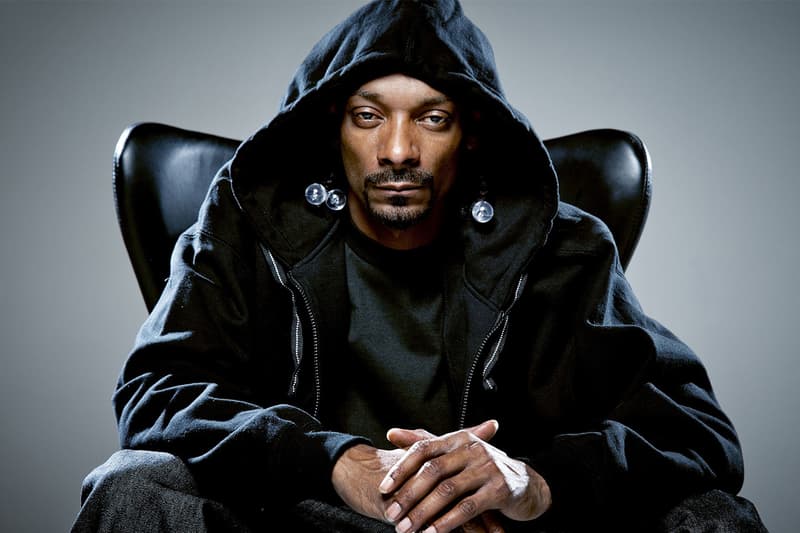 Looks like Snoop Dogg is about to get his hands full as he is slated to executive produce, perform the theme song for and guest star in the new upcoming MTV show titled Mary + Jane. If you haven't guessed, the show is about, well, weed. The new series will center on a pair of millennial girls who lead an all-female pot delivery service in Los Angeles. The "Drop It Like It's Hot" artist will appear at some point in the first season, though network execs say he won't be playing himself. Snoop explains why he's the best man for the job stating, "I've been delivering weed for a long m—f— time." Mary + Jane which stars Jessica Rothe and Scout Durwood, is set to premiere on September 5, 2016. Take a look at the trailer below.