HYPETRAK Selects: 10 Tracks To Rewind To
Rewind with Bas, A.CHAL, Ro James and Jacques Greene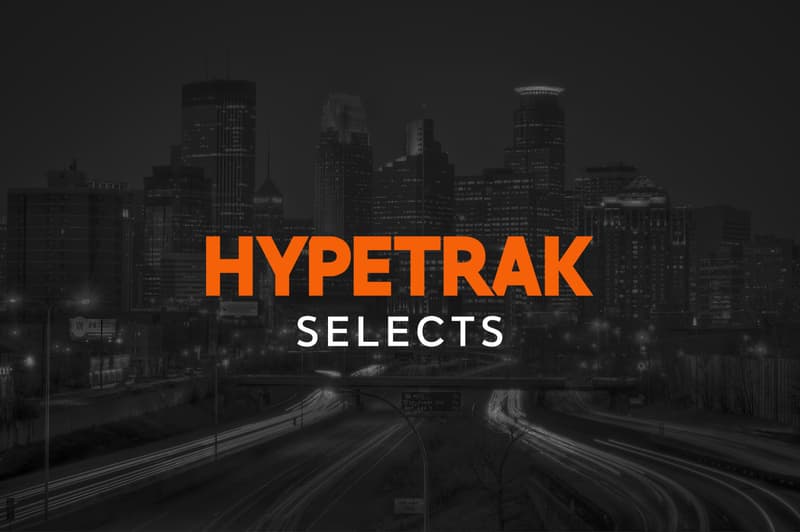 As the week comes to a close, HYPETRAK Selects delves into rewind mode. Revolving around introspective lyrics and brooding soundscapes, these 10 tracks make for a moody listen. Bas, Tory Lanez, Roy Wood$, A.CHAL and 6lack bring us into darker territory, while ZHU and Jacques Greene will make you move to house-driven contemplation. Rob $tone enlists Purpdogg and his 1207 clique for some heavy-hitting trap while Ro James XIX and R.LUM.R bring new energy to the prevailing R&B vibes from HYPETRAK's latest. Stay tuned for more next week.
Bas – Ricochet (feat The Hics)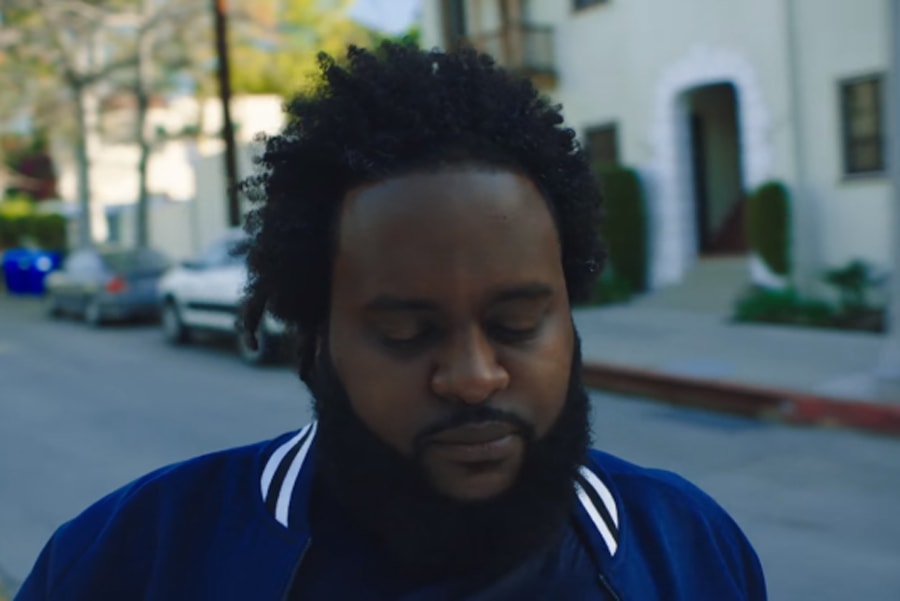 Bas keeps the faith on the tenth track off Too High To Riot. The Dreamville representative wades through the past while solidifying his position as the game's underdog wordsmith.
Tory Lanez – Flex



The versatile Tory Lanez presses for answers on Flex. The rising Toronto star stands his ground, brooding but confident. Fargo's latest project I Told You is set to drop on August 19.
rajitheone – #WhiteGirlVoice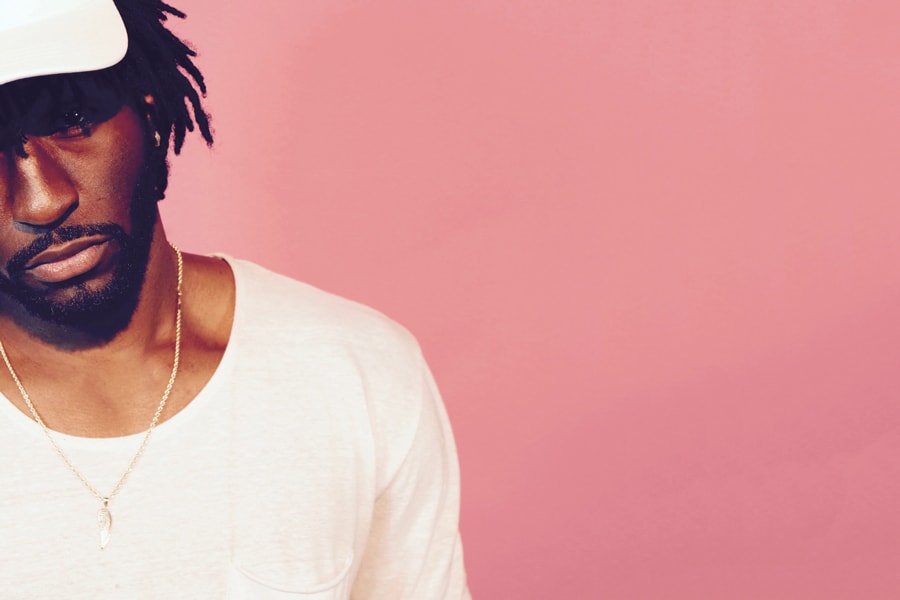 rajitheone goes in over voicemail. The Chicago Southside rapper channels Toronto, unashamedly declaring his love for Drake and proving his compatibility with the OVO sound.
A.CHAL – GAZI



Having woken from his two-year slumber, Peruvian-born A.Chal sounds effortless on a, piano-led instrumental from Grammy-nominated producer Count Justice. Keep an eye out for more moves from the sharp LA-based singer who has already won co-signs from the likes of A$AP Rocky.
Roy Wood$ – Why



Premiered on OVO Sound Radio Episode 23, "Why" is a somber delivery from the Toronto label's newest signee. The Brampton native has just released his debut album Waking at Dawn, showcasing the internal workings of a young up-and-comer balancing heavy emotional burdens.
R.LUM.R – Frustrated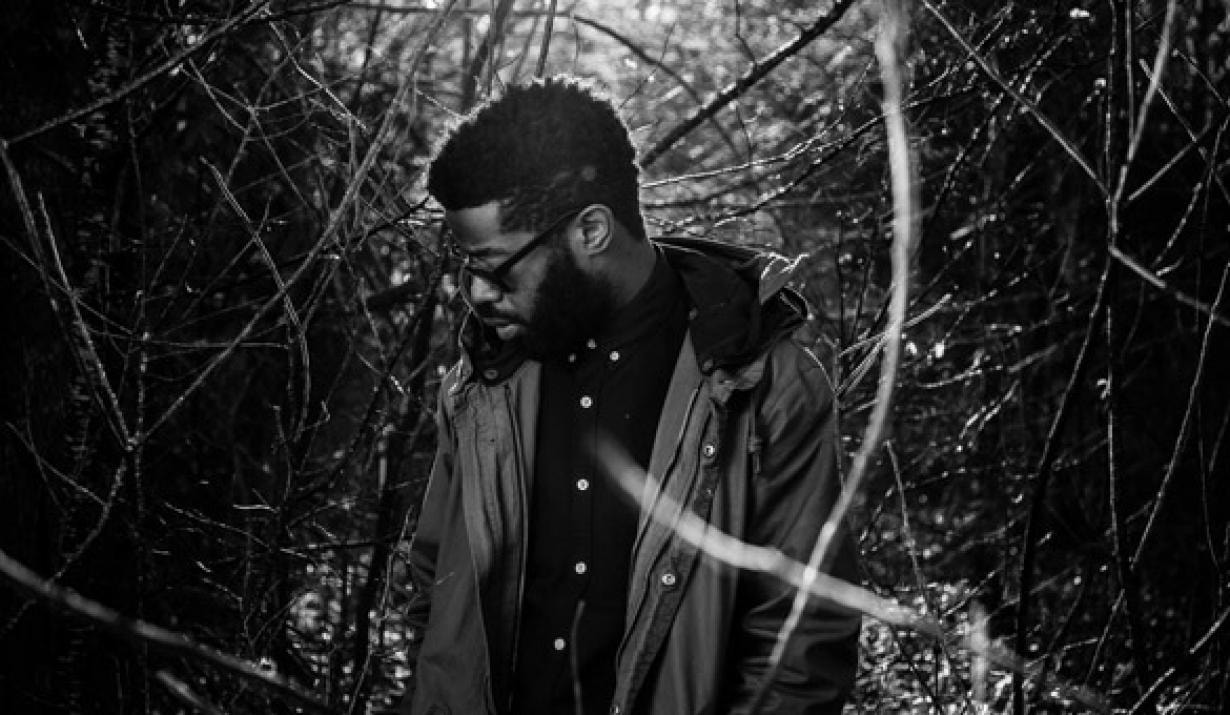 Demanding a "kaleidoscope in monochrome," R.LUM.R sings with utmost clarity on the cathartic "Frustrated." Super Duper's lush and maximalist R&B production. Both Nashville talents, the artists deliver a powerful collaborative hit.
6lack – PRBLMS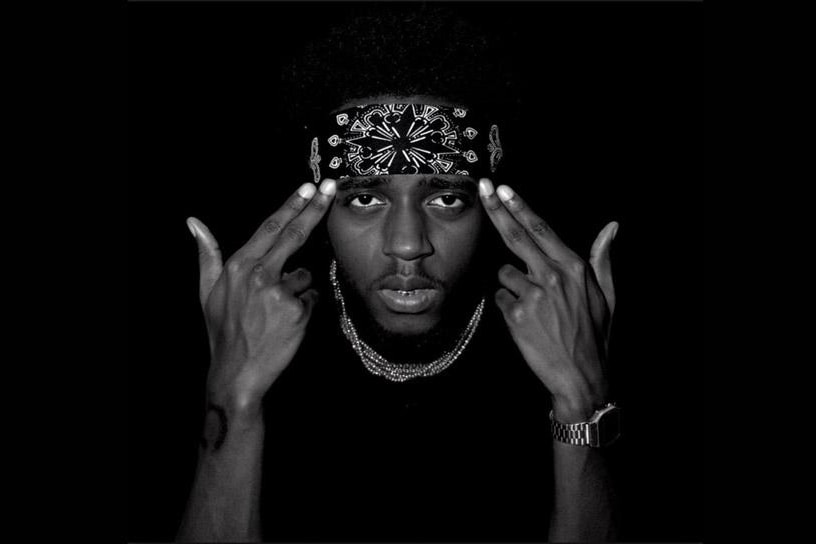 Produced by Nova, the rattling bassline guiding "PRBLMS" provides a fittingly ominous space for 6lack to quietly run riot. Operating under Atlanta-based management company LVRN alongside Raury, 6lack is poised to make his mark.
Rob $tone – Chill Bill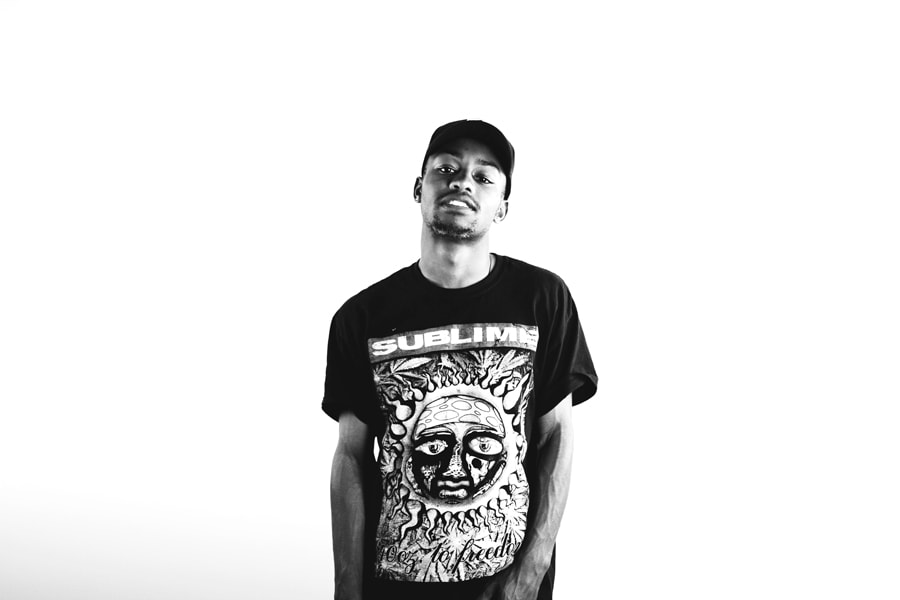 Flanked by Spooks and J.Davis, Rob $tone and company come correct on a DJ Purpdogg beat, opening with a whimsical sample until trap percussion and 808s comes hammering down in signature Purpdogg fashion. Watch as these rappers represent San Diego as the 1207 movement.
Ro James XIX – Already Knew That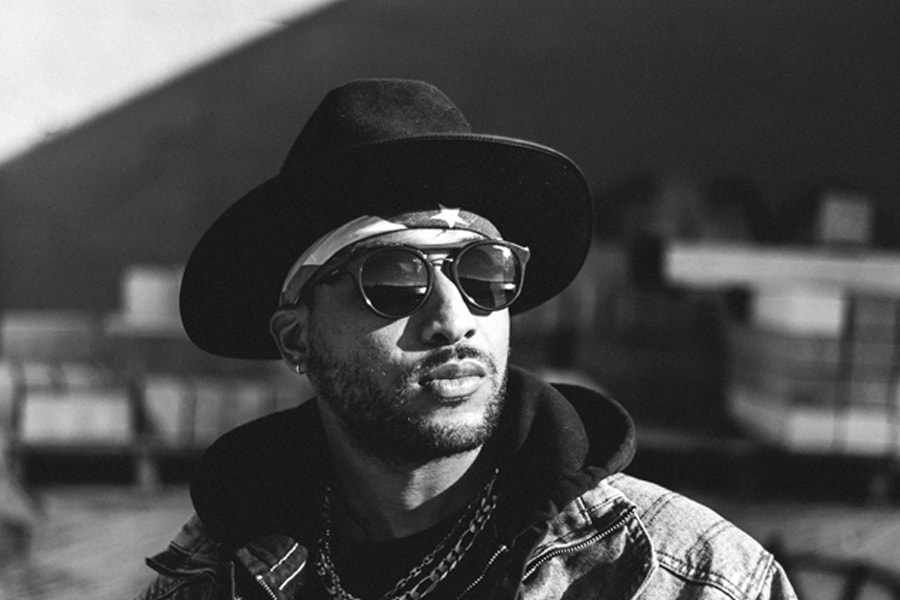 The ever-soulful Ro James dips back into his groove with "Already Knew That.". Riding over a textured banger from the impeccable two-time Grammy nominee DJ Camper, Ro James flexes his range with ease. Listen to his debut album ELDORADO now.
Jacques Greene – You Can't Deny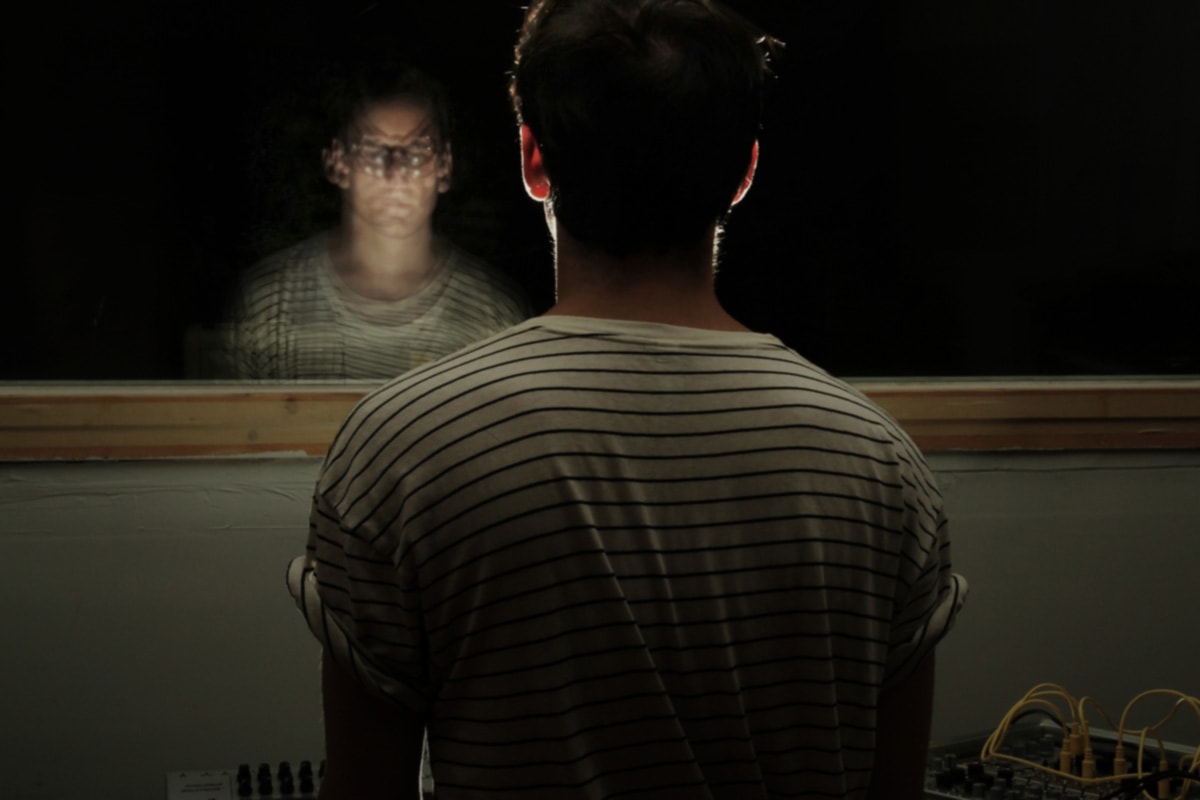 Wrapping up this week's selection, Montreal's Jacques Greene harnesses an array of synths for an emotional release. "You Can't Deny" is a pulsing yet delicate dance track. Visit the producer's website for a holistic experience of his newest work.