HYPEBEAST's Top 10 Posts of the Week
Pokémon GO has been knocked off its throne.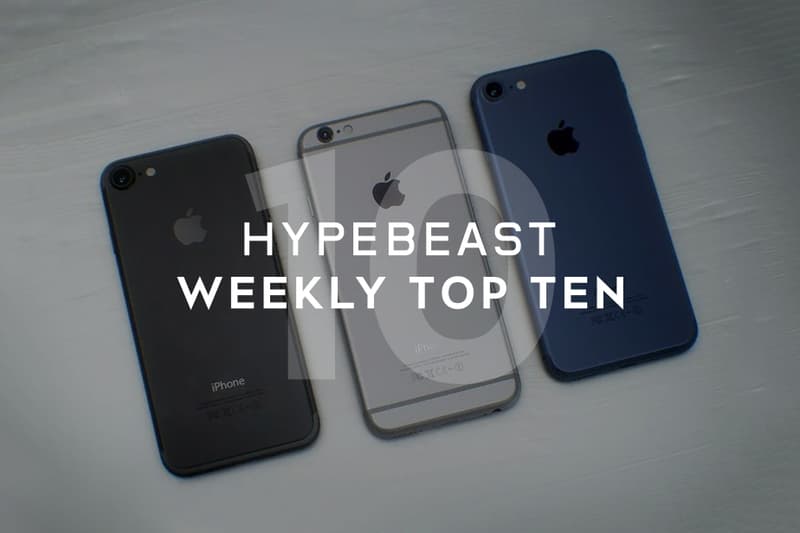 News regarding Pokémon GO has been dominating our weekly roundup for nearly a month now. Finally, the mobile game has been knocked off the top spot by the iPhone 7, which finally has an official release date. Fan theories regarding where to find the legendary birds, Ditto, Mew and Mewtwo still generated plenty of interest, though other stories such as Pablo Escobar's fortune, a candid Cara Delevingne interview and speculation on Frank Ocean's latest album were popular as well. Check out all of the stories below to get caught up with the most popular news from the past seven days.
---
---
---
---
---
---
---
---
---
---