Pizza ATMs Are About to Be the Next Big Food Machine Craze
The first one will be placed on a college campus.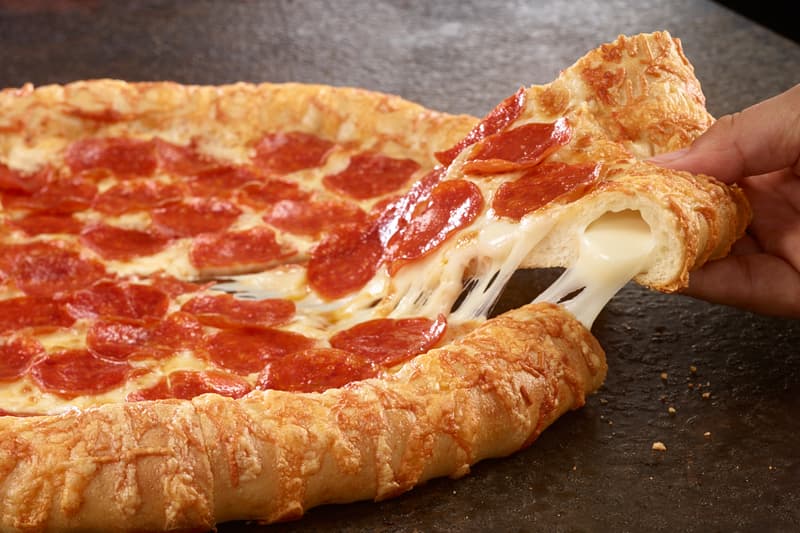 Cincinnati's Xavier University announced that it will be installing a pizza ATM to serve students who are hungry after hours. The university is working with a French company to bring the machine stateside, which can hold 70 pizzas at any given time. These pies will be prepped by dining hall staff who have undergone "40 hours of training each from a French chef," and then loaded into the machine. Each ATM pizza will cost around $9-10 USD, depending on the toppings.
Once a pizza is ordered, the pie will be cooked at 475 degrees in a convection oven. Within three minutes, the pizza is ready. The ATM will be open to the public beginning August 10. While pizza ATMs are nothing new as they have been around in Europe for some time, the U.S. hasn't missed out as cupcake ATMs, yogurt vending machines and baguette serving machines are widespread. What do you think about the pizza ATM?