Funkmaster Flex Claps Back at Drake for Hot 97 Diss
"70 percent of your fans wear high-heels, the other 30 percent are guys who wear sandals."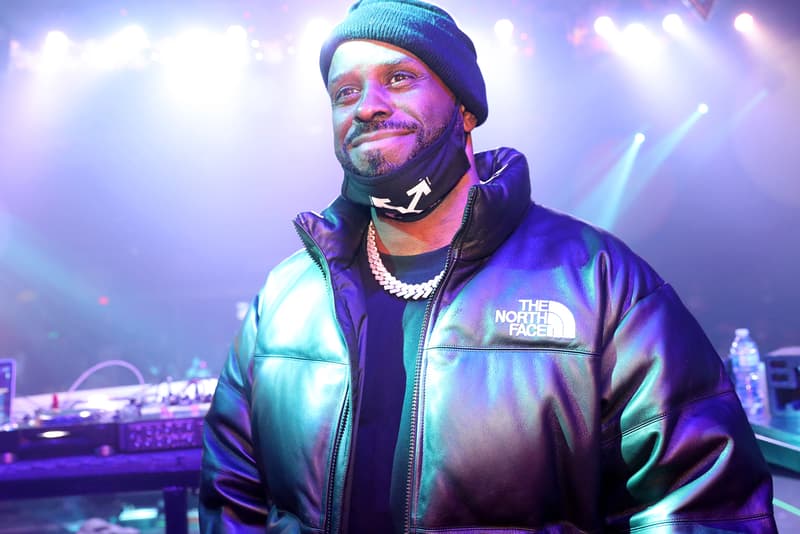 Funkmaster Flex was interviewed on Hot 97 Saturday night to talk about Drake's Hot 97 diss during the NYC stop of his 'Summer Sixteen' tour. Flex assured listeners that he was not going to lose his job because of Drake's comments "Because 70 percent of [his] fans wear high-heels, the other 30 percent are guys who wear sandals." Flex then went on to tell the story behind Drake's BlackBerry footage as well has what he thinks about the ghostwriting allegations.
"You wanted people to think that you write your bars, you wanted people to think that on that BlackBerry those [words] were yours, and that you wrote that. I see through you. And that's why you so angry. [...] Let me tell you something, Drizzy. You know what you should've just done, bruh? Reference tracks came, you should've just said, 'Bruh, I got a couple people who help me with a couple things and keep it moving. It doesn't change you."
Listen to the full audio below.