Dame Dash Is Developing a TV Series About the Rise of Roc-A-Fella
It offer a "brutally honest" account of the record label's highs and lows.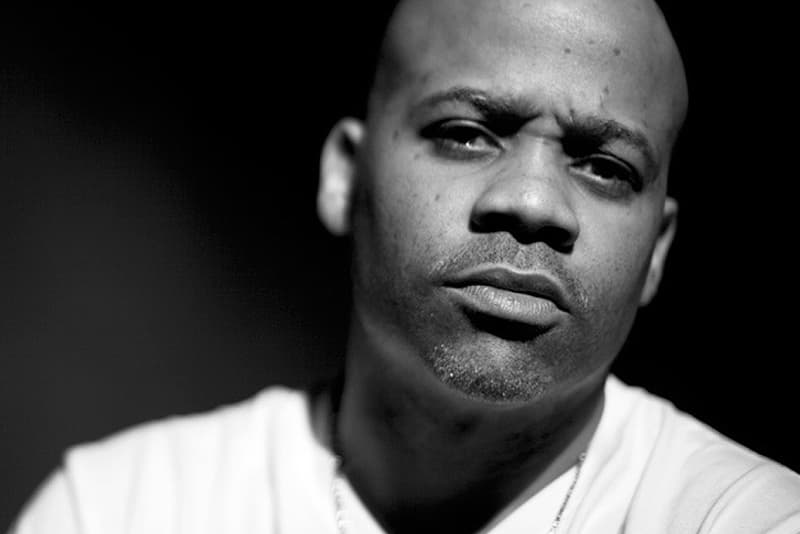 It's still not clear to this day what really went down when JAY Z, Dame Dash and Kareem "Biggs" Burke's iconic Roc-A-Fella record label was sold to Island Def Jam after ten successful years in business. The previously tight-knit trio stopped working together, and Dash hasn't been too kind about his old friend Hov in the press ever since.
Today, Deadline is reporting that Dash has linked up with producer Lemuel Plummer to develop a TV series based on the highs and lows of the Roc-A-Fella story. The show will allegedly include depictions of Dash's complicated relationships with Rachel Roy and Aaliyah, and will also explain the real story behind his fallout with Jay.
Plummer has already taken to Instagram to celebrate the news. "I'm very excited and honored to tell such an EPIC story from a unique and different point of view. 'Bout to be ??. Let's get it," he wrote. Check out his Instagram post below.