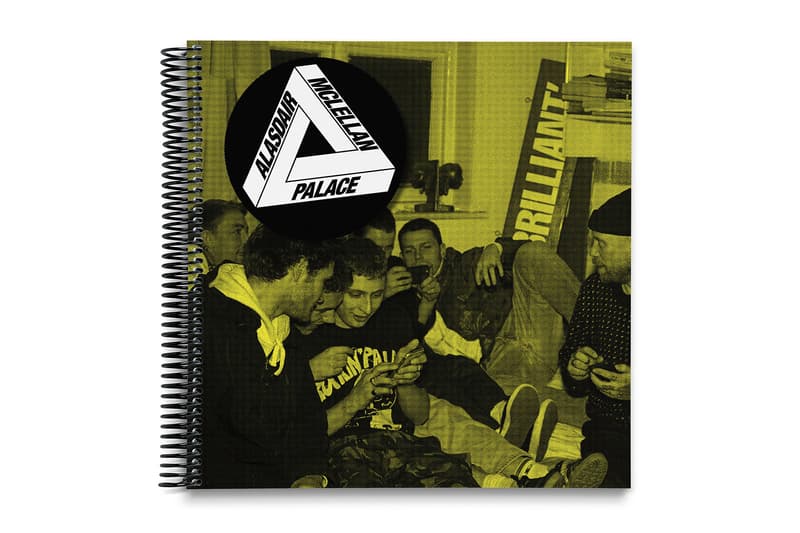 1 of 9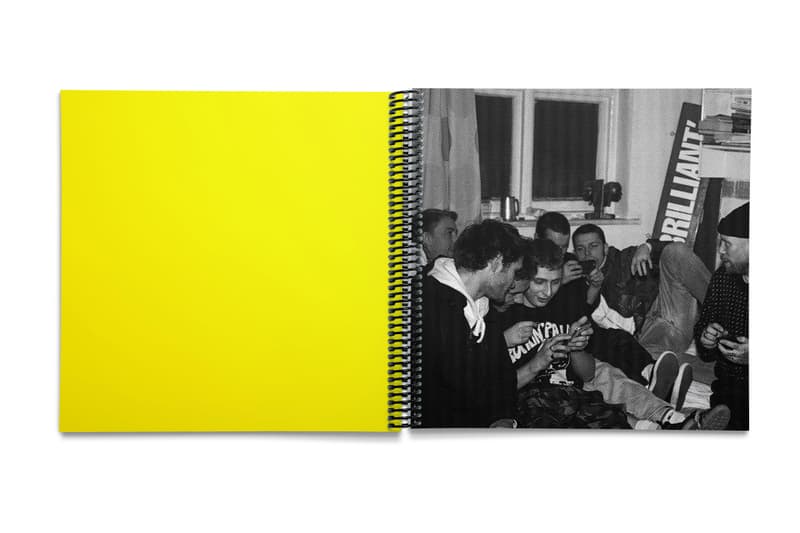 2 of 9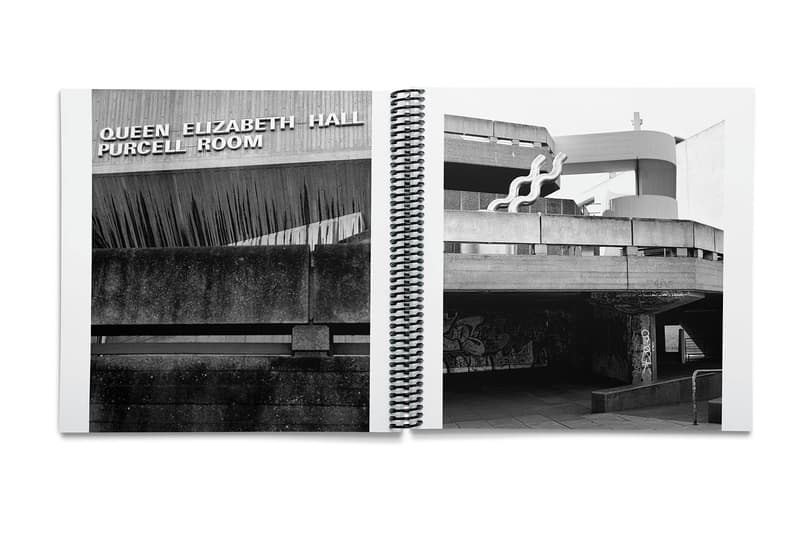 3 of 9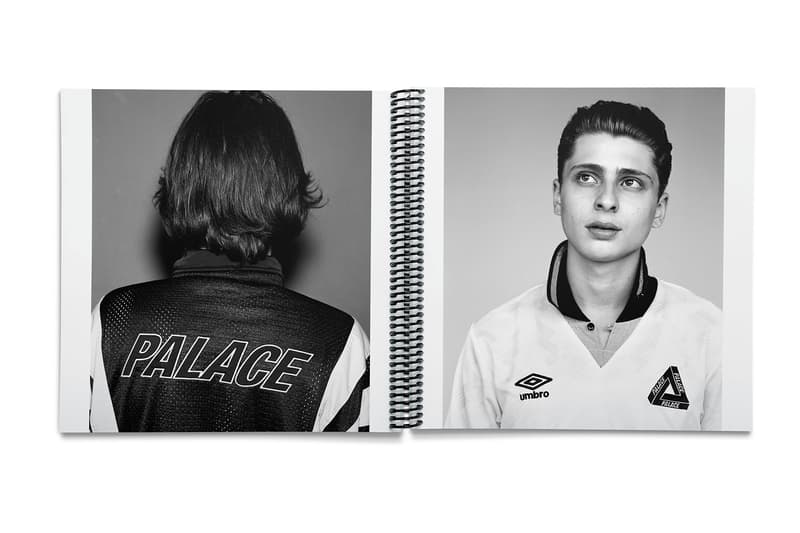 4 of 9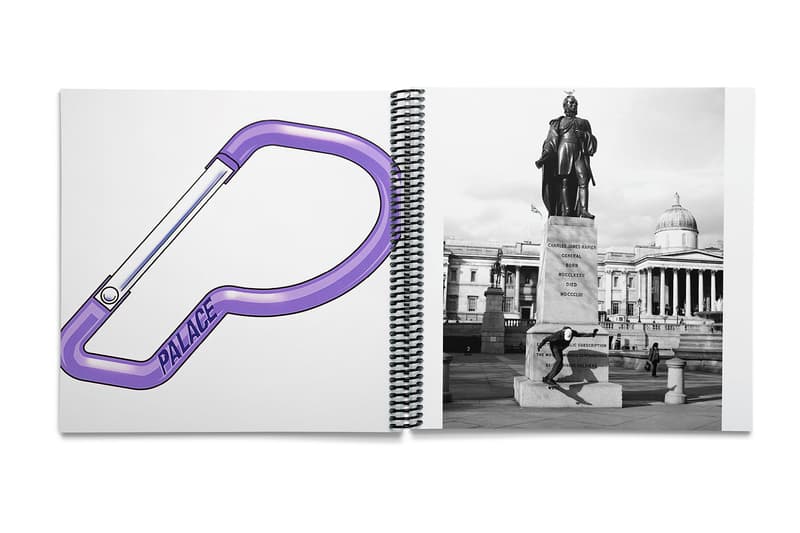 5 of 9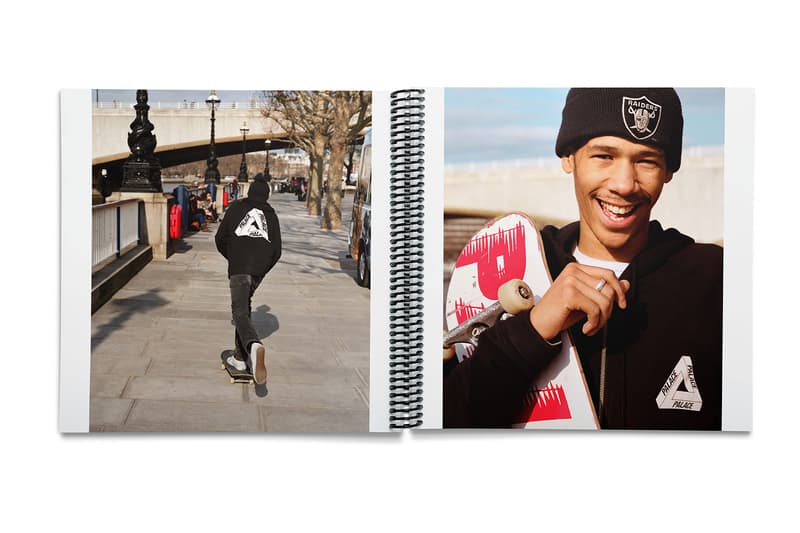 6 of 9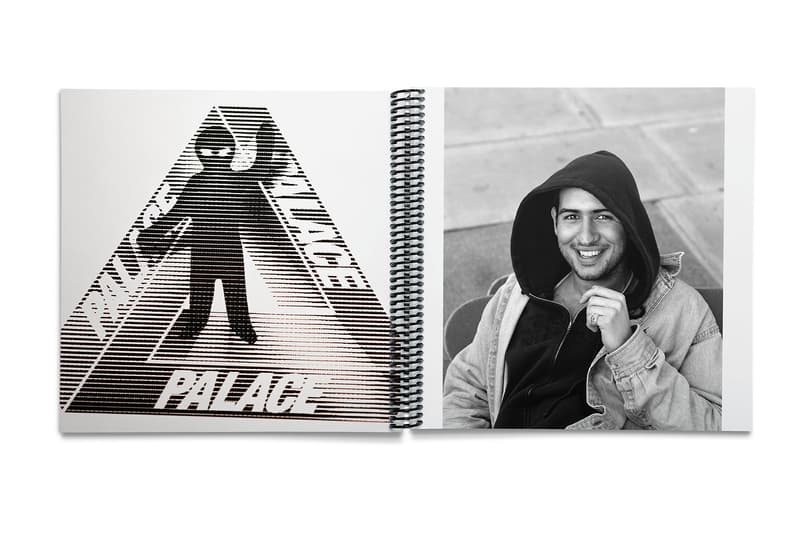 7 of 9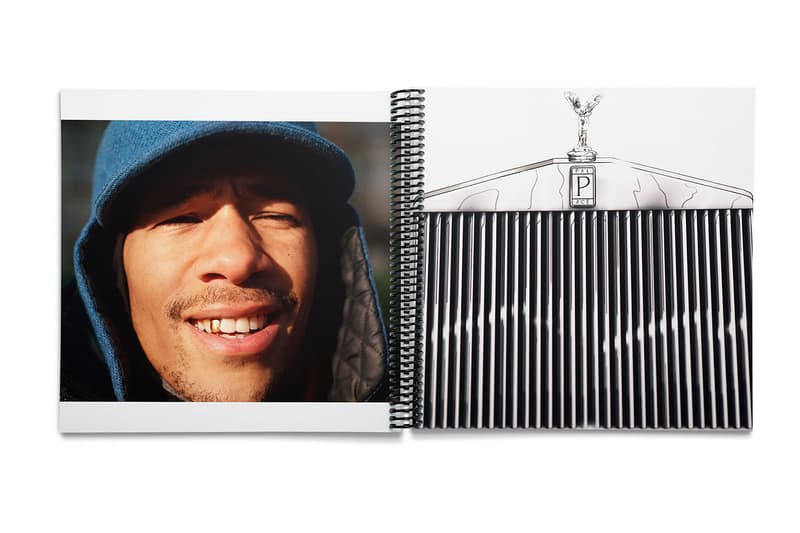 8 of 9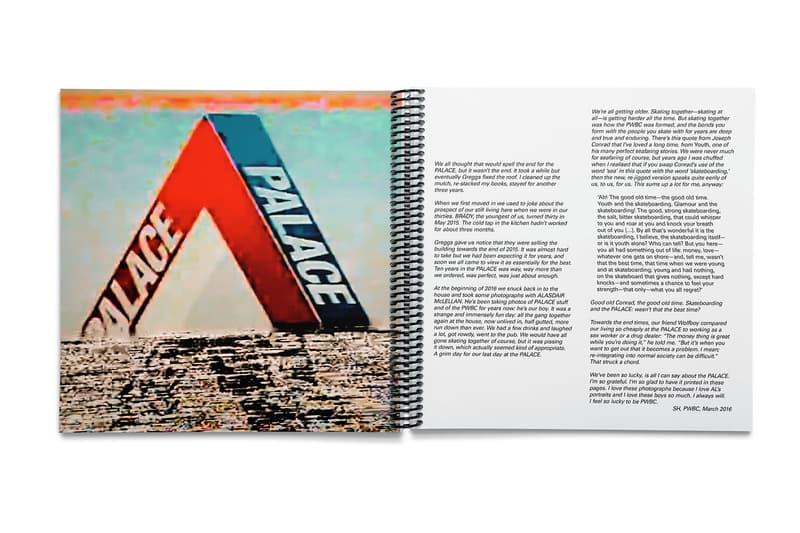 9 of 9
Take a Trip to Southbank With Alasdair McLellan and the Palace Wayward Boys Choir
"The photographs are like our family album," says Palace founder Lev Tanju.
---
Alasdair McLellan has partnered up with IDEA Books to publish a collection of 120 photographs, original graphics, and an iron-on graphic patch, all inspired by the Palace Wayward Boys Club skate crew that eventually grew to become the brand we know as Palace.
THE PALACE BOOK pays homage to the PWBC's original home: a trap-house of a squat in London's Southbank neighborhood that housed the entire crew starting from 2009 up until the property's sale earlier this year. According to Palace founder Lev Tanju, the book reads much like "a family album. You can see all of us growing up together and it's a really personal thing and great memories of a time that was wicked for all of us." The tome also features prose by PWBC member Stuart Hammond, recounting the crew's South London origins and likening skateboarding's fraternal bonds to Joseph Conrad's romantic vision of the sea in his short story, "Youth."
McLellan will be hosting a book signing at Dover Street Market's Haymarket location on July 20, the same day as the book's online release on Palace's site, as well as DSM's web store. A wider release will follow on July 21. The book will cost $65 USD.