Matthew Williams Wants ALYX to Stand on Its Own
The LVMH-nominated designer and creative director speaks on making it in spite of a cosign.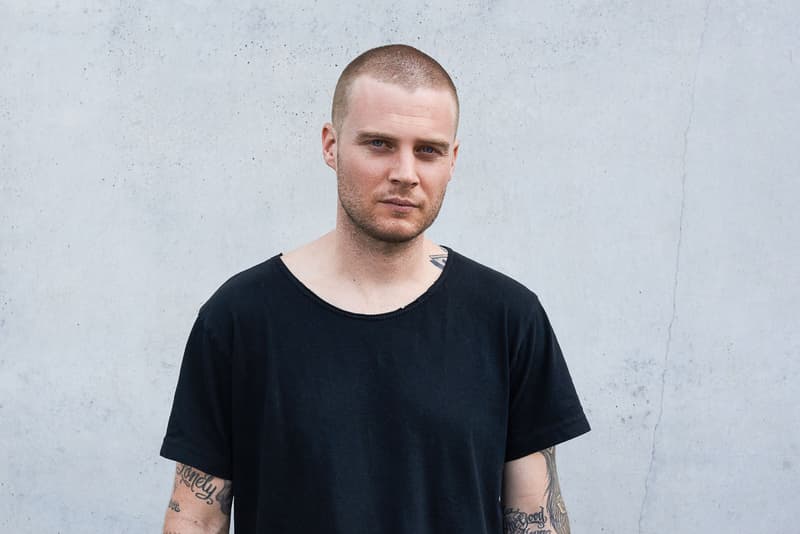 1 of 5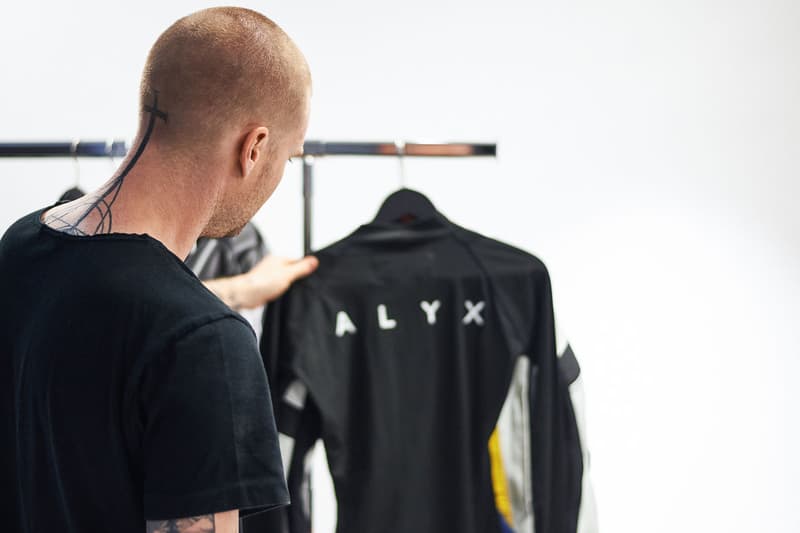 2 of 5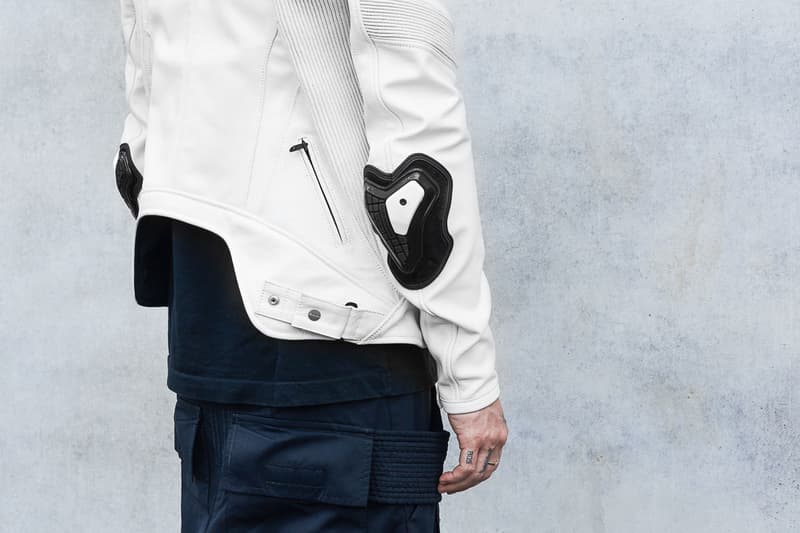 3 of 5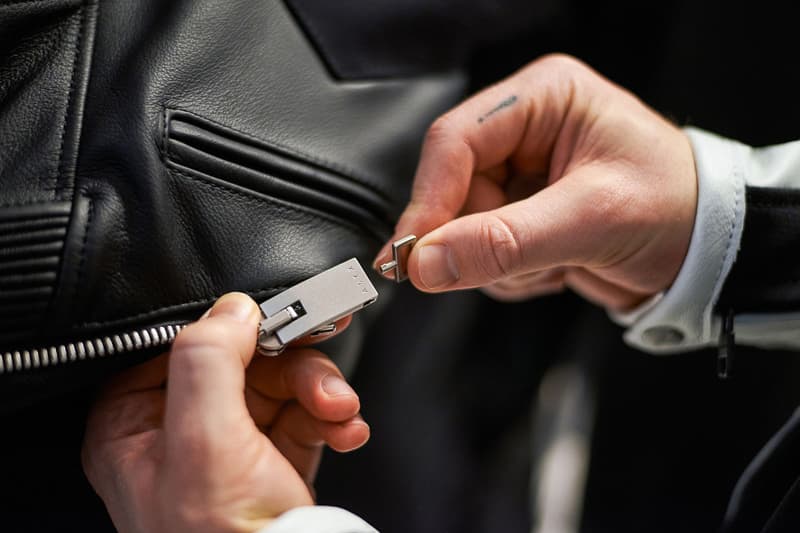 4 of 5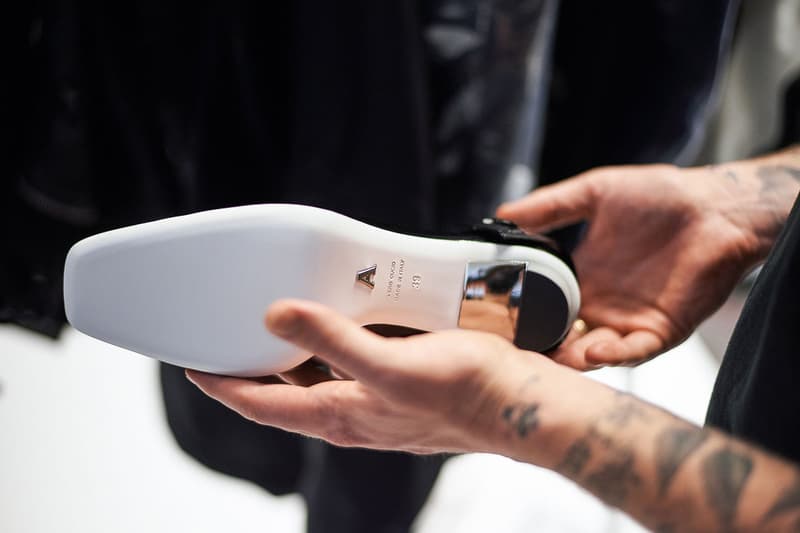 5 of 5
Matthew Williams has the kind of résumé that most young creatives would kill for: in the past, he's worked as a creative director and consultant for the likes of Lady Gaga, Kanye West, Rihanna and Alexander McQueen, to name but a few. But it wasn't until he started ALYX that Williams found truly compelling creative freedom. The LVMH-nominated designer sat down for an interview with Slam Jam Socialism that touched upon Williams's pursuit of autonomy and his stance on gender in fashion.
Read on below for some choice quotes and check out the editorial in full here.
After all your success in fashion, why ALYX?
I wanted to do a project that was completely my own vision and pure. All the projects before have been mostly from a place of collaboration. Over the past 10 years, I've wanted to do my own brand. It was just a transition point in my life. It felt like a good time to begin and try using all of the information and lessons that I learned in the past and apply all that to a project that was both me and really personal.

How different do you want ALYX to be perceived relative to anything else you've done in the past? How is it different?

I was an employee of different people and brands in the past. As a designer, I was always working my hardest to make the projects for those employers the best they could possibly be and portray the image, the vision, that they wanted. The other projects that I've done in the past are not necessarily representative of what I like and enjoy. Nor is it who I am. ALYX is me. A lot of times I've been known and noticed because of my work with celebrities and I'm still doing work for them to make their projects the best possible versions of themselves, but it's not necessarily my vision. I just want ALYX to be perceived as really my first project, which is why we called our first collection "My First Time," it's because it marks the beginning of finally doing my own thing.

What are some of your favorite experiences both online and offline?
I've just been working on a 360° video we shot in Times Square and New York. It'll come out in July, and you can hold your phone up like you're in the middle of Times Square. You're virtually immersed in this world, but you're not wearing glasses, it's a bunch of cameras stitched together, and you can experience it. That medium was really cool because in the usual linear videos the reason why we have edits is to give perspective. It develops perspective and orientation of the space and the people in it. But with this kind of video when I started putting cuts in the film, I wanted to actually be able to explore, look, and follow things while moving in the space. All of the rules and laws to what normal directing no longer apply. Being in the center of Times Square and being able to look around and watch is engaging enough but how do you bring emotion into the space? I think it's just the beginning when you don't really know what to do with a new medium. That's really exciting to me because it's like a new space where there are new rules working in that framework. As far as physical space, I still love going into a beautiful store environment or an amazing fashion show or presentation. I love that sense of discovery, that electricity in the air which is kind of a fuel. That's still something that affects people.

Could you expand a bit more on what you mean by working in a place without defined rules?
It's funny 'cause I was just thinking about the other day how the length of a song was determined by radio. It's not visual and then when music videos emerged, they were visual but were defined by the length of radio. Now we're going into a space where nobody watches television, music videos and instead we're on social media platforms and Instagram. Things are much shorter, but we're still making music and visuals for music or advertising in formats like television and radio we don't use anymore. So I think that it's an exciting time because it's a time of change. There are new ways of consuming information, but we've been so conditioned to work in certain frameworks that haven't really come up with the strongest ways to use all of these new resources around us. So I am excited to explore that.

How do you create longevity in fashion when you are focused on innovating design and concept?
The cycle that fashion has created as far as all of these seasons and pre-collections and putting products on sale, it's really like a brainwashing mentality. It's a sense where marketing and big companies need people to feel like they need more things to be happy and that they need to keep buying the newest things each season. But I think that there can be a balance for people who can buy things that they need and that they really love. I think for designers in my space, the whole idea of stuff going on sale after a season, it doesn't make sense to me honestly because If we're putting this much heart, soul, and quality of the product, why should it lose value after 6 months? That's really strange to me because I understand on certain products but when you're buying into ALYX, you're buying into an idea, you're buying into the world and that world isn't fleeting. It will be strong 10 years from now, and that's why we work so hard in marketing, in communication, the quality, and the development.

In an era where gender norms are being broken down and more accepted, does this affect your approach to design?
I was just saying that I've always been accepting persons of all lifestyles, so would you call it the era of gender reform? That's not radical to me. I don't feel the need to comment or bring it into my work because I've always been accepting alternative lifestyles since I was a teenager. So having that comment to my work it doesn't feel radical or progressive to me. To be honest, maybe it is progressive for the masses to accept it but for my personal work, it doesn't feel like something that I need to comment on.

Every step of the way, somebody has co-signed you or given you that boost. How does this affect your work or the perception of what you do?
I can't put myself in the place of how other people view me, cause I don't really know. The help I have received has been tremendous. I could never imagine a better way to be able to get out and create amazing relationships around the world in a time before the Internet. It's opened a lot of doors that were closed and allowed me to have a career and experience as if I was going to school. All the people I met and I collaborate with, I'm very thankful for that. For others from past and present that might follow my projects, it's all really amazing, and I am grateful for anybody who is into what I'm doing. That's the biggest compliment that I could have, the fact that people want to wear clothes that I've created. I am still on the moon, excited about that.