SEGA Takes on Nintendo With a Mini Retro Console and Portable Gaming System
Who will reign supreme?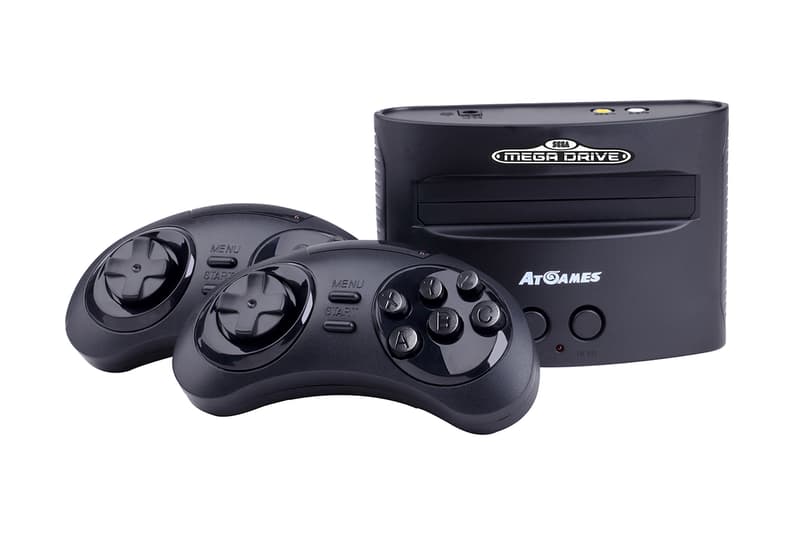 1 of 2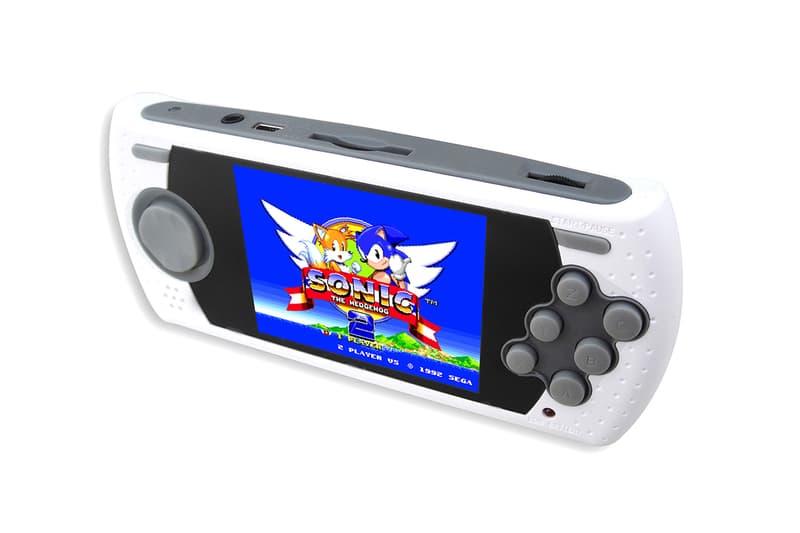 2 of 2
Coming off of the announcement that Nintendo will be putting the 31-year-old NES back into production as a miniaturized console with 30 pre-loaded games, now SEGA wants to join in on the nostalgia. Bringing back one of its retro consoles to celebrate the 25th anniversary of Sonic the Hedgehog, the mini Mega Drive will contain 80 stored games and let you plug in the original cartridges. In addition, SEGA is also releasing a portable gaming system, both manufactured by Chinese firm At Games. The Mega Drive console comes with two wireless controllers and plugs into your TV. The portable system features a 3.2-inch display and includes a rechargeable battery with USB charger. Some of the built-in games will include SEGA classics like Sonic the Hedgehog, Golden Axe and Mortal Kombat, which means you can start playing as soon as you power them on. Each system is scheduled to ship in October so make sure to check back.