Nike CEO Mark Parker Earns a Whopping $47.6 Million USD for 2016
It's all about the stock options.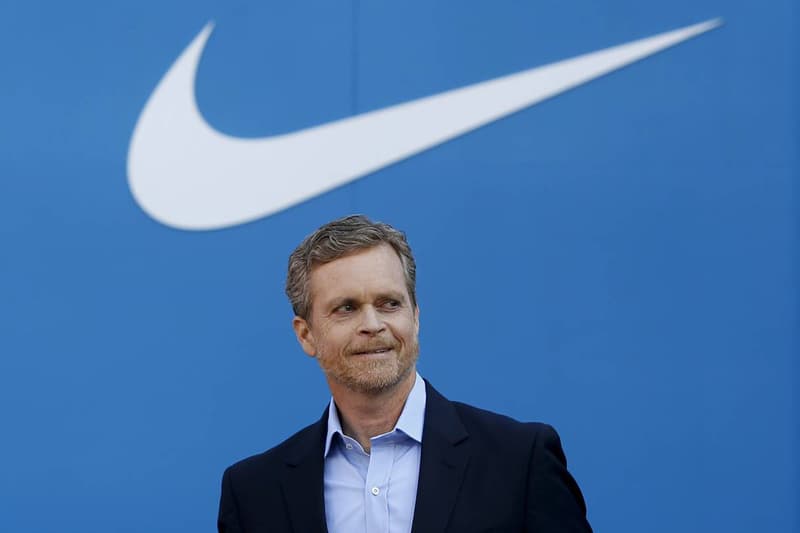 Nike CEO Mark Parker has been compensated a whopping $47.6 million USD for the 2016 fiscal year, thanks largely to stock grants. While his salary remained steady at $1.55 million USD for the period, his stock grants ballooned to $33.5 million USD — a dramatic increase from its previous estimated value of $3.5 million USD. Assuming the role of CEO in 2006, Parker has since helped steer the company to north of $32 billion USD in sales — more than doubling the figure from when he took over. Vowing to raise earnings to $50 billion USD by the 2020 mark, Parker still has some obstacles left to overcome – Nike's stock value has diminished 8.6 percent in 2015 following seven straight years of gains.