"Carpool Karaoke" Finds a New Home Over at Apple Music
Is Taylor Swift going to make an appearance too?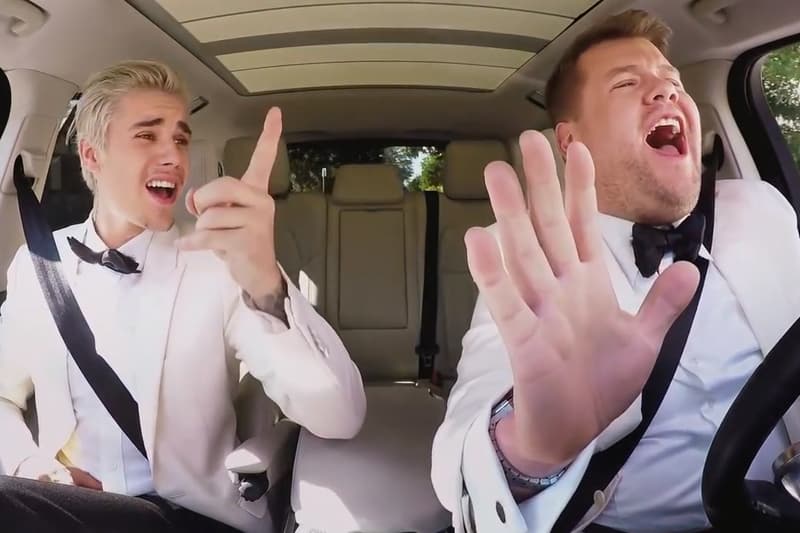 "Carpool Karaoke," the made-to-be-viral segment from The Late Late Show with James Corden, is branching out to its own series and will be distributed exclusively by Apple Music. If you've been living under a rock, the spin-off features celebrities like Michelle Obama, well, singing karaoke in a car. Apple Music and CBS have made an exclusive deal to produce 16 episodes which will have celebrities traveling to "meaningful" places, surprising fans and, of course, singing some of our favorite songs. However, who the host will be is still up in the air. Maybe this exclusive content will help Apple stay above competitors like Spotify, Google Play and TIDAL. Stay tuned for more details on the air date.