50 Cent Claims He Can Save 'Top Gear' From Its Downward Spiral
The rapper uses his own car collection as his credentials for the role of show host.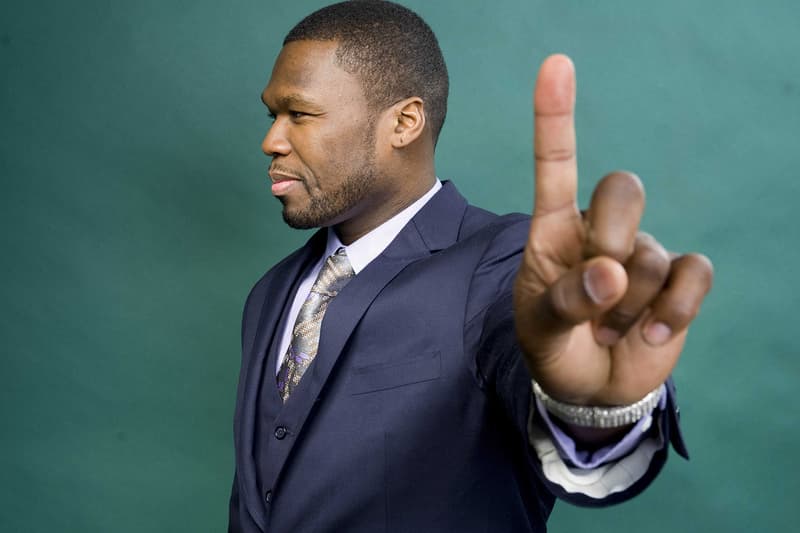 50 Cent recently told the Daily Star that he is keen to work on Top Gear and is confident in his ability to restore the BBC show to its former glory. Former host Chris Evans quit after hosting just one series amidst heavy criticism, while the show dealt with a downward free fall of its ratings. A huge fan of the program, the rapper said the show had become unrecognizable and will continue to struggle if it did not return to its old ways. The rapper went on to boast of his impressive car collection — alluding to his expertise on the matter. "There ain't a car I haven't owned over the years, my car collection is as good as anybody's out there," he told the Daily Star. "I would love to work on Top Gear, I could save that show for sure, but it would cost them." Despite his personal feelings, the BBC previously confirmed that the show going forward would likely see no changes to its format. What are your thoughts on this matter?