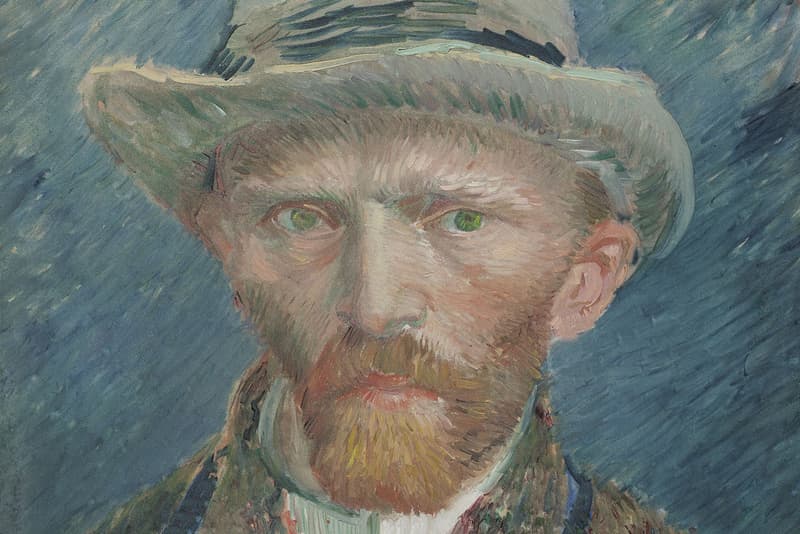 Rijksmuseum Releases 250,000 Artworks by Dutch Masters for Free Download
Vermeer, Rembrandt and Vincent van Gogh, among others.
---
Amsterdam's Rijksmuseum is one of the largest art and history museums in Europe and it just did students and admirers of the arts a huge favor by making 250,000 of its works available for free viewing and download online. The quarter million-strong cache includes 17th century Dutch masters like Rembrandt and Vermeer, alongside later luminaries like Vincent van Gogh — such is the beauty of the public domain. All of the images are available in high resolution — a short registration process allows viewers to download the works to use as they see fit (the museum encourages you to get creative).
You can peruse the extensive and interactive archive here.