Paul Smith x Anglepoise Unveil Edition Three of the Type 75 Lamp
Going bold with this primary color set.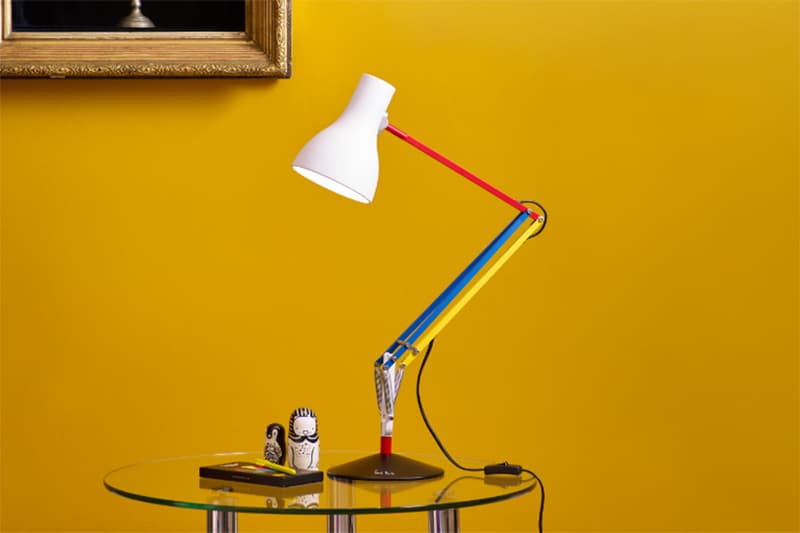 In this third edition of the Type 75 lamp, Paul Smith once again joins forces with lighting manufacturer Anglepoise to create this vibrantly colored lighting fixture. Following up from his use of subtle floral hues of editions past, the acclaimed designer this time around held nothing back in this rather bold primary color set application. The Type 75 Edition Three will be available this coming October from Anglepoise.