A First Look at Pennywise the Clown in Stephen King's Terrifying 'It' Remake
"They all float down here."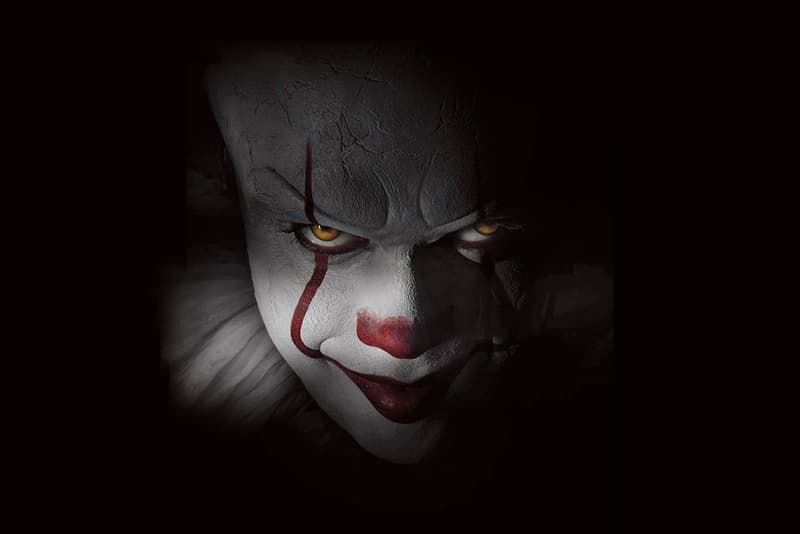 Tim Curry's portrayal of Pennywise the clown is one of the most horrifying memories for numerous people when they think back to their childhoods. The story of the child-eating demon from the 1990 miniseries adaptation (watch the trailer here) was based off Stephen King's famous coming-of-age-meets-horror novel of the same name, and he's coming to life in a new remake that director Andrés Muschietti has already been teasing on his Instagram. The 2016 It only plans to tell the first chunk of the original 1986 novel, and will fast forward the children's first encounter with Pennywise to take place in the late '80s rather than the '50s. We're suspecting this will set the stage for a follow-up sequel for the children, all grown up, to face the demon in modern times.
Twenty-five-year-old Bill Skarsgård has been chosen to play Pennywise (get a first glimpse of him in character above) which he described to Entertainment Weekly as "such an extreme character. Inhumane. It's beyond even a sociopath, because he's not even human. He's not even a clown. I'm playing just one of the beings It creates." He continues, "it's important that we do something fresh and original for this one. It's purposely not going toward that weird, greasy look. It truly enjoys the shape of the clown Pennywise, and enjoys the game and the hunt. What's funny to this evil entity might not be funny to everyone else. But he thinks it's funny."
"One of my best friends is completely traumatized by the original film version of It. He has a clown phobia, and he was maybe 5 or 6 when he saw it… Now he's scarred for life," he laughed. Many of us can relate.
Catch the R-rated It remake when it hits theaters September 8.