MasterCard Redesigns Its Logo for the First Time in 20 Years
With a simpler and more modern design.
1 of 4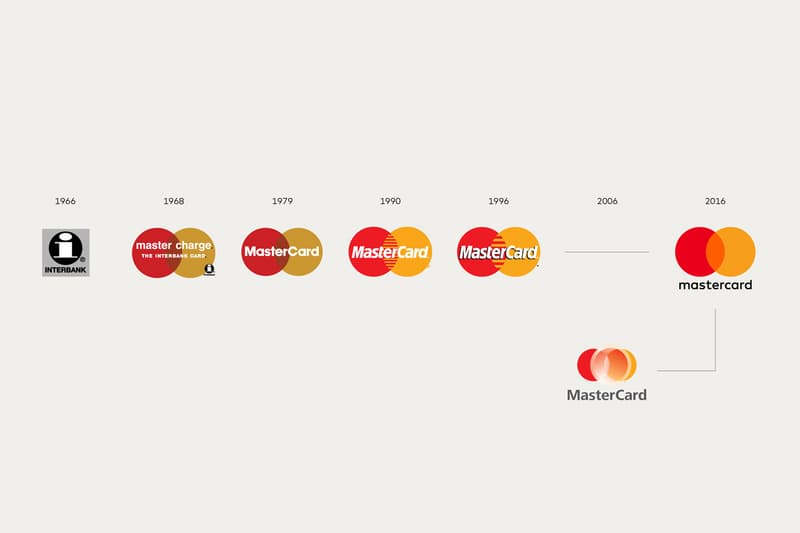 2 of 4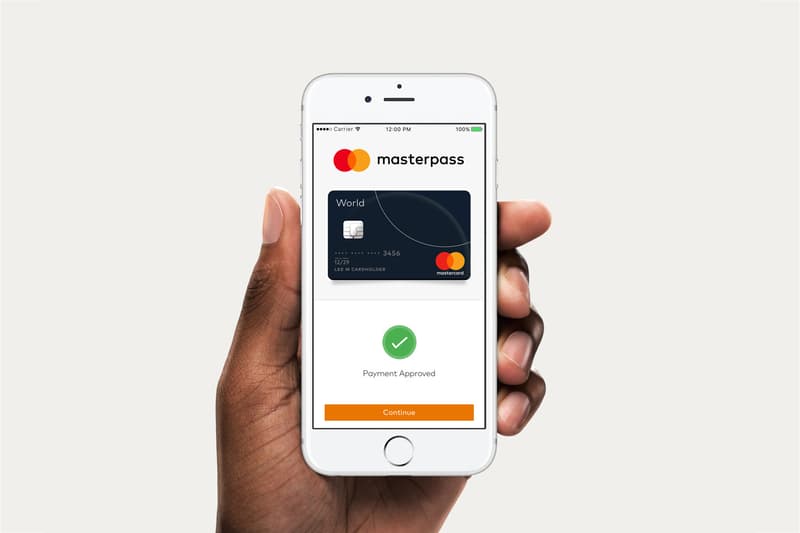 3 of 4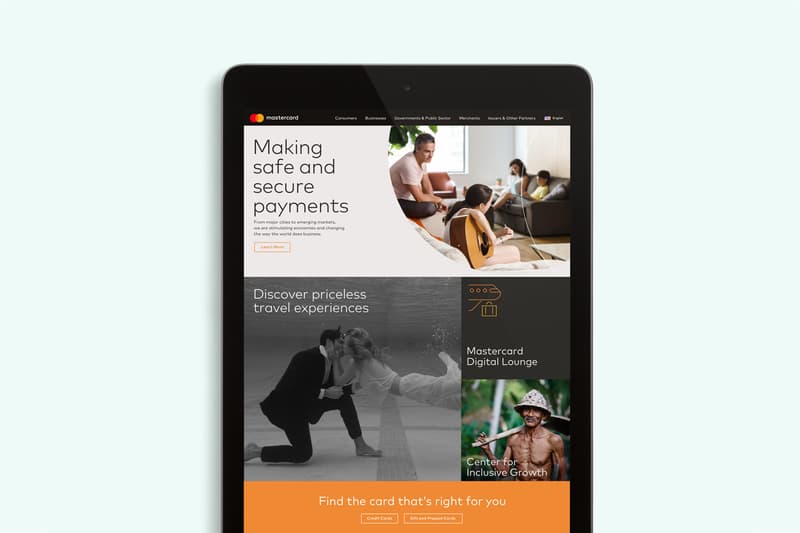 4 of 4
MasterCard has just revealed its new logo — its first redesign in 20 years. The redesign is a reflection of changing times, and as MasterCard hopes to grow with the digital payment sphere, it needed a logo that reflected the modern day. Its uber-recognizable logo — the two interlocked circles with a superimposed "MasterCard," looked dated and stuck in the '90s. To create a new identity through its logo, the company enlisted renowned design firm Pentagram. "Everything has changed in the past 20 years," said Michael Bierut, the Pentagram partner who oversaw the project. "There was a lot of screw tightening and design tinkering happening [with the logo] in the first 30 years of the company. Then they almost got frozen in 1996. If you have a MasterCard in your wallet, that's the logo you see … The trick then is, how do we leverage 50 years of equity?"
A big focus of this redesign was MasterPass, MasterCard's digital payment system. The logo had to look good online, and so its new minimalist shape was welcomed. The biggest change was getting rid of the comb effect where the circles meet — in place of that is a Venn diagram-like orange slice. Additionally, the MasterCard text has been moved below the logo, with a new font. What do you think of this new design?