LQQK Studio "Gateway" Pop-up With Know Wave, Eric Elms, L.I.E.S. Records & More
In the heart of Shibuya, Tokyo.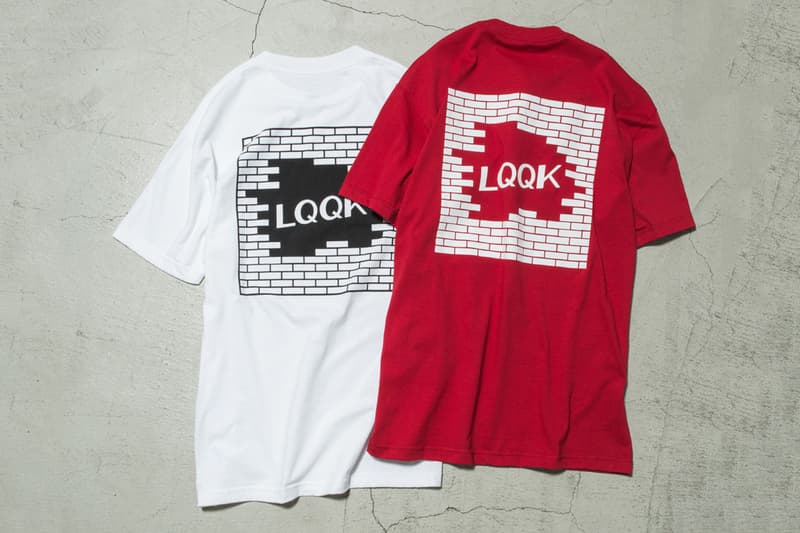 1 of 4
2 of 4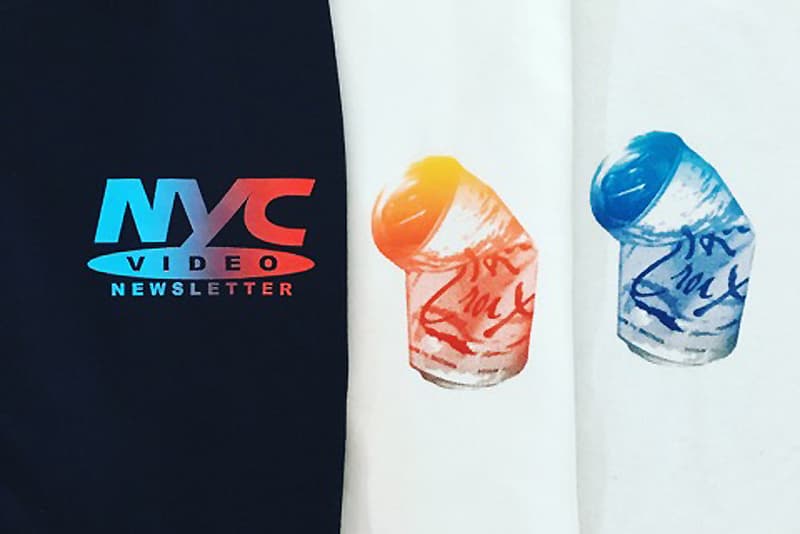 3 of 4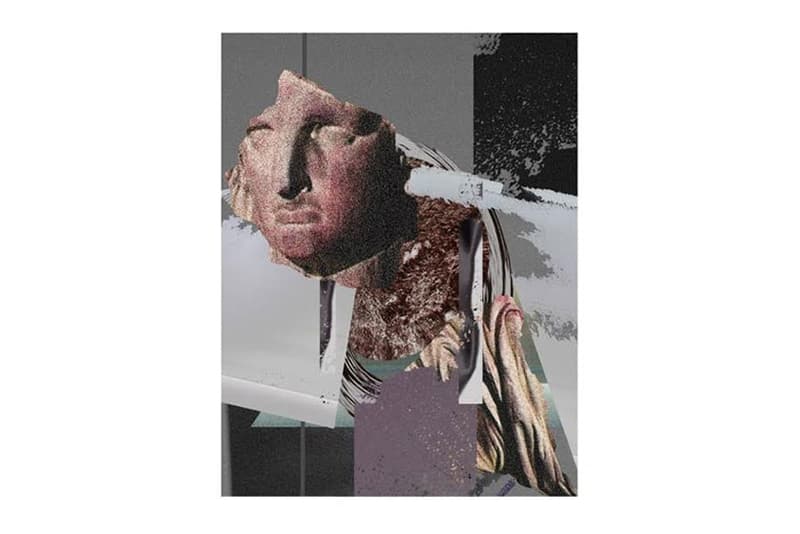 4 of 4
New York print creatives LQQK Studio touch down in Tokyo again this Friday July 15 for a special event titled "Gateway." Taking place at CONTACT TOKYO, a multipurpose venue located in the heart of Shibuya, LQQK rounds up close friends and affiliates who cross-pollinate between the realms of fashion, art, skateboarding and club culture. The event is split into two sessions, a pop-up store selling limited edition products, followed by an afterparty. The first segment will see special screen printed goods courtesy of celebrated streetwear artists Eric Elms, Peter Sutherland of graphic-heavy crew CNY NYC, Ron Morelli's L.I.E.S. Records, Brooklyn-based pin-maker Joe Garvey and Aaron Bondaroff's Know Wave imprint.
As the sun sets, the assembly will dispatch and regroup behind the decks to share their piece of mind through the 1's and 2's. Leading with odes from New York's underground club conventions is L.I.E.S signee Person of Interest who'll provide a slice of lofty rhythm and house alongside Ngly and Vereker. Both are signed to The Trilogy Tapes, founded by Will Bankhead (UK cultural figure who in the past has designed for Palace Skateboard, Slam City Skates alongside countless Mo' Wax Records sleeves). LQQK Studio's own Alex Dondero will also jump on, and judging by past radio sessions, will surely deliver an eclectic mix of disco and raw visceral techno. Other DJs include Know Wave's Max Feuer, Paul Bryant and seminal streetwear figure Toby Feltwell of C.E. A glance at New York's wealth of bottomless talent in art and music, the event present artists who contribute to the evolving street culture landscape away from the orthodox portals most are acquainted with. Supported by N.HOOLYWOOD, Minnano, Backdoor and Jackpot, the event starts at 8 p.m. and ends at 6 a.m. Check out the video below where Alex Dondero of LQQK Studios walks us through the process of T-shirt screen printing.
CONTACT TOKYO
Shibuya-ku
Tokyo Dogenzaka 2-10-12
Japan