Atlantic Records Are on the Hunt for Whoever Partially Leaked the 'Suicide Squad' Soundtrack
Twenty One Pilots' song "Heathen" appeared online a week early.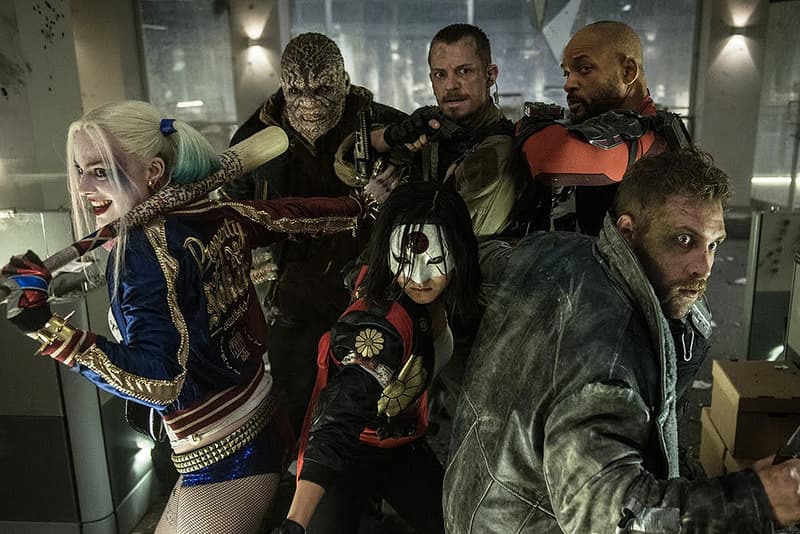 According to TMZ, Atlantic Records officials are hoping to identify an as-yet-unknown culprit who leaked a song from the upcoming Suicide Squad soundtrack before its scheduled release date. The track? Twenty One Pilots' "Heathens," which was only provided to a small group of label executives and the band members themselves. TMZ are reporting that the song was uploaded to Dropfile.io and eventually appeared as a link on Reddit. Due to the leak, Atlantic were forced to push the track's release date forward a week, leading to lost revenue due to a marketing campaign that was scheduled for the original rollout. Featuring a stacked tracklist that includes contributions from Lil Wayne, Wiz Khalifa, Rick Ross, Skrillex and more, the Suicide Squad soundtrack will be available August 5.