The Real Life Iron Man: Elon Musk and his Sustainable Vision
"We've reached the limit of what's possible with diesel and gasoline."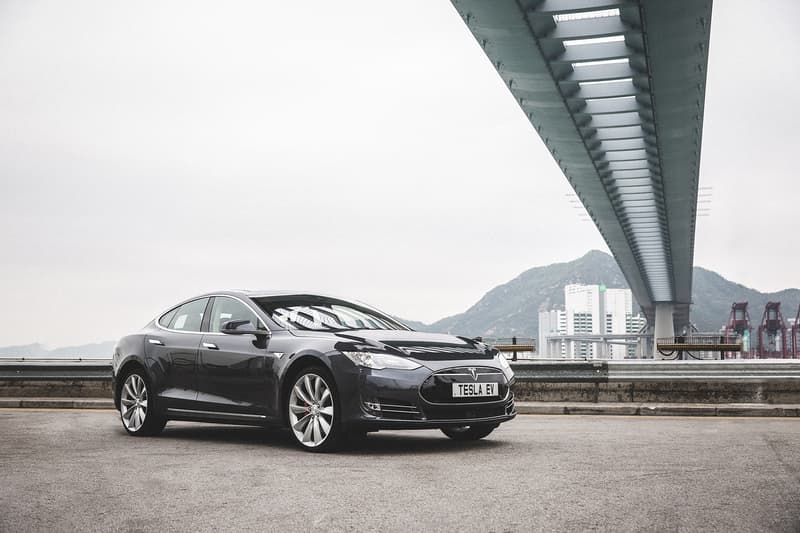 1 of 5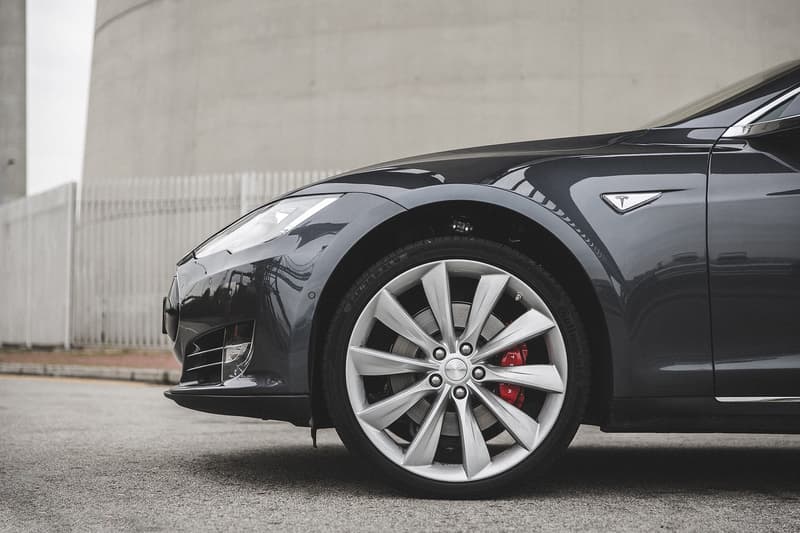 2 of 5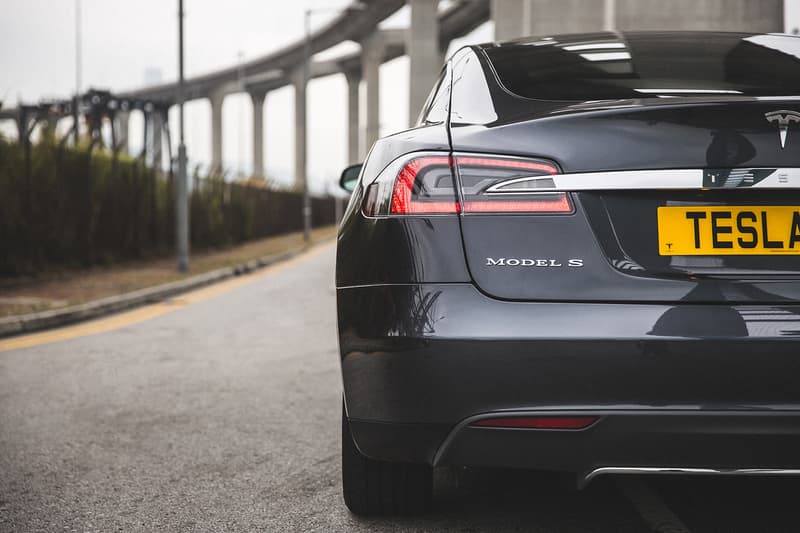 3 of 5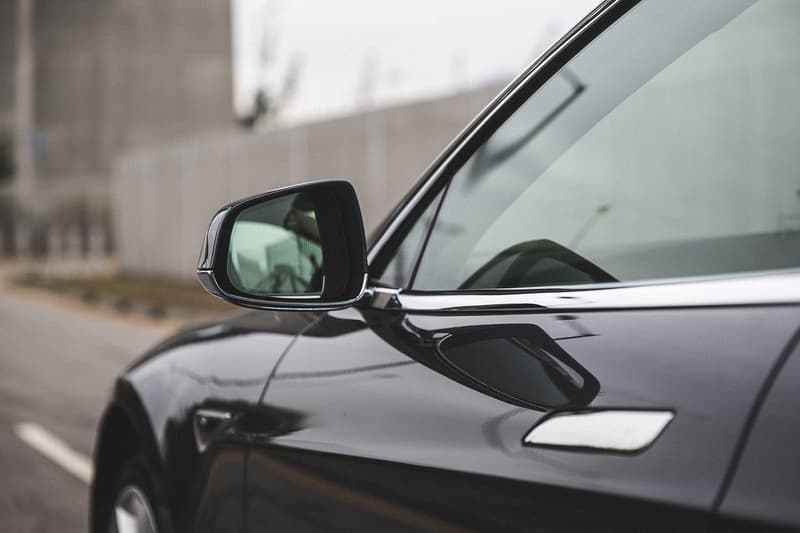 4 of 5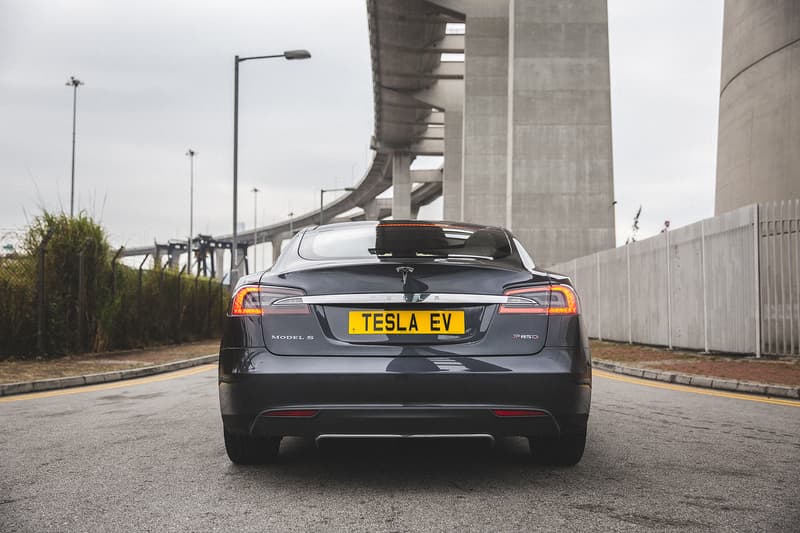 5 of 5
Since the dawn of the 21st century, accomplished individuals have risen to prominence in light of successful startups booming out of Silicon Valley. Technology is developing at an exponential rate and so too are high-tech juggernauts like Apple and Google who have transformed the industry into an innovation powerhouse. This fast-paced environment is built on a foundation that gives embryonic businesses a unique opportunity to explode into "unicorns" — companies that soar to a valuation of 1 billion U.S. dollars or higher. As the name suggests, the likelihood of this happening remains next to zero, but the potential alone has ignited a culture that is not afraid to fail.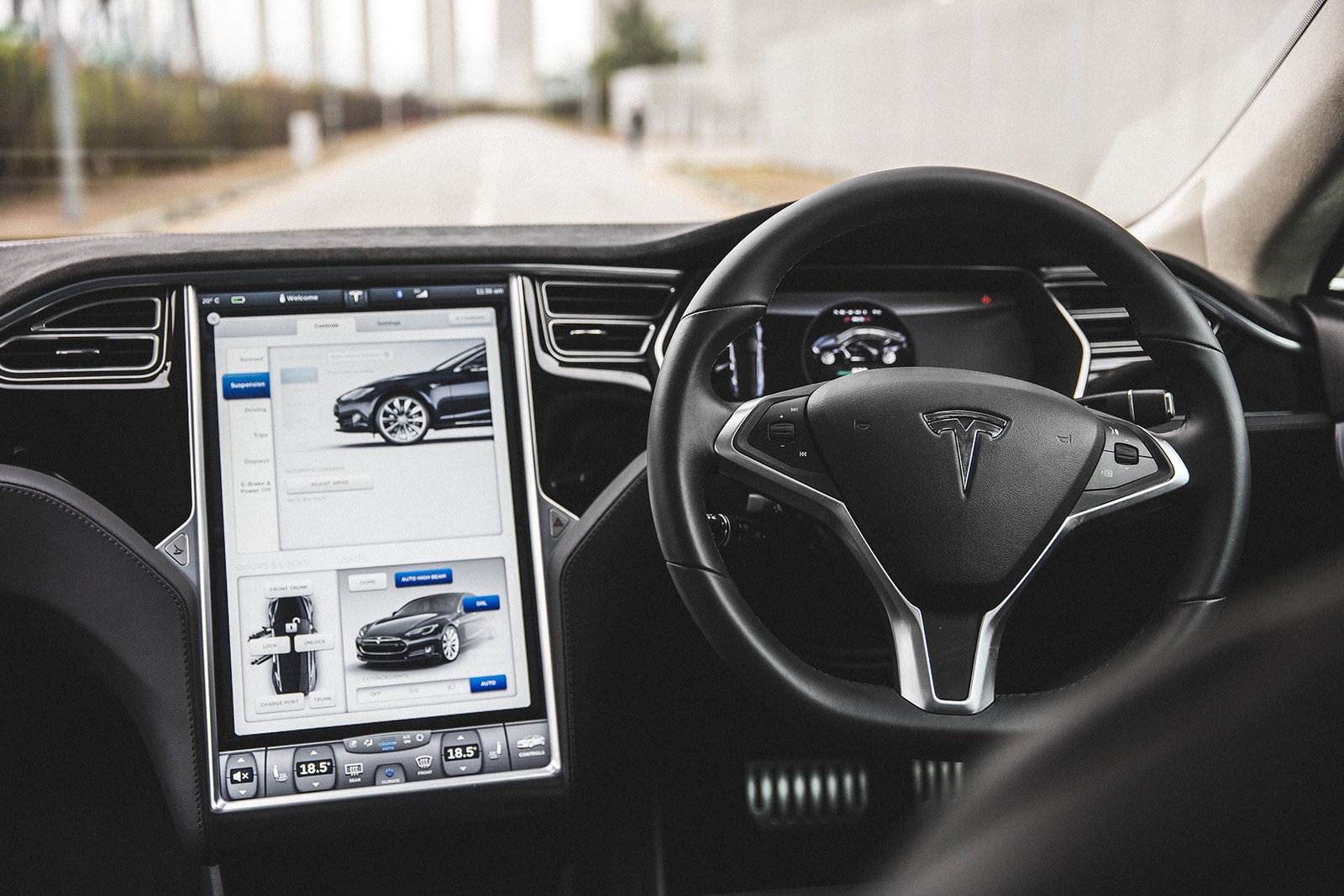 In the wake of this global phenomenon, a new breed of entrepreneur is flourishing. Self-made billionaire Elon Musk is radically changing the aerospace, energy and automotive industries with compelling solutions that past incumbents could never envision. It is almost impossible to pinpoint how Musk solves problems at this capacity. However, the Stanford University dropout believes his academic background and experience in physics and computer science taught him how to approach counter-intuitive situations — Musk applies this way of thinking broadly to the aforementioned disciplines. Musk's extraordinary feats have earned him comparisons to Marvel Comics' fictional character Tony Stark, with credible publications dubbing him "the real life Iron Man." While these lighthearted references bear some resemblance to the magnate's larger-than-life persona, Musk's philanthropic approach to business is what sets him apart. A quick glance at Tesla's mission statement, "To accelerate the world's transition to sustainable transport," tells you more than you need to know about his incredible scope of ambition.
We've reached the limit of what's possible with diesel and gasoline
The South African-born immigrant has laid down the foundation for a business entity that transcends the traditional automotive manufacturer; he is ushering the global shift from gas to electric vehicles, inspiring others to follow. According to Musk, "We've reached the limit of what's possible with diesel and gasoline. And so, the time, I think, has come to move to a new generation of technology." This noble yet rational outlook has been met by both public support and skepticism from the U.S. automotive industry, with established players scrutinizing Tesla's every move — a clear sign that Elon is shaking up an established industry that has been making complacent decisions over the course of history.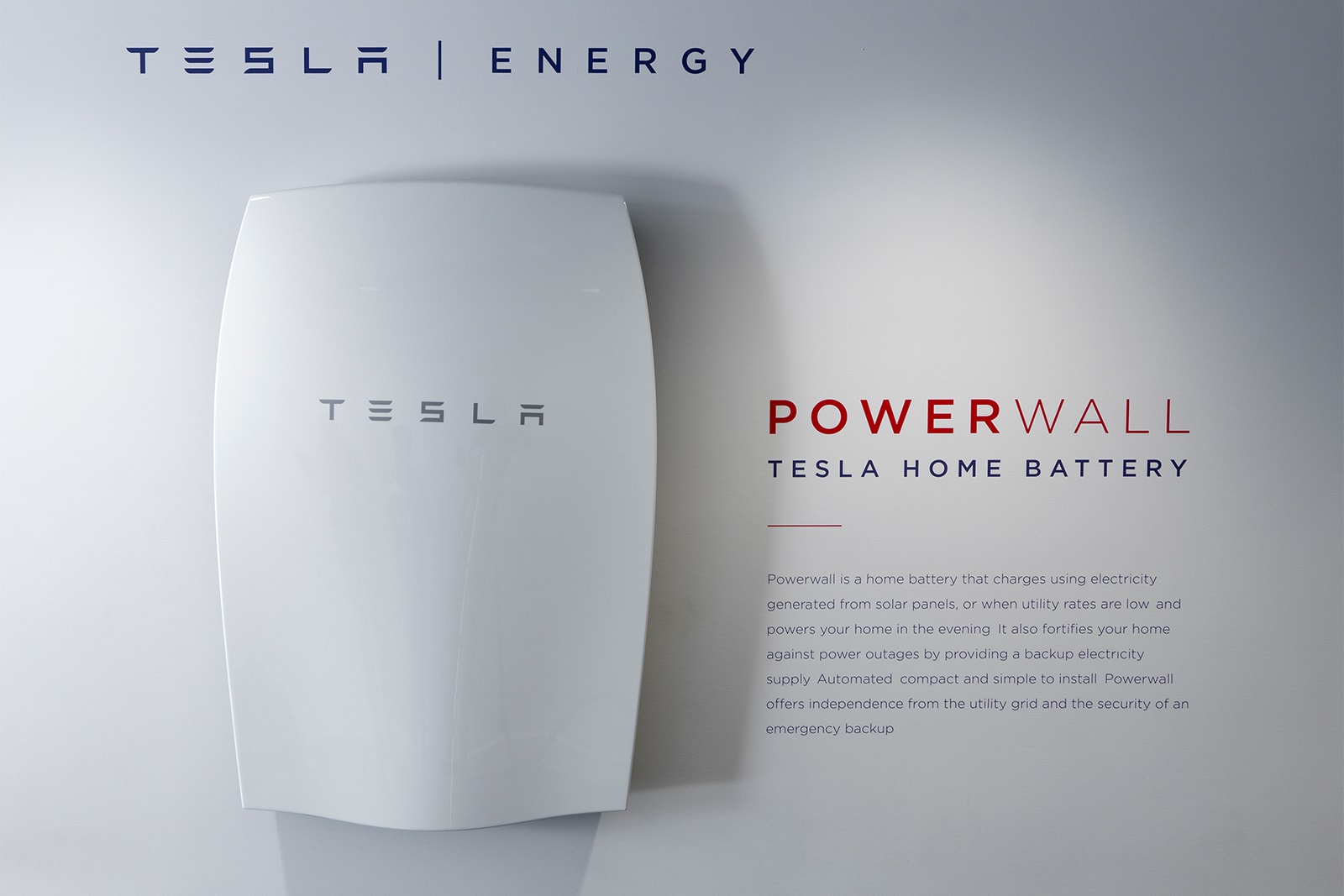 The concept of electric vehicles has always been abandoned. Though they were produced in the 1880s and widely used in the early 1900s, innovation in battery technology lagged behind the demands of the industry, leaving it to fall by the wayside. After countless failed attempts by multinational and independent manufacturers to revive the shelved idea, there was a breakthrough from an unassuming dark horse. Cut from the same cloth as pioneers from the tech industry, Musk spearheaded the launch of the first automotive startup from Silicon Valley, Tesla Motors. Since its inception, the company has strived to prove that electric cars are a viable solution for the future, recognizing that the only way to get people to buy into this unconventional vision is through compelling products. Tesla endeavors to exceed everyone's expectations, a trademark inherited from Musk himself, with high-performance vehicles that are more efficient, spacious, safer and more responsive than its ubiquitous gas-guzzling counterpart. And it does not stop there. Tesla's ultimate goal is for consumers, competitors and governments alike to take the wheel in unlocking greater solutions for sustainable energy consumption. It even waived all of its patents "in the spirit of the open source movement," in an effort to promote competition and narrow its lead in electric vehicle technology. While it may take a few years before competitors, including the Big Three (General Motors, Ford and Chrysler), rival Tesla with comparable electric vehicles, its Powerwall plug-and-play battery technology system for solar homeowners, which recently began shipping in January 2016, has quickly transformed into a competitive marketplace — offering a glimpse at what is to come. This bold statement reaffirms that Tesla is in it for the long haul and understands that business success and technological breakthroughs are merely ways of achieving a sustainable future.
With a clearly defined purpose, Tesla is able to attract the best talent from around the world. It has created a positive working environment that is intrinsically enjoyable from top to bottom because of the unprecedented strides made in ridding the world of its reliance on fossil fuels. One of the company's key players, Franz von Holzhausen — a celebrated automobile designer who revolutionized Volkswagen, General Motors and Mazda — was drawn to Tesla Motors for this very reason. Since taking the reins as chief designer almost a decade ago, his team reimagined the sedan with the flagship Model S, and left the automotive world awestruck by adding Falcon Wing doors on the Model X, Tesla's all-new crossover utility vehicle. Von Holzhausen has steered the company towards setting a new standard for automotive design by combining stylish aesthetics with utility — the nuances of Tesla's design, shape, form and function can only be truly appreciated by sitting inside one of its vehicles.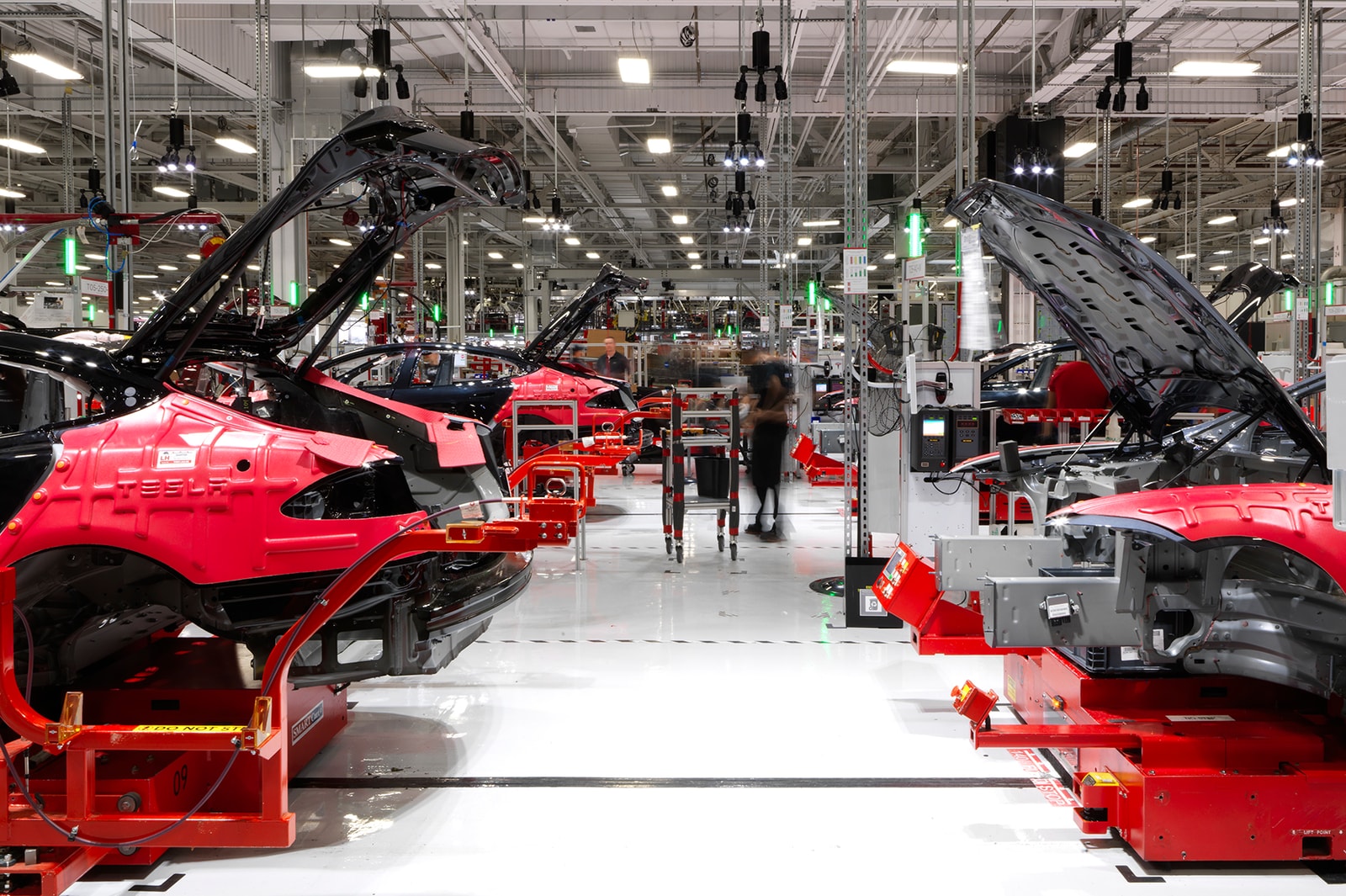 At Tesla's Factory in Fremont, California, the former home of General Motors and Toyota's NUMMI (New United Motor Manufacturing, Inc.) facility, bright overhead lights beam down onto a white, sterile environment that feels more like a laboratory than a car plant. State-of-the-art robotic machinery is scattered throughout the space, constantly lifting, maneuvering and assembling lightweight aluminum parts that make up the cell and body of the vehicle — the entire setup is infinitely more impressive than Tony Stark's man cave. The mammoth facility is one of the largest car plants in the world and stands as a tangible reminder of how far Tesla has come. It is hard to imagine that the company would have ceased to exist during the Great Recession of 2008, if it wasn't for Musk's entrepreneurial zeal that forced him to invest his entire net worth into the company when no one else would.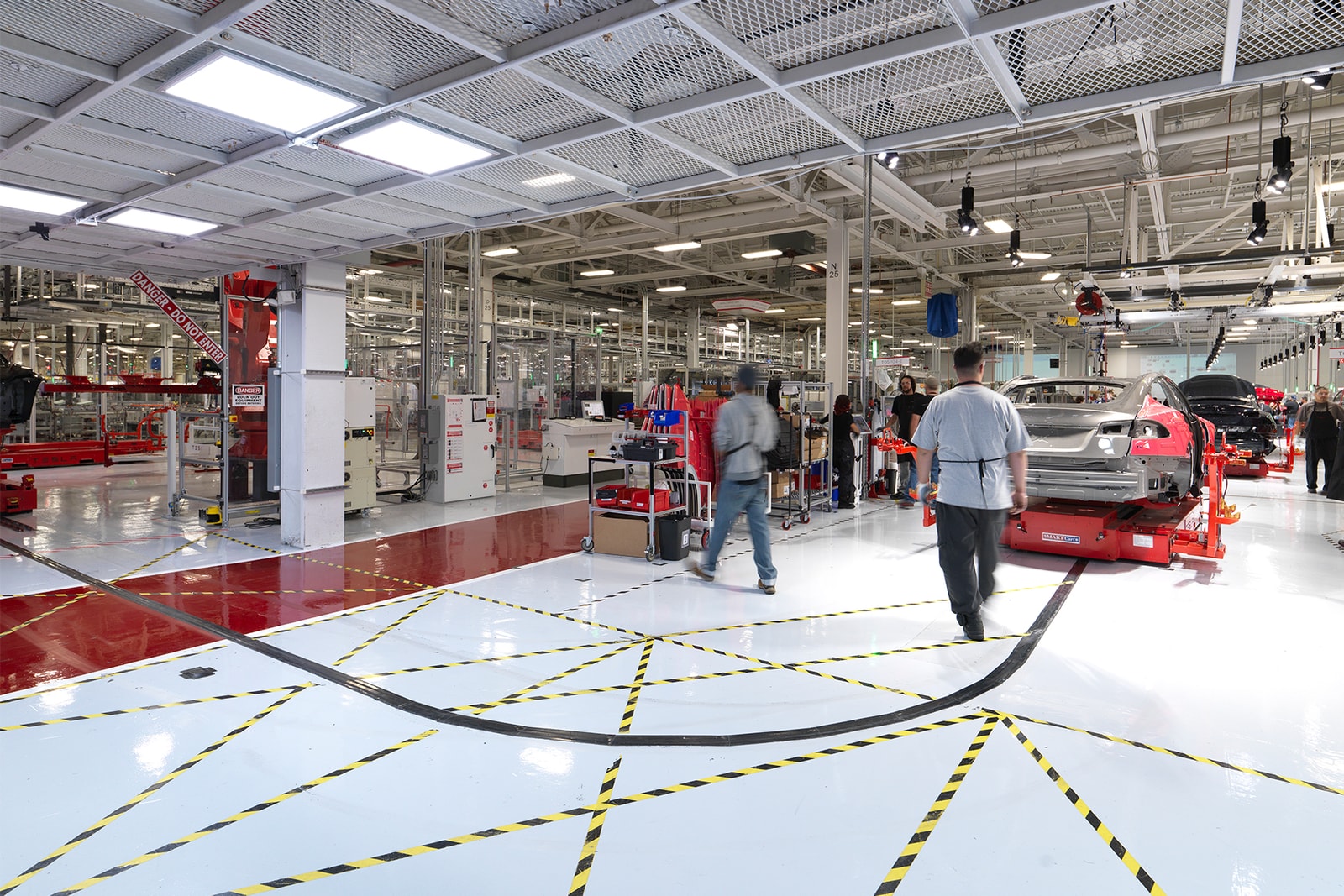 Thankfully, Tesla is heading towards a greater vision that is emerging on the horizon. Ever since Musk joined the company in 2004, he set in motion a three-part plan that would position Tesla as a catalyst for the widespread consumption of clean energy. The first step was to develop a high-priced roadster produced at low volumes, with the next step being to create medium-priced cars produced at medium quantities, the aforementioned Model S sedan and Model X crossover. This clear sense of direction underlines Musk as more than just a pure visionary. He is able to prioritize on the steppingstones needed to achieve an overarching goal, without being enamored and consequently distracted by boundless future possibilities. Today, Tesla is gearing up for the third and final step: a low-price car produced at high volumes. Aptly dubbed the Model 3, the affordable electric vehicle will launch in 2017 at $35,000 USD, driving Tesla's lofty goal of delivering 500,000 vehicles annually by 2020 via a Gigafactory that is currently under construction in Sparks, Nevada. Once again, Musk has raised eyebrows around the industry and has piled enormous pressure on himself and the company, but you get the sense that he would not have it any other way. Going into 2015, he promised that Tesla would deliver just over 50,000 vehicles, and it followed through on this. So in the mind of the ever-confident Elon Musk, who is currently well on track to realizing his vision for a sustainable future, it would be a risk to bet against him.