Suntory Introduces Its Newest Toki Whisky
A masterful blend from three different distilleries.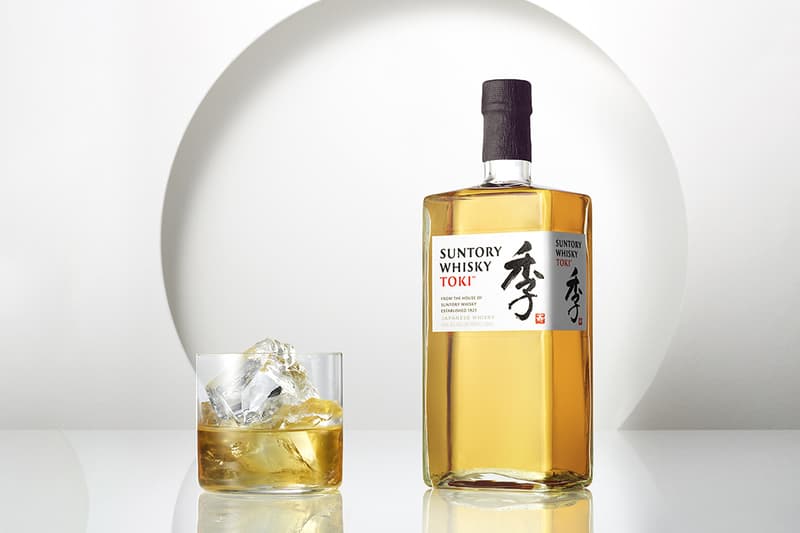 Japan's leading distillery Suntory releases its latest Toki Whisky, which carefully blends selected whiskies from its Hakushu, Yamazaki and Chita distilleries. Respectful of its heritage while also inspired by innovation and reinvention, Chief Blender Shinji Fukuyo chose the Hakushu American white oak cask malt as the base, instead of the brand's traditional Yamazaki, paired with a Chita heavy-type grain. The result is a combination of fresh notes of green apple, fused with sweetness and vanilla from the unique malt and grain mixture. The Suntory Whisky Toki will be available in the U.S. later this month at select stores, retailing for $40 USD.