Amazon Is Reportedly Launching a Music Streaming Service Very Soon
And it's almost here.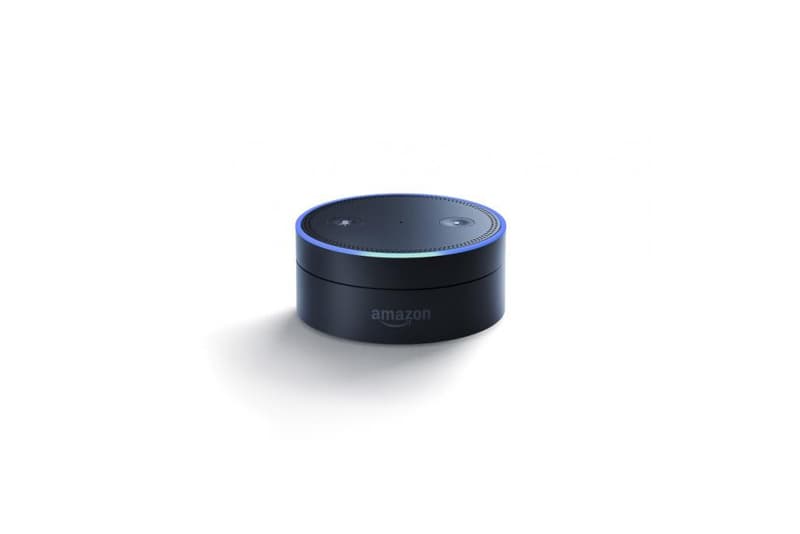 It looks like the highly competitive streaming market will soon be welcoming another major player. After Apple Music, Tidal, Spotify, and many more, Amazon is reportedly launching its own service. According to Reuters, Amazon is entering the game at a similar price level like its rivals, charging $9.99 per month. The new service will also host a competitive catalog of songs since Amazon is finalizing licenses with record labels. In addition, it will also offer various options to subscribe to Amazon's music service with users not having options between annual and monthly subscriptions. The report also indicates that it will function separately from Amazon's Prime Music, a bonus for annual membership program.
The streaming service is set to be the next step of the company's mission to fully develop into a one-stop shop for all digital media. With its latest expansion, it can also expand the utility of the company's Echo speaker, which can play music from Prime, but must lean on Spotify and other services for tracks that Amazon doesn't hold the rights to. Paired with a rich catalog of all kinds of music, the Prime would instantly improve its market position significantly. Amazon has yet to confirm the launch, but it will be interesting to see if its next project will focus more on music discovery or exclusives, or both.