Johnny Depp Will Auction off His Rare Basquiat Artwork
Nine rare pieces that the actor has been collecting since the early 1990s.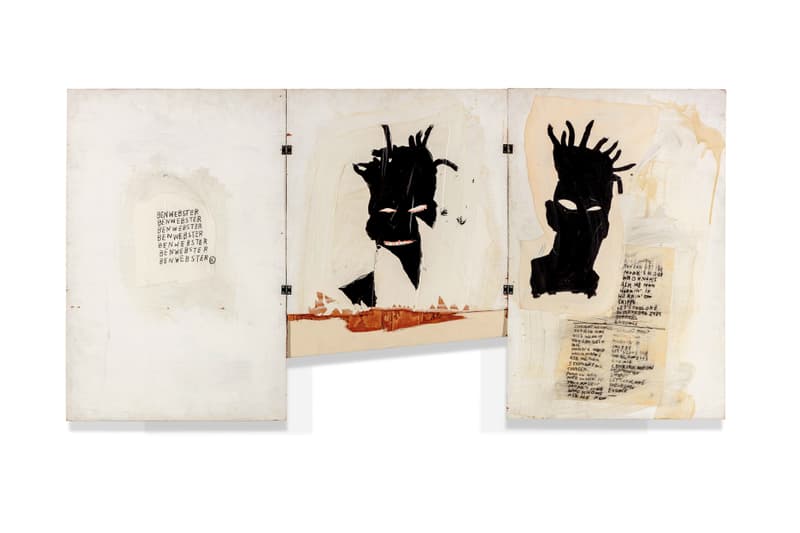 1 of 2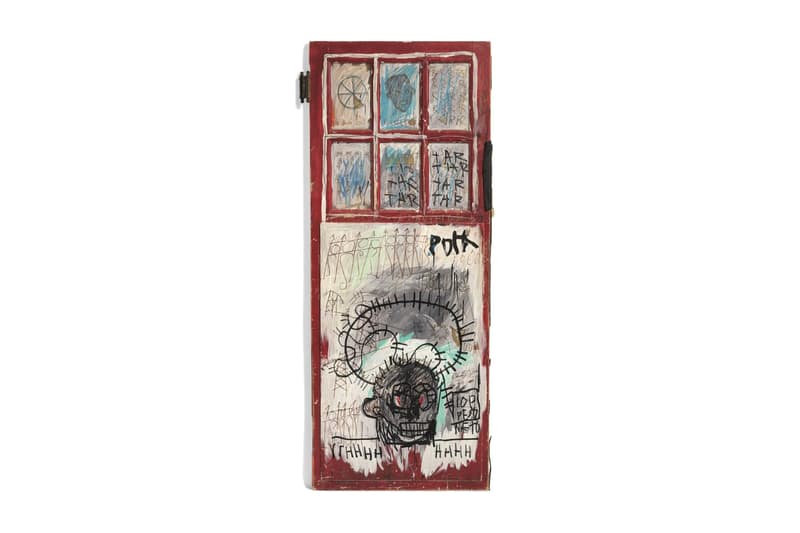 2 of 2
Amidst the unfortunate controversy over Johnny Depp and Amber Heard's divorce case, the actor has actively taken steps to move on. Whether it's motivated emotionally or financially (doubtful), or perhaps completely unrelated, Depp has decided to put up nine rare pieces of paintings and drawings created by the famous New York artist Jean-Michel Basquiat for auction through Christie's this month. The collection consists largely of Basquiat pieces that date 1981 — a prominent year for the artist's career. Depp started collected pieces from the artist since the early 1990s, and has continued to do so over the span of 25 years until now. The most notable pieces within the collection are Basquiat's Pork, a piece scribbled on a wooden door, and Self Portrait, which was done on three separate wooden panels meant to symbolize the form of a religious alterpiece. While we can only imagine what it's like to raise your hand at such an auction, if you happen to be reading this and have the means, then make sure you're at The Post War and Contemporary Art Auction in London for June 29 and 30.