Diplo: "The DJ World Is the Corniest Group of People. We're Lame."
Diplo shares his thoughts on the culture he helped to produce.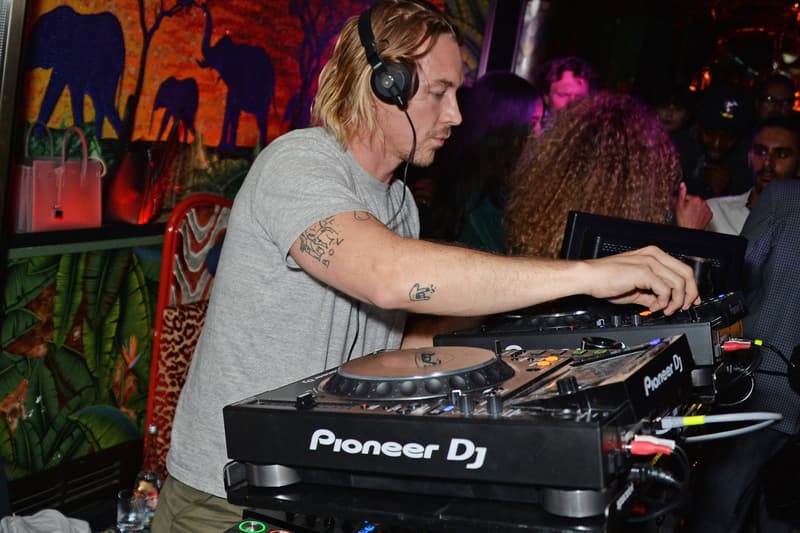 Touring his massive schedule, performing with Major Lazer and Jack U, and hosting radio shows on BBC Radio 1 and Apple Music, it is safe to say that Diplo is one busy man. In a conversation with Billboard, however, he offers a critical view on the DJ culture that has been created by him and his peers.
"The DJ world is the corniest fucking group of people. We're not celebrities, we're not famous for any good reason. We're just … really lame. Besides people like Dillon Francis, who makes fun of the whole thing, or Calvin Harris, it's a sinking ship. It's a really lame culture. I'm sad that I'm part of it, but I play the game."
Diplo doesn't need to worry much about a fading career. Having worked with industry giants like Justin Bieber, Usher, Chris Brown, Madonna and, most recently with Beyoncé on her new album LEMONADE, Diplo has established a name for himself. On that note, he also mentions how big of a deal it is for him to be working with Queen Bey: "She's one of the only artists who can culminate a body of work so concisely."
Head over to Billboard to read the story in its entirety.