Skateboarding & Surfing Are Close to Becoming Olympic Sports
Get stoked.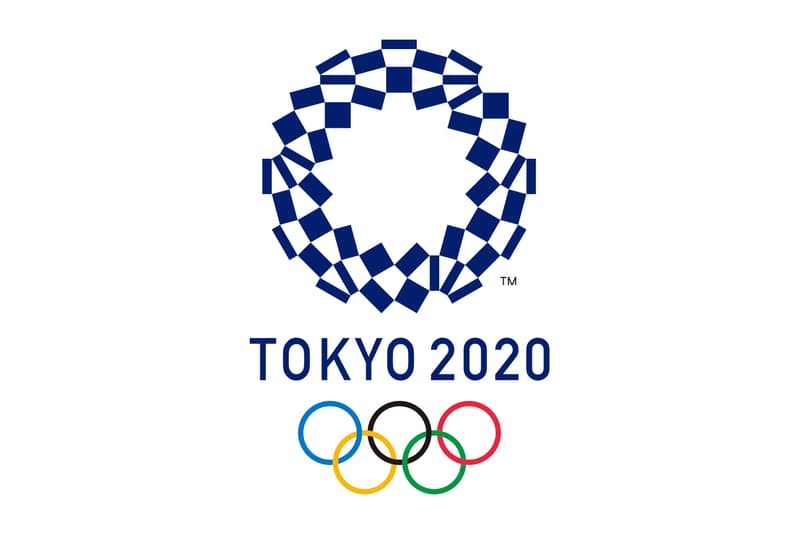 The International Olympic Committee has announced that it is considering adding five additional sports to the 2020 Olympic Games in Japan, including skateboarding and surfing. The two extreme sports are part of a shortlist that included baseball/softball, karate and sport climbing. Skateboarding would potentially feature men's and women's events in both vert and street (or park) styles.
The International Skateboarding Federation has come out in strong support of the decision and has offered its assistance with organizing and managing the competitions in 2020. ISF President Gary Ream was quoted as saying the following:
Today's announcement by Tokyo 2020 marks an important milestone in skateboarding's short Olympic history which started with a first Olympic experience at the Youth Olympic Games in Nanjing in summer 2014. This decision recognizes the growth and popularity of skateboarding, and we appreciate that the IOC has made it possible for new sports to be added to the Games. The ISF and the skateboarding community are ready, equipped and well positioned to help make the first Olympic appearance of skateboarding an amazing one for skaters and fans alike.
Legendary skateboarder Tony Hawk added:
It is exciting that skateboarding could possibly be included in the Olympics. This is not only a great opportunity for our sport and the skaters, but also for the Games. It is now more important than ever to preserve the unique culture of skateboarding which makes our sport so appealing and relevant.
The potential inclusion of these events would mark an ascendance from the underground to the mainstream for extreme sports as a whole; from the IOC's side, these sports "offer a key focus on youth, which is at the heart of the Games vision for Tokyo" in 2020.
The official final decision will be made during the committee's session in early August, but if the press it to be believed, it appears to be a shoo-in for both extreme sports. What effect do you think their inclusion will have — other than adding 18 events and upwards for 400 athletes to the mix?