A Closer Look at the Nintendo x Vans Footwear Collection
Colorful patterns featuring 'Legend of Zelda,' 'Super Mario Bros.' and 'Donkey Kong' characters.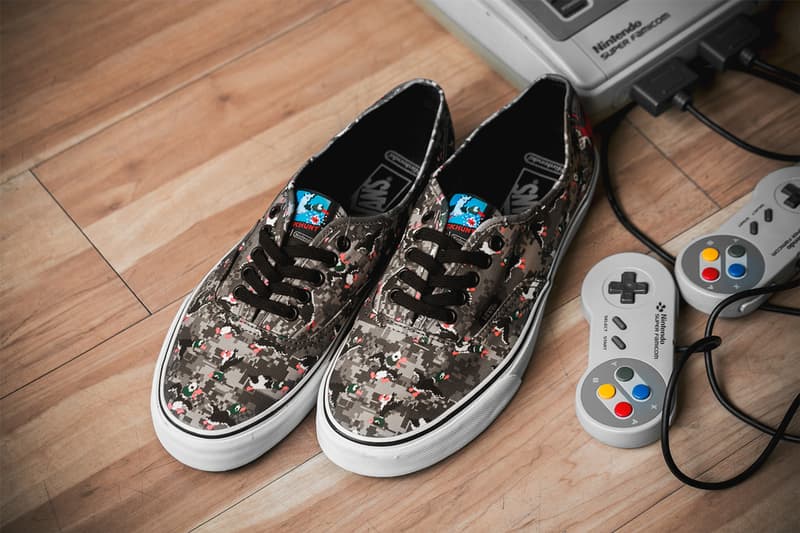 1 of 14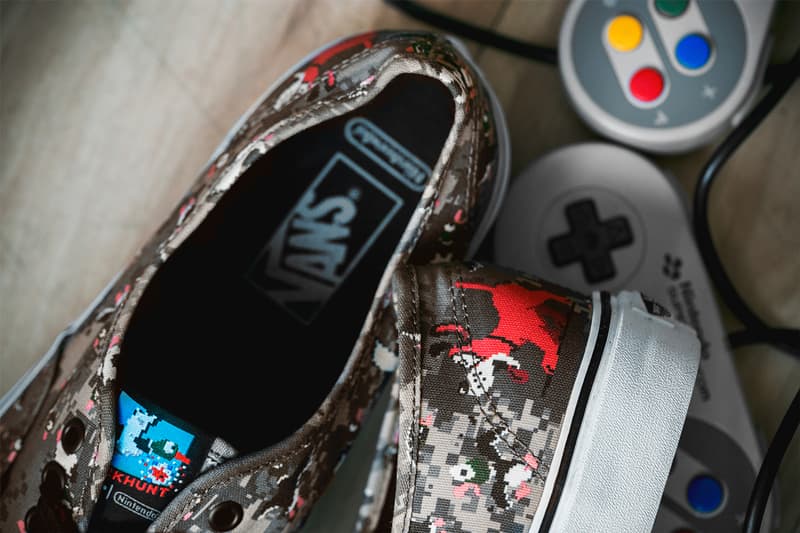 2 of 14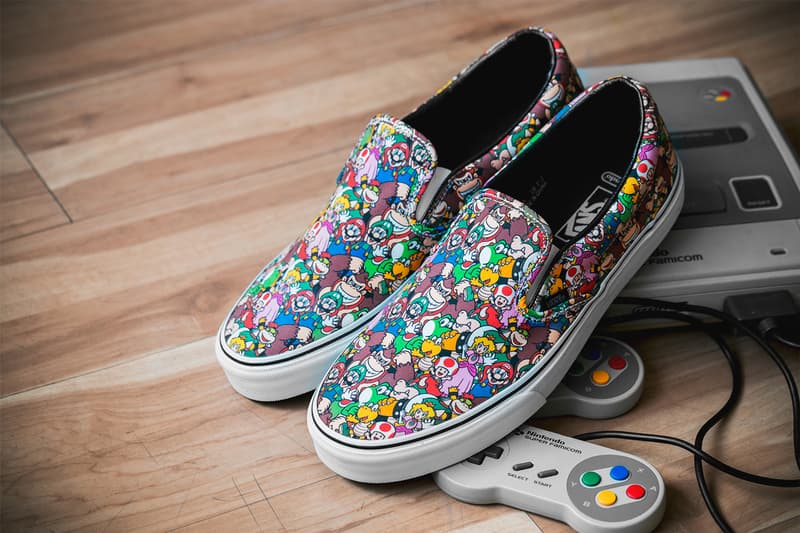 3 of 14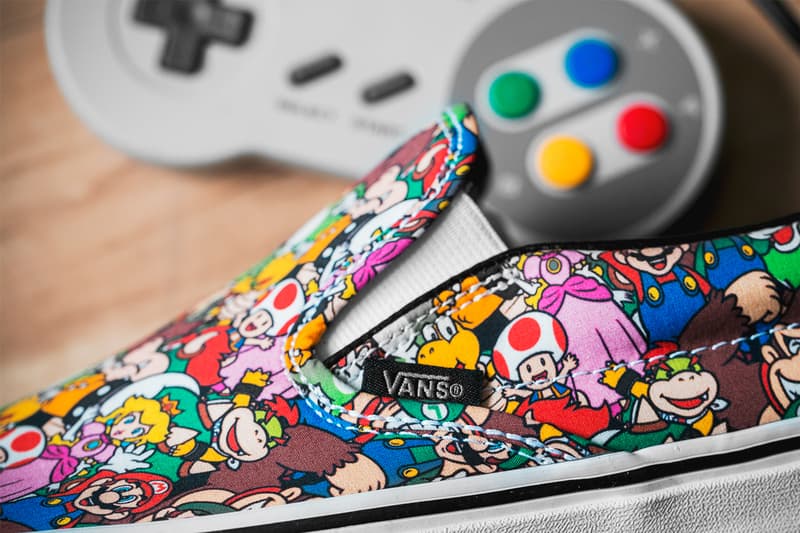 4 of 14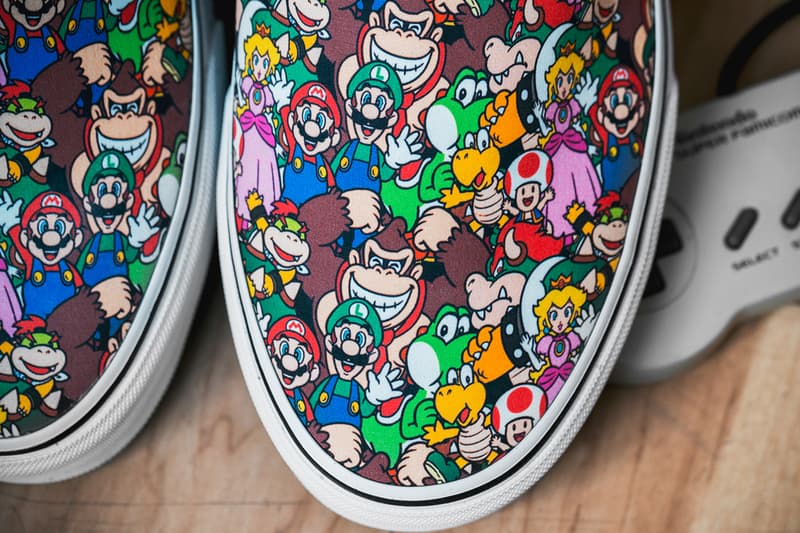 5 of 14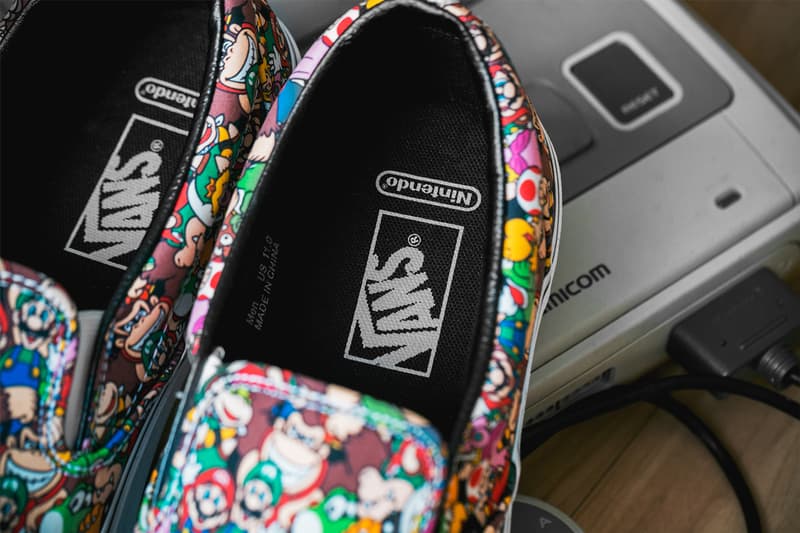 6 of 14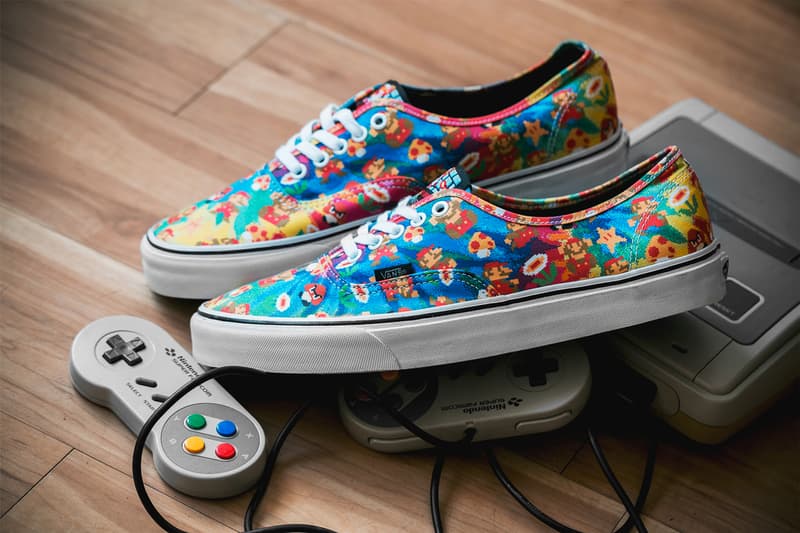 7 of 14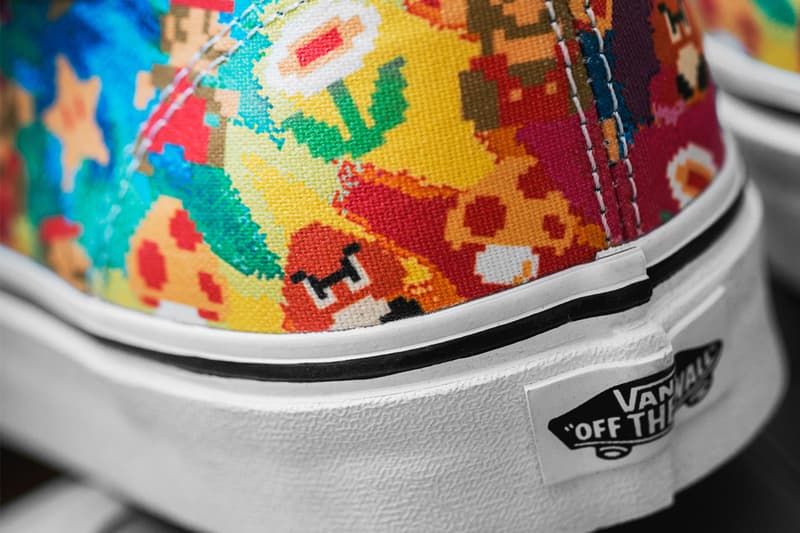 8 of 14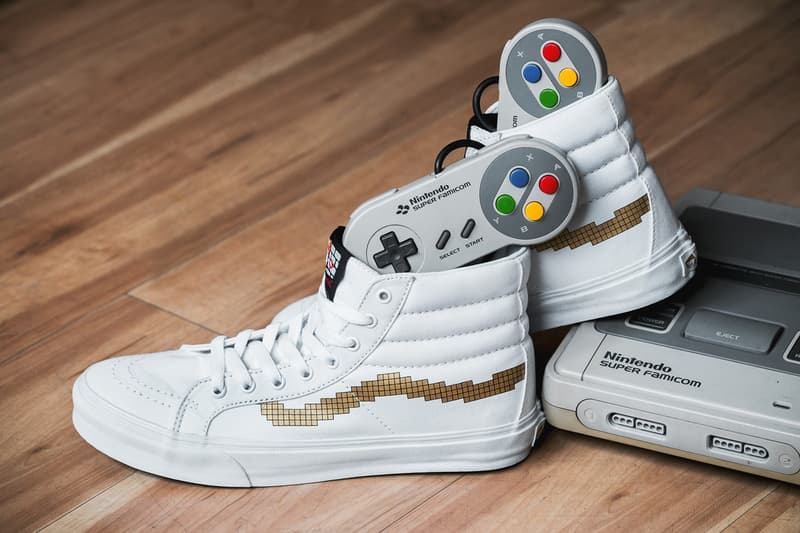 9 of 14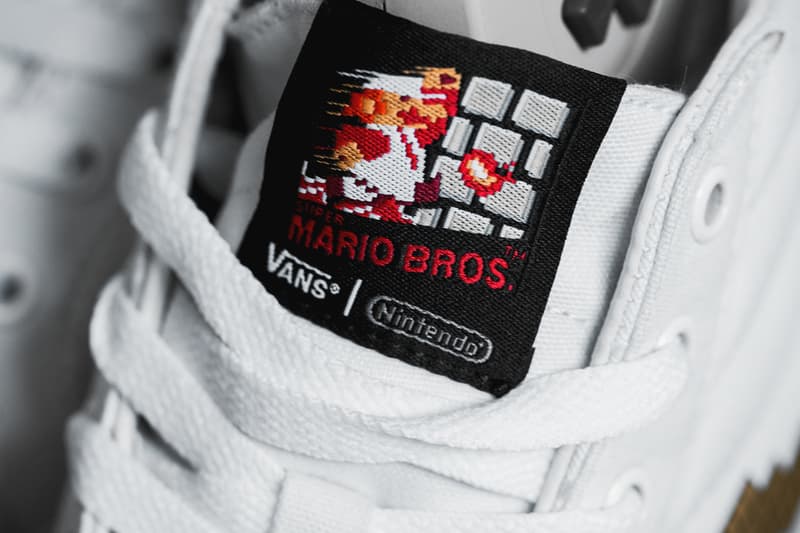 10 of 14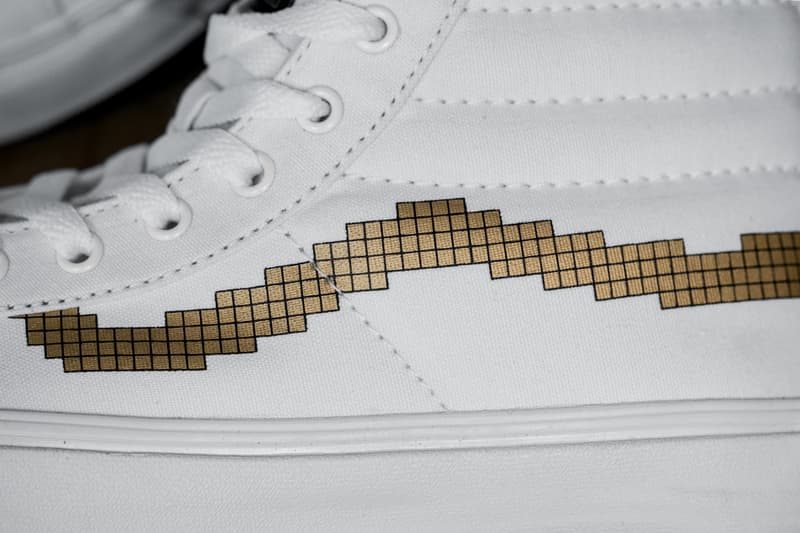 11 of 14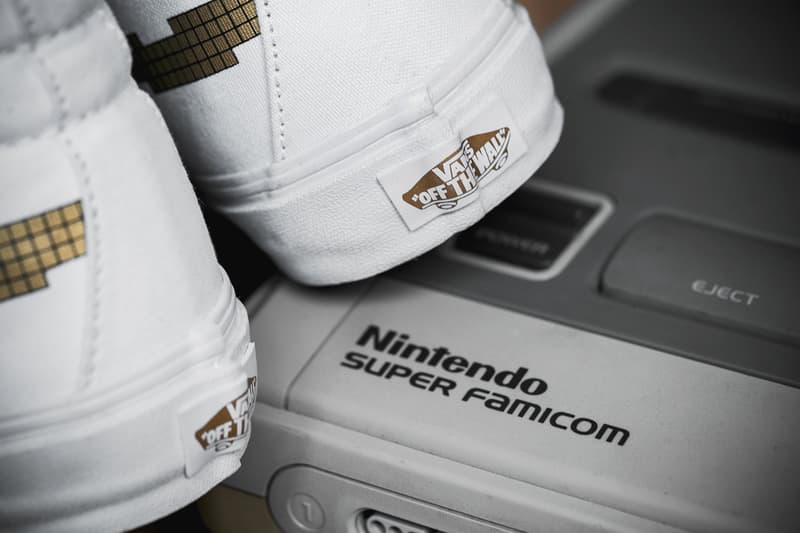 12 of 14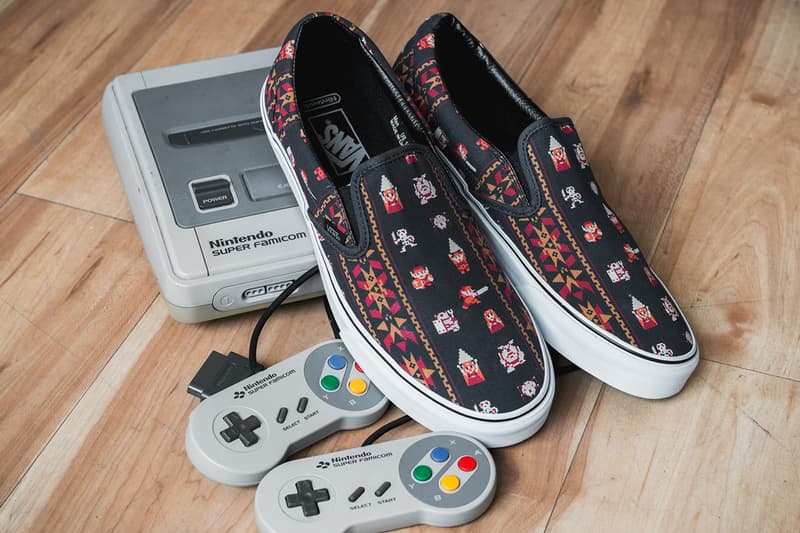 13 of 14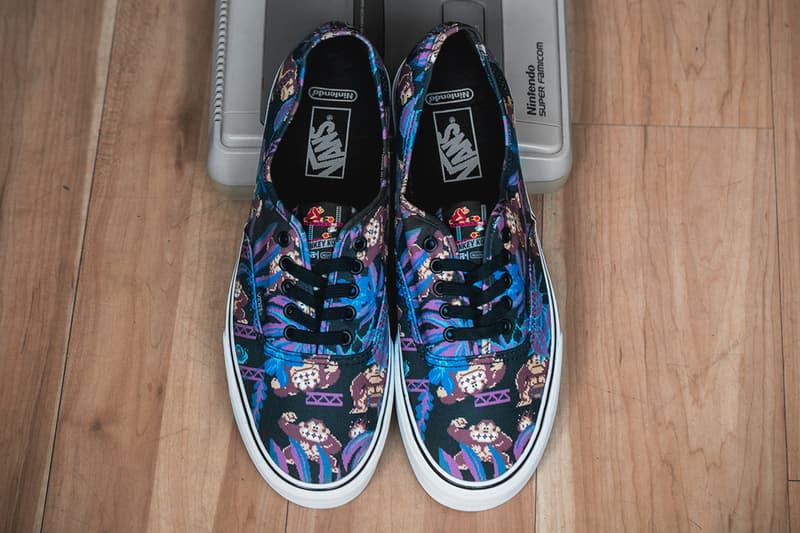 14 of 14
With the recent announcement of Vans's collaboration with Nintendo, we now have imagery giving you a closer look at the footwear styles being offered in the range. Let nostalgia kick in as colorful patterns featuring your favorite characters from iconic video games such as Duck Hunt, Super Mario Bros. and The Legend of Zelda are utilized to bring these kicks to life. The 8-bit-inspired graphics are the perfect match to Vans' tried-and-true lineup of Authentic Canvas, Sk8-Hi, Old Skool and Slip-On models. The 'Game Over' print at the soles also add to their playful appeal. The collection is out and available today at Vans's online shop.