RiFF RAFF Shares New Video for "4 MiLLiON"
'Peach Panther' arrives on June 24.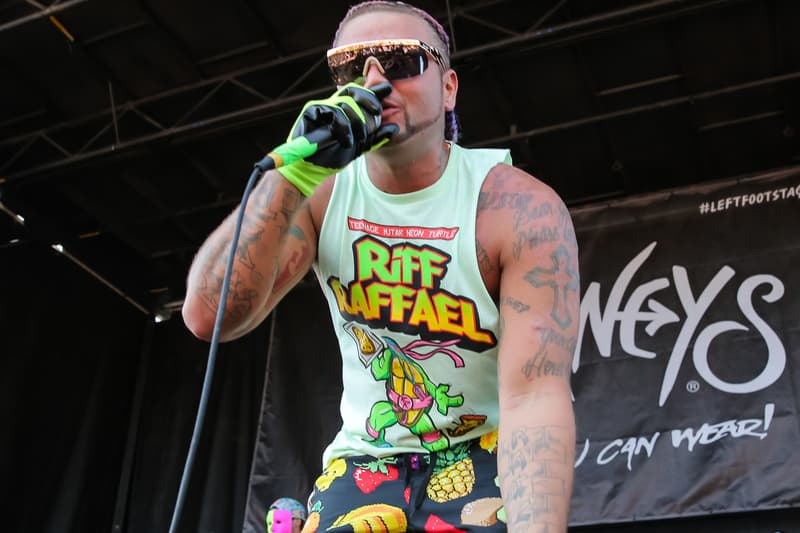 Peach Panther season is in full effect as RiFF RAFF shares his latest visual piece titled "4 MiLLiON." Watch as "The Neon One" finesses through different shots in his custom peach suit and corn rolls. Press play to watch above and stay tuned for his new album which is still slated to release on June 24.