'Pokémon GO!' Releasing on Android and iOS Next Month
The wait is almost over.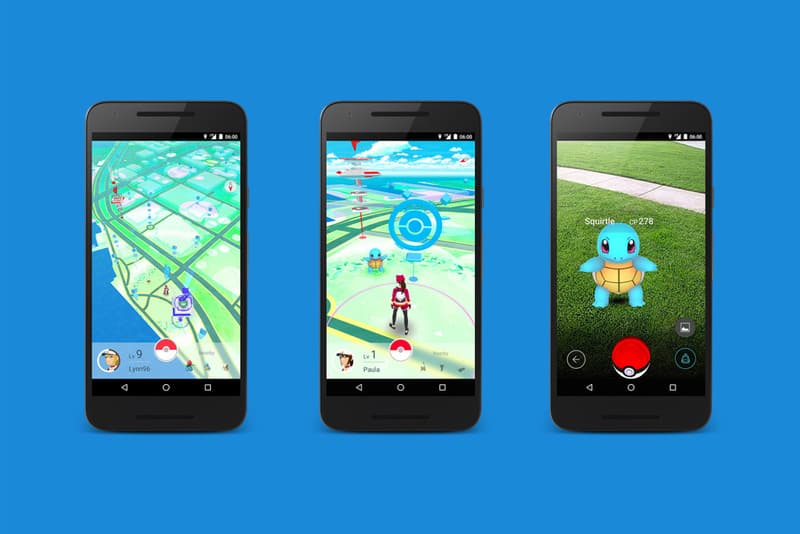 A select few were lucky enough to field test Nintendo and Niantic Labs' augmented reality game Pokémon GO! over the past couple months. Good news is that the rest of us won't have to wait much longer. Nintendo announced during its second-day E3 livestream that the game would be releasing on Android and iOS sometime in July, though a concrete date was not set as of now. The publisher also revealed the Pokémon Go Plus, the game's Bluetooth-enabled wristband, would be available for $34.99 USD soon after the launch, allowing users to locate and catch nearby Pokémon without using your smartphone. Other features such as trading monsters, and compatibility between the mobile and Pokémon Sun and Moon titles are currently being developed. For those of you who are not so familiar with the ambitious platform, you can get a rundown of the gameplay here.