'Pokémon GO!' Field Test Sign-Ups Are Now Open
Get your hands on the mobile 'Pokémon' game before the public.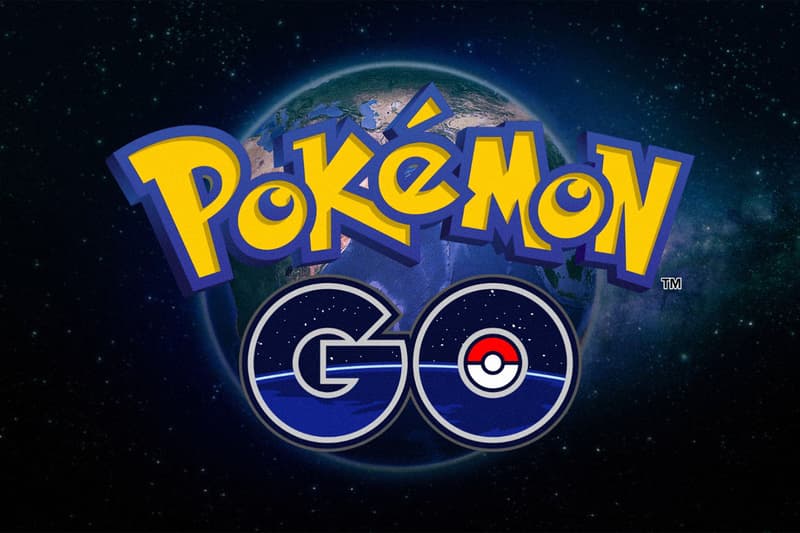 Pokémon GO! — Niantic Labs' mobile Pokémon game — is on tap for a release before the end of the year, but if you can't wait any longer to catch 'em all, you're in luck: sign-ups for the game's "field test" (read: beta) are now open. Those who are chosen from the sign-ups will have an opportunity to play the ongoing build of the game on their iOS or Android device before it officially releases while their gameplay and feedback will help Niantic "iterate, polish and make the game launch-ready."
However, if you're interested, take note: you'll have to keep information about the game confidential (uploading of content to social media, YouTube, etc. will be a no-no) and your participation won't help you gain a leg up on fellow gamers once GO! officially drops — gameplay progress will be reset regularly throughout the field test and won't be carried over to the retail version of the game either.
Nonetheless, if that's all cool with you then you can sign-up online now for a chance to participate.