OUTLIER Introduces Ultrahigh Bags for 2016 Spring/Summer
OUTLIER employs Arizona-made Ultrahigh Dyneema Composite across its latest range of bags.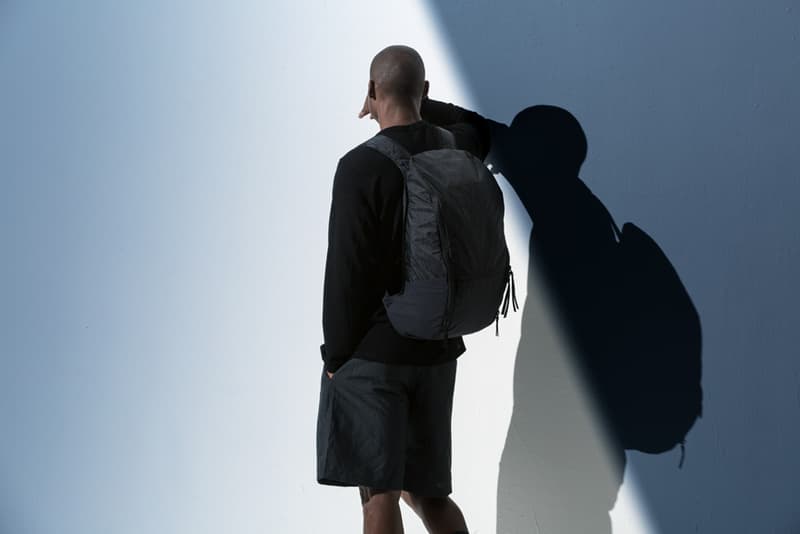 1 of 5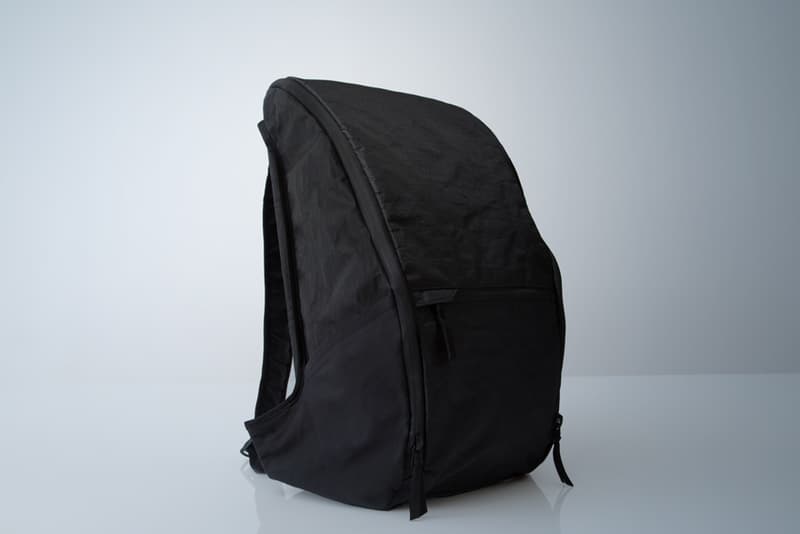 2 of 5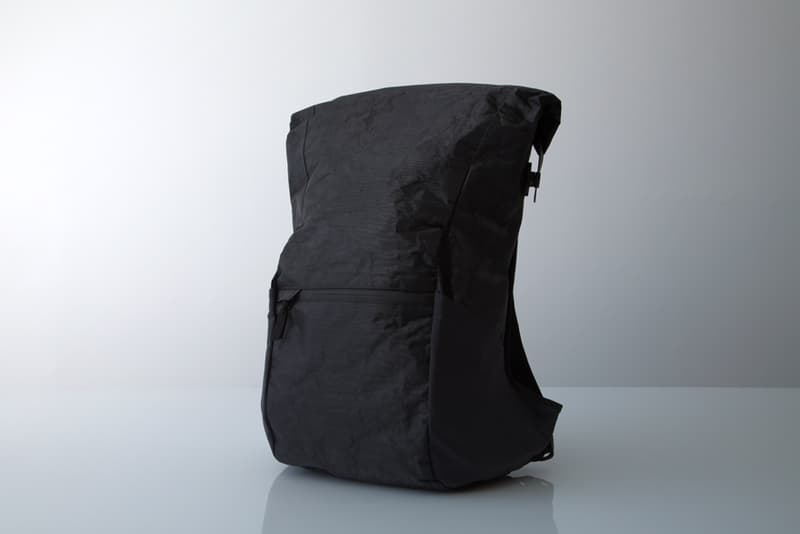 3 of 5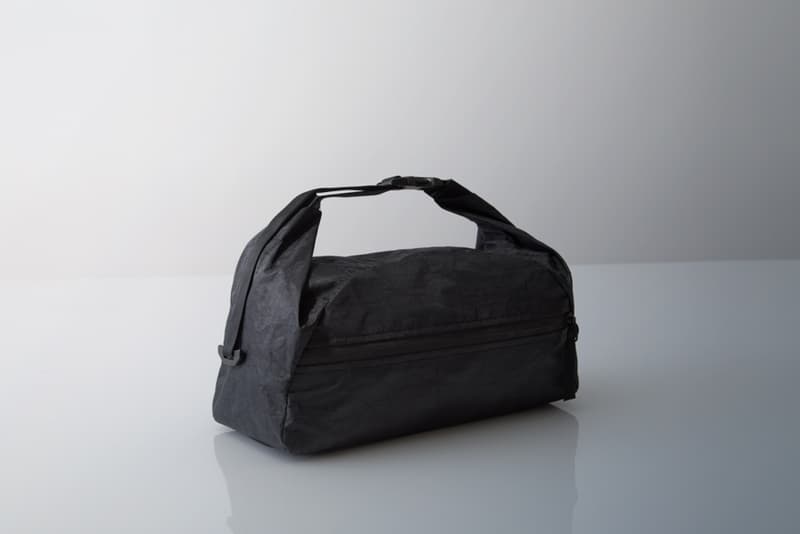 4 of 5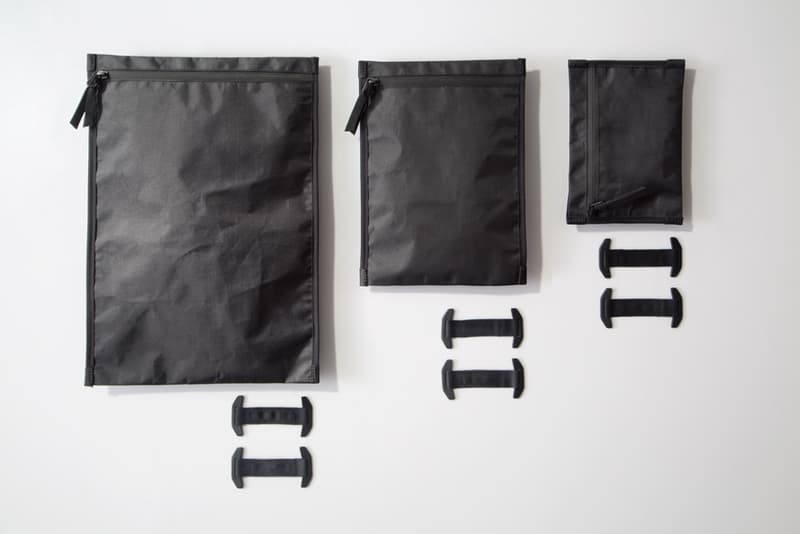 5 of 5
New York's OUTLIER has been committed to functional yet aesthetically-pleasing basics from the very start, injecting timeless shorts, trousers, tees and button-downs with decidedly contemporary construction — just see its recent Openweight Merino and Injected Linen drop for proof. Now turning its attention away from clothing, OUTLIER's new spring/summer bags are now different. Though they sport simple, minimalist exteriors, the bags' construction is anything but. Each piece employs Arizona-made Ultrahigh Dyneema Composite throughout — a material that laminates a proprietary nonwoven (oft called "Cuben" or CTF3 and one considered to be the world's strongest fiber) from Cubic Tech to a light polyester outer face for abrasion resistance. The resulting fabric is not only strong, lightweight, and waterproof, but also lends the bags dimensional stability thanks to its structure and angular texture. Cast aluminum Duraflex ladderlocks, four-way weave stretch pockets, Ultrasuede pulls and YKK Uretek zippers only add to the functionality of each piece (the collection's Flat Packs even sport removable MOLLE hooks for compatibility with most MOLLE systems).
Featuring the Quadzip and Rolltop along with a dopp kit and trio of Flat Packs, OUTLIER's Ultrahigh drop is available now via the brand's web store.