Nike Gives Golf Traction a New Course With the Flyknit Elite
The Swoosh introduces Articulated Integrated Traction to build your swing from the ground up.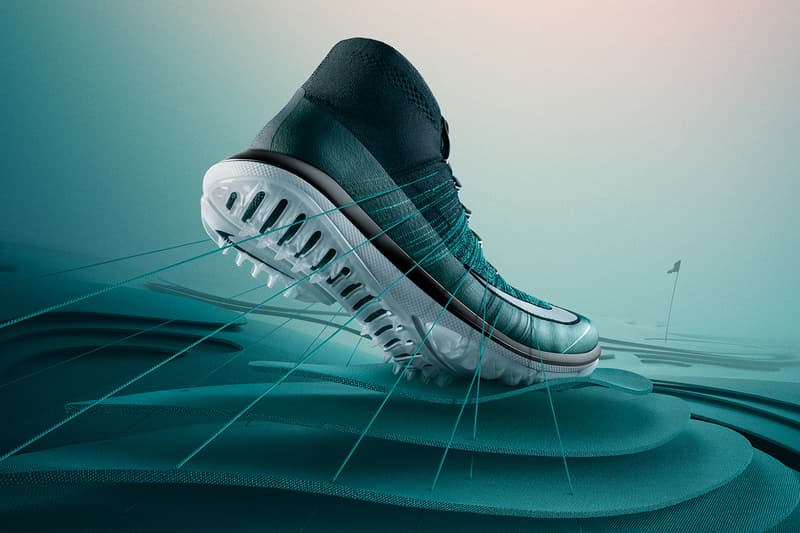 1 of 4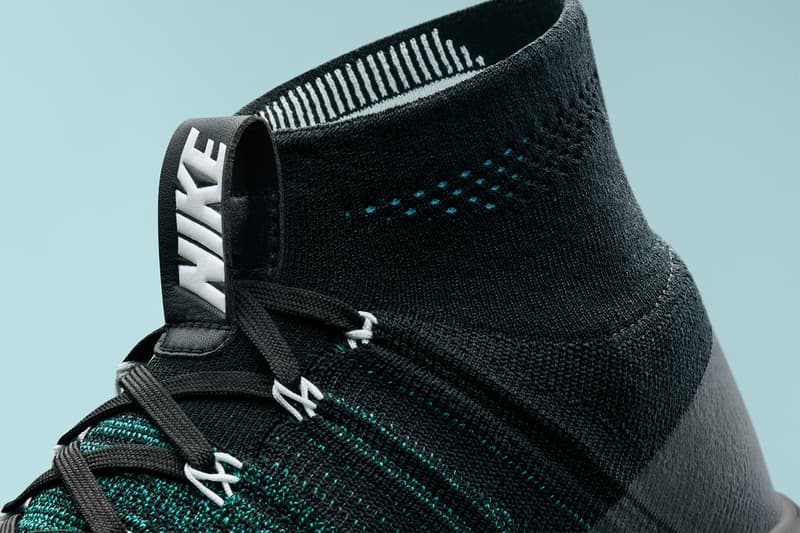 2 of 4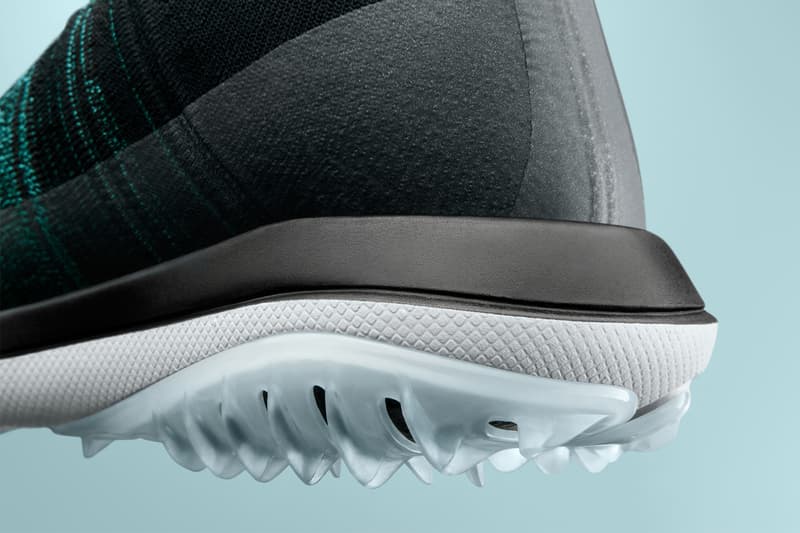 3 of 4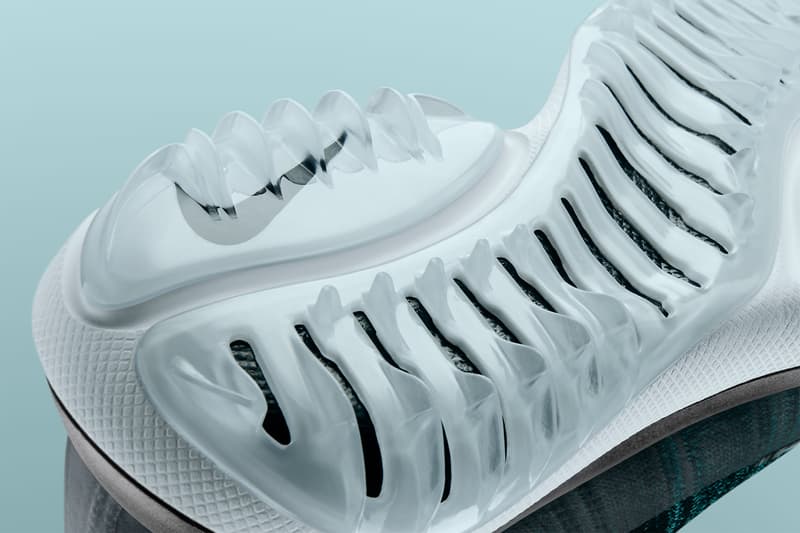 4 of 4
As Nike puts it, "a proper golf swing is built from the ground up. A flat, stable front foot and torqueing back foot enhance power, accuracy and consistency." So it was only a matter of time before the Swoosh gave golf footwear a major overhaul in hopes of aiding the swings of its athletes — and that's exactly what it's done with the upcoming Flyknit Elite. And while the Flyknit upper sure is sleek and eye-catching, the real draw here is the shoe's unique outsole. Dubbed Articulated Integrated Traction, the system aligns with the asymmetrical process that is a golf swing and helps to facilitate better footwork thanks to a decoupled medial heel and lateral forefoot for propulsion. That propulsion is then coupled with articulated channels for better balance while the TPU tread design ensures continues traction and superior grip. Said Gentry Humphrey, VP of Nike Golf Footwear:
When our team of designers started creating what would become Articulated Integrated Traction we factored in foot performance through every aspect of the swing. We also considered the various surfaces and angles a golfer has to play through each and every round and worked hard to create traction that performs in every condition.
Finished with a full-length Lunarlon midsole for cushioning and TPU additions to the upper for dew protection, the Flyknit Elite is set for a June 16 debut online and at select Nike retailers worldwide.