Cycle Around Town With the Stylish Martone Mia Bike
Designed in New York, made in Taiwan.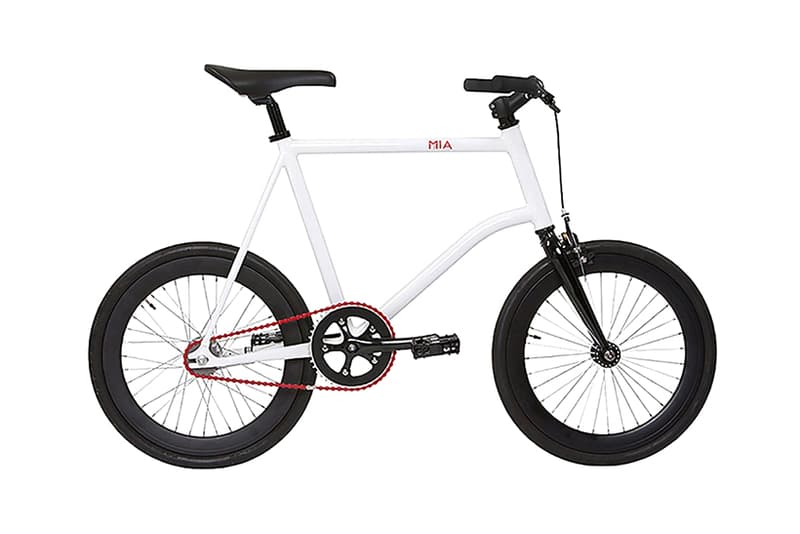 Designed in the industrial city of New York and crafted in Taiwan, Martone Cycling Company has introduced the Martone Mia Bike. Crafted from steel alloy and aluminium, the Mia uses the same technology behind the MCC's signature manual bikes, the SRAM Automatix 2-gear transmission. The new, more compact model weighs a mere 19 lbs, making it both smaller and lighter. The one size only 20" wheels offers a smooth and stable ride and handlebars which can be optionally fitted with a miniature version of the ultra-coveted Martone basket. Available with red, black, white or brown details on the frame, the signature red chain will definitely add some magic to your daily ride.