EA Unveils 'Titanfall 2' Campaign and Multiplayer Gameplay Trailers
Get excited for the next installment of Respawn Studios' bestselling franchise.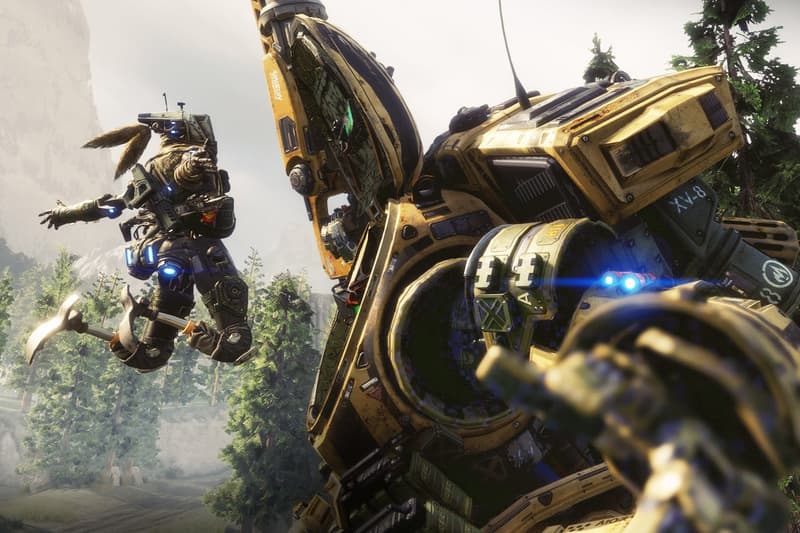 Electronic Arts gave a good glimpse yesterday of what fans of Respawn Studios' Titanfall franchise can expect with its second installment, with trailers showing both the much-anticipated campaign and multiplayer game modes. In the former, players will play Militia rifleman Jack Cooper who links with the Titan of a dead pilot, while the multiplayer mode will bring a host of new playable Titans, weapons, greater customization and an expanded progression system. Fans of the multiplayer mode will also be glad to know that Titanfall 2 will incorporate a grappling hook, helping players bypass the original title's steep learning curve. Look for Titanfall 2 to hit the PlayStation 4, Xbox One and PC on October 28.