D∆WN Shares Fashion Film for "Wake Up"
She just can't stop winning.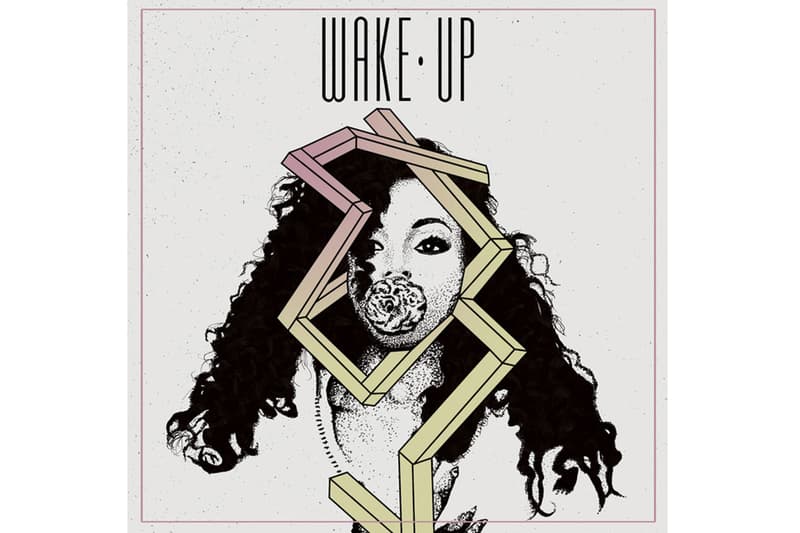 D∆WN has premiered the official video for her latest Machinedrum-produced single "Wake Up." Billed as a fashion film, the former Danity Kane crooner recreates a modern day version of A Midsummer Night's Dream, where two mythical creatures – The Fawn and The Phoenix – visually unfold the story for the viewer. The aesthetically arresting clip fuses fashion, tech and masterful filming for a powerful accompaniment to the shuffling track. Watch the video above.