Dennis Busenitz Talks Love for San Francisco & Pressure Filming for 'Away Days'
"They don't want a mediocre video so you have to really do your part."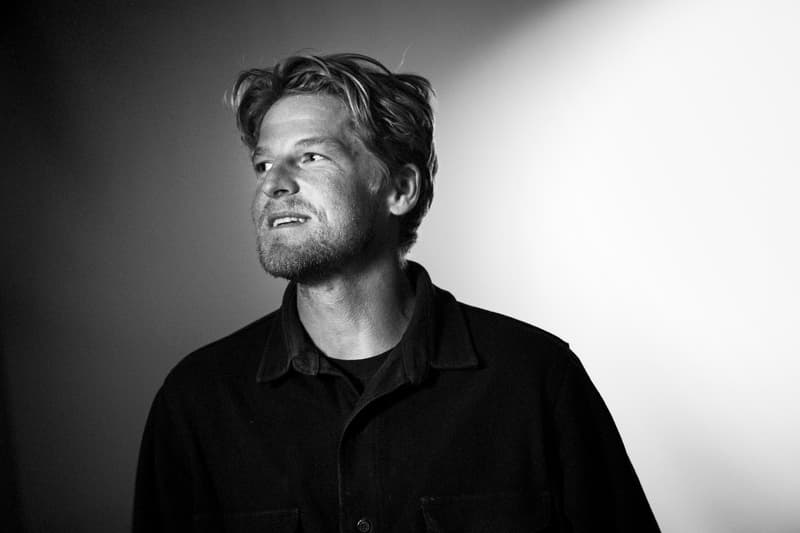 1 of 2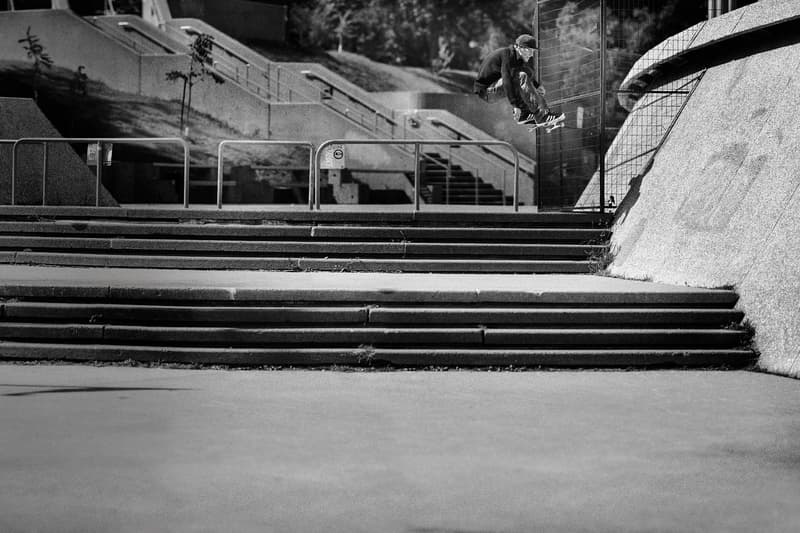 2 of 2
adidas is perhaps best known for its expertise in "traditional" sports such as soccer, but the German sportswear giant has made a serious effort in reaching out to a new demographic by way of collaborations with Palace and All Timers, whilst also revamping many of its iconic silhouettes for skateboarding. Coupled with the additions of younger faces to its already impressive roster, it is suddenly making a lot of noise in a sport that is oft reluctant to letting in large corporations. Judging by the hype surrounding Away Days, the Three Stripes has slowly but surely gained acceptance from around the industry. As one of the veteran members of adidas Skateboarding Dennis Busenitz has been able to firsthand witness the rapid rise of adidas' team in recent years, so it was only fitting to catch up with him on the eve of the video's premier in Los Angeles. We had the chance to sit down with the legend himself to talk about his love for the city of San Francisco, pressure of filming his part and how things at adidas have become "more intense."
They don't want a mediocre video so you have to really do your part
What was your favorite city you shot in?
San Francisco. I love that city, it's the best city in the world.
What elements does it make it your favorite?
It's in America and It's small city. Lots of stuff to skate. Good weather. Doesn't take long to get out of the city and get to nature. It used to have a lot more interesting people. It still does but not as many.
So when you guys shot there did you guys play host or did you show the other skaters the city?
We didn't have a team trip out there, not in a while, not for this video. I will play host for a little bit but I don't need to, they know what they are doing.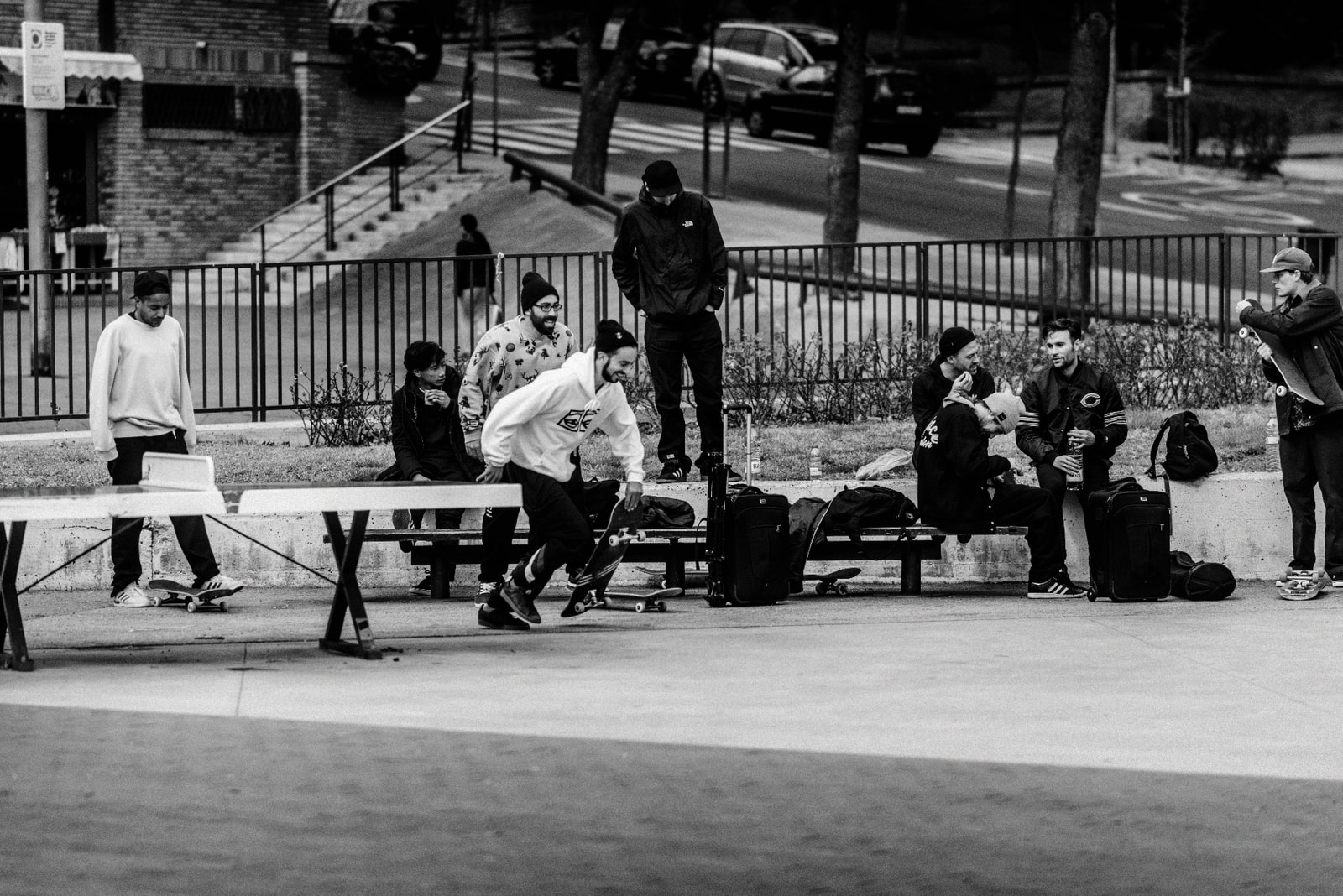 With the way it is and working with the team, the parts you are involved in can you share insight on the whole experience and why it was unique in comparison to the other times you have skated with them?
This video is not that different than shooting campaign shoots or other videos. In the end it is skateboarding so they don't want to change that bit. But everyone is a lot more motivated that they have something to shoot for. Everyone understands that we are working towards a goal and it helps get people to do things that they might not actually do. Since it is for adidas, it creates a lot more pressure because it's a top notch brand. They don't want a mediocre video so you have to really do your part. This was definitely the most serious video I worked on. At the end of the day, it's like every other video that you just jump on a skateboard, people film it, and people watch it.
Knowing the film is as big as it is, did it push you as a skater?
Salis said something in the line of this, that something so big creates a type of pressure and it drives you crazy and you just lose it or end up getting something. While actually skating the thought would cross my mind that it is a big video. I would try to put it out of my head as fast as I could. I mean it doesn't really help at that point.
You have been with adidas for a while and heavily involved with adidas skateboarding but was there new experiences that opened up your mind to working with behind the scene crew, skaters and adidas?
For the most part, everything was the same but in a bigger scale, more intense. It feels like they utilized some of the things like how big adidas is by bringing in Snoop. It was pretty rad.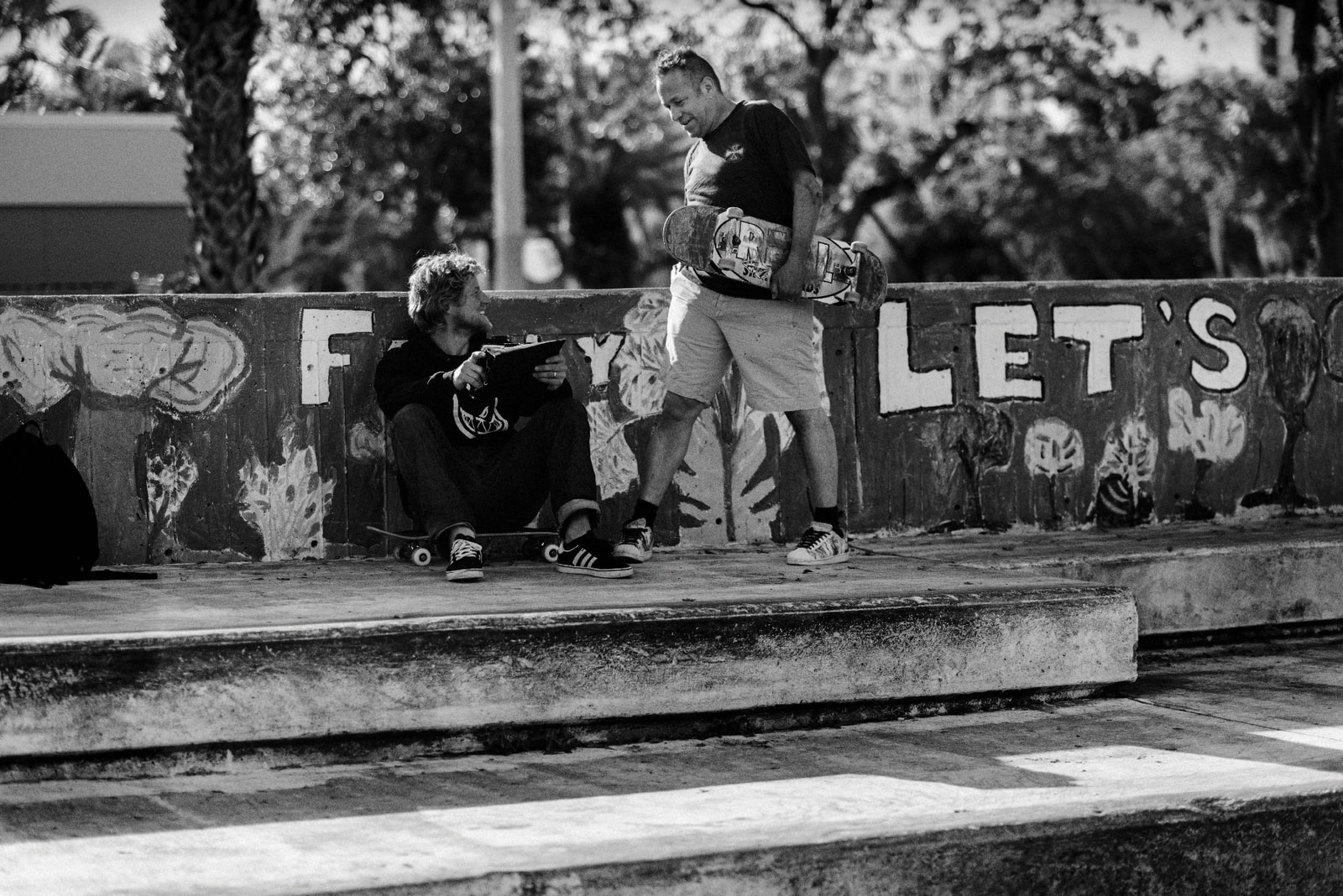 The premiere is coming up tonight in LA, what is going on in your head? What are you experiencing and feeling with it coming out?
Just nervous, anxious. Just such a build up to this moment. I just hope it all goes well and everyone is having fun. No stupid fights happening.
Going back to the actual experience in shooting the film, did anything unexpected happen?
I guess so, nothing ever happens the way you expect it to really.
Is there any incident in particular?
We want it to be a surprise. You have to wait to see it.
Is there any aspect or element that you thought was interesting that you think is worth speaking about?
The book that they made is pretty rad. When I look at it, it feels personal. Just a lot of fun memories with all those trips. It's pretty cool we had an amazing photographer that was documenting all that and we can look at it 10 years later. I was looking at the book and thinking it would be cool for my kids to look at without having me to talk about it. I don't think it's normal they make a book with the video.