Tim Coppens Is Designing a New Line for Under Armour
The Belgian-born designer will head up the premium Under Armour Sportswear division.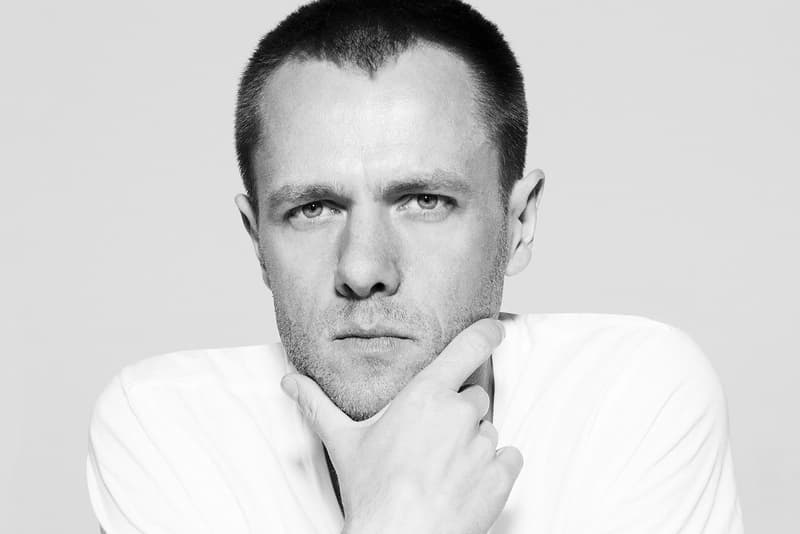 It's been a busy couple of years for Tim Coppens. After debuting his own women's collection in 2015, the Belgian designer has been tapped by Under Armour to head up a brand new division of the Baltimore-based company. Dubbed Under Armour Sportswear, the imprint will exist as a premium imprint of UA and offer styles for men and women alike as the performance activewear company releases its first-ever range "explicitly 'built for life'" and not sport. Said Ben Pruess, senior vice president of sportswear at Under Armour, of the move:
Not only does UAS afford us the opportunity to satisfy the consumers who love Under Armour and are looking to extend the relationship they already have on and off of the field, but there's also an opportunity to capture and target a new consumer. Tim Coppens brings an authentic and credible voice to sportswear in the fashion context… UAS is not niche nor shy in its desire to capture new business and new consumers for the brand. Having said that, the brand is committed to building and positioning the UAS brand in the right way. It is part of larger, more robust actions to bring Under Armour off the field and into the daily lives of our consumers.
Given the designer's well-established penchant for athletic references, Coppens appears to be the perfect fit for the new venture as Under Armour continues its phenomenal rise — one that was most recently illustrated by its 15-year, $280 million USD deal with UCLA, the biggest in NCAA history.
Under Armour Sportswear will launch this fall.