This South Korean Ice Cream Cures Hangovers
Available in a refreshing Grapefruit flavor.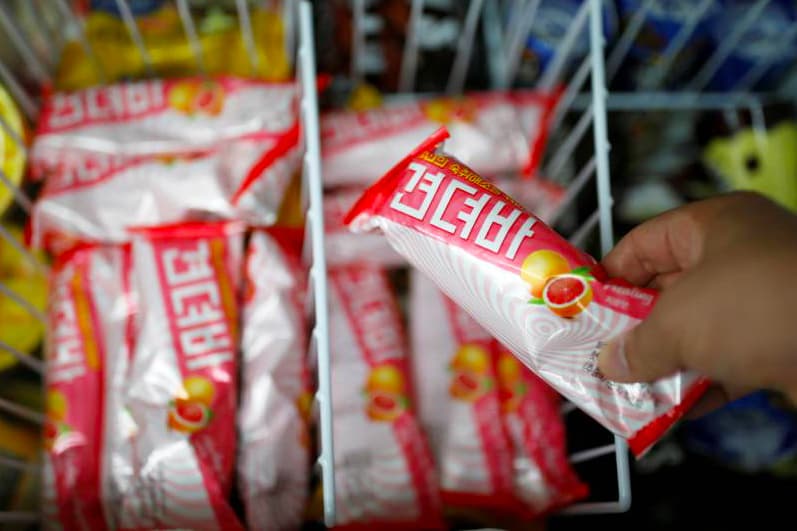 With alcohol being a vital part of South Korea's culinary and social culture, it's no surprise that locals are constantly searching for effective and easy-to-consume hangover cures. According to Reuters, a chain of convenience stores in the nation has launched a product that ticks both boxes. The grapefruit-flavored Gyeondyo-bar, which roughly translates to "hang in there," is the first ice cream that's been marketed specifically to combat the after-effects of alcohol consumption much like the various pills and beverages already available in the country that generate an estimated $126 million USD in annual sales. One of the key ingredients of the dessert is the oriental raisin tree fruit juice, a traditional hangover remedy that was cited in a Korean medicine book from the 17th century. Korean residents can now purchase it at any WithMe FS locations.