The Lonely Island Debut New Single "Finest Girl" During Incredible 'Saturday Night Live' Comeback
Sexually-charged pop music meets… Osama Bin Laden?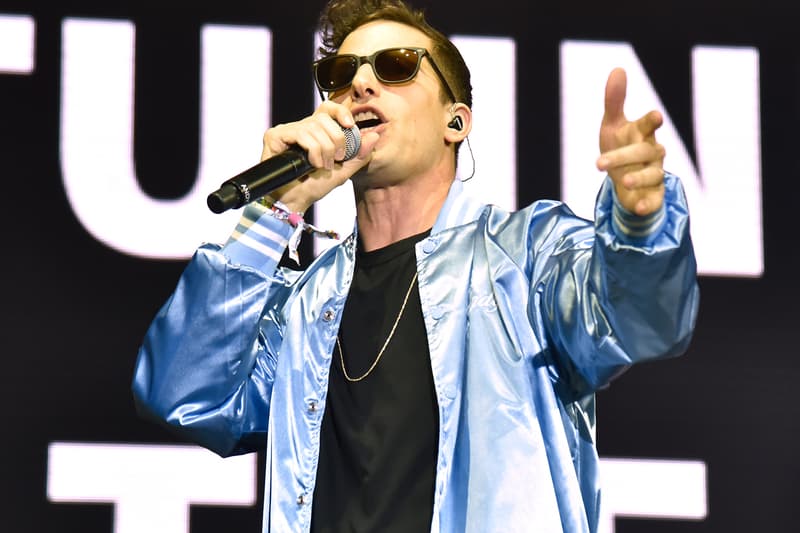 In just a couple weeks, The Lonely Island and frontman/actor/comedian Andy Samberg will hit the silver screen with their new film Popstar: Never Stop Never Stopping. Directed by Akiva Schaffer and Jorma Taccone, the film is set to present an over-the-top parody of the modern, stereotypical music "superstar." Originally, the film was introduced with a lead trailer featuring high-profile talents such as DJ Khaled and Usher. This weekend, The Lonely Island crew took to Saturday Night Live to debut a new single and visual in support of the effort. Entitled "Finest Girl," the track and video were premiered as an SNL Digital Short, and you can check out the song above. Popstar: Never Stop Never Stopping will hit theaters on June 3.