Photographs of Basketball Courts Around the World
Visually portraying the universality of the sport.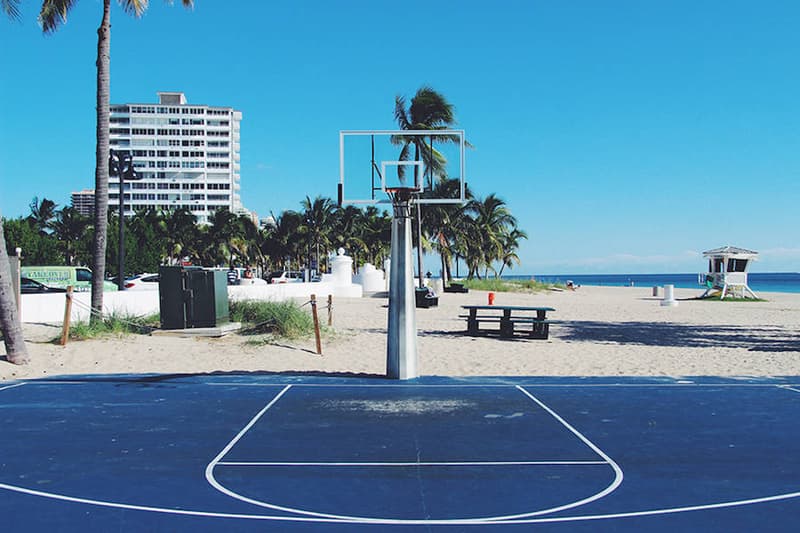 1 of 9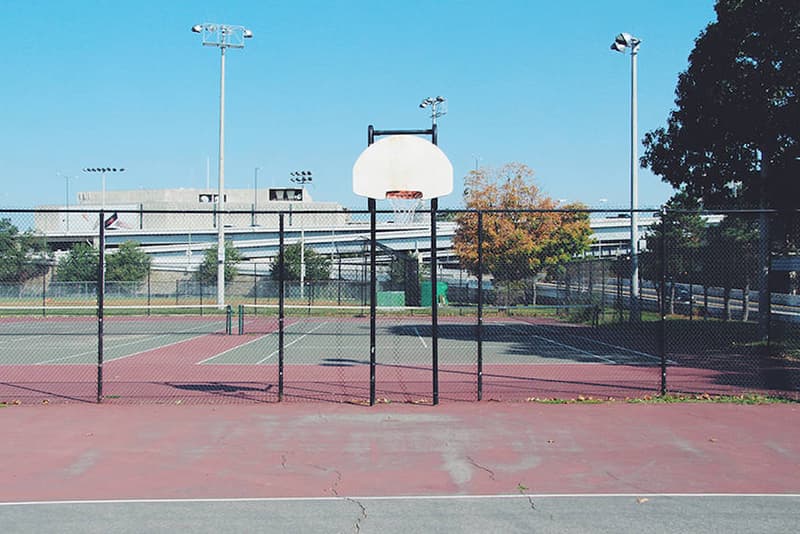 2 of 9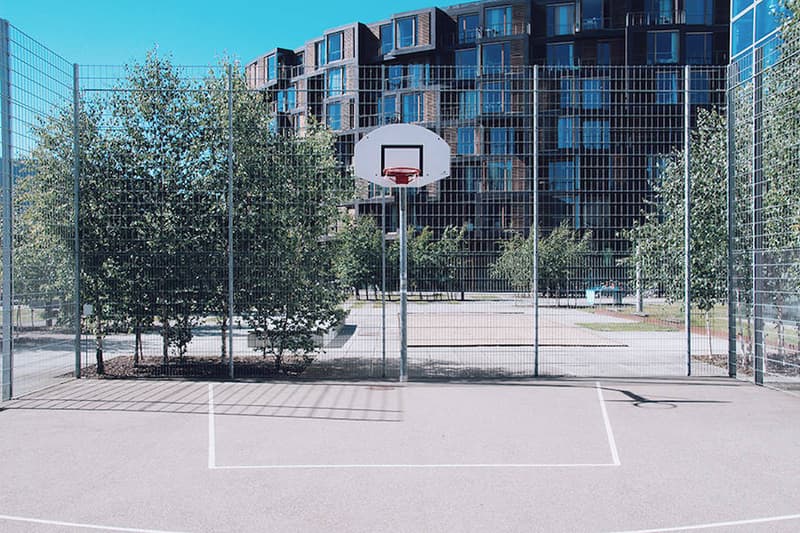 3 of 9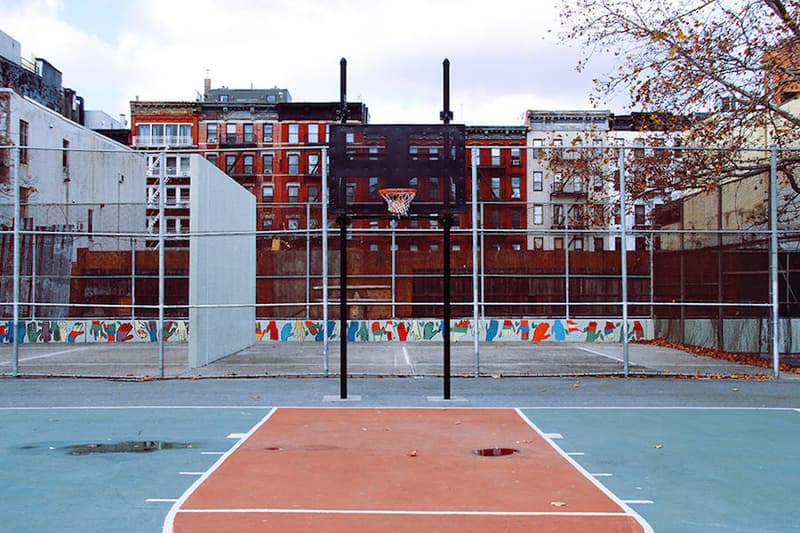 4 of 9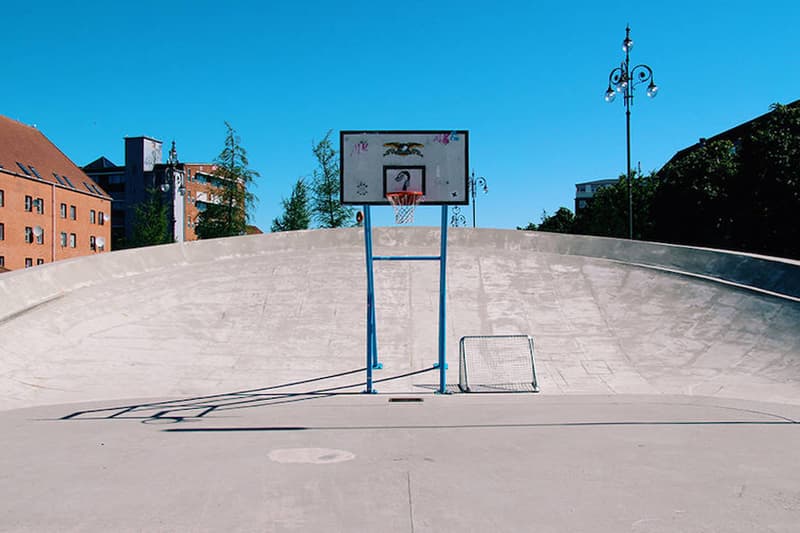 5 of 9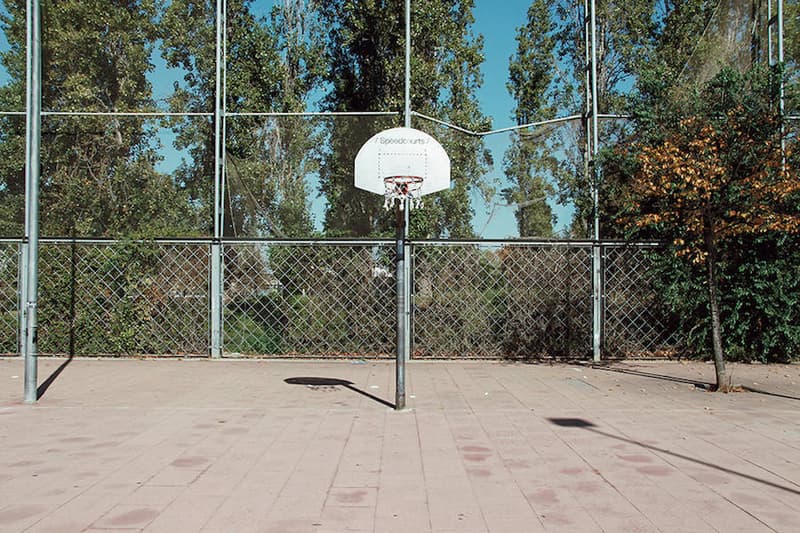 6 of 9
7 of 9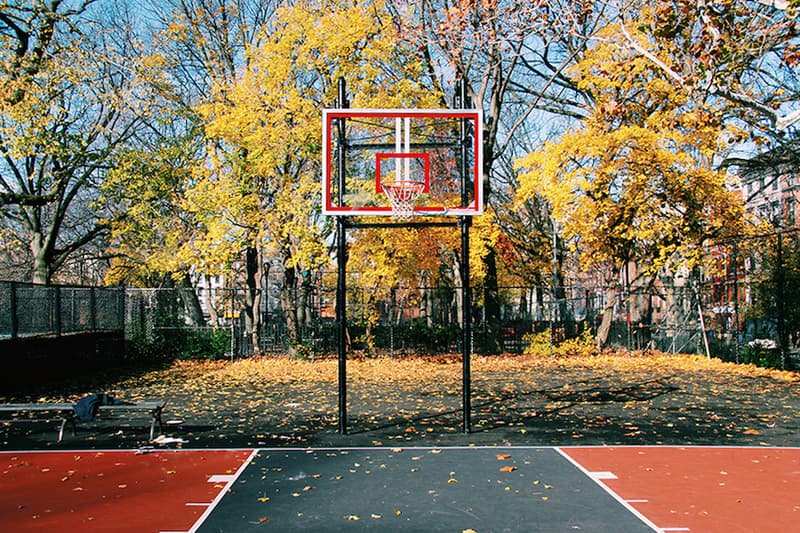 8 of 9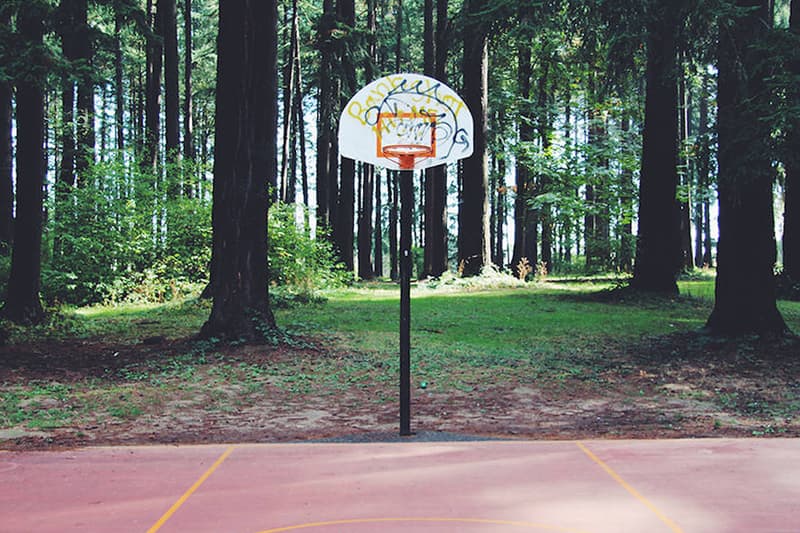 9 of 9
Outdoor basketball courts have largely served as the epicenter of pastime for youth in urban areas. New York City arguably has the most, with more than 700 courts scattered throughout the five boroughs. Danish photographer Kasper Nyman began documenting unused courts in the city, as well as other locales around the globe to reflect the commonality that basketball provides through an ongoing visual project titled Cities of Basketball. In the series, Nyman aimed to reveal the "aesthetic, cultural and graceful movement that is taking place on playgrounds daily" through the sport, even when they're not in use. Concentrating on the hoop as the focal point, the context vastly changes as its juxtaposed against backdrops from beaches to high-rise buildings to parks, yet the overall theme remains consisten. Scroll through the photos above and visit Nyman's website for more information and images.