Jagged Lines and Unconventional Layouts in This Beautiful Kyoto Townhouse
Centered around a "crooked" staircase.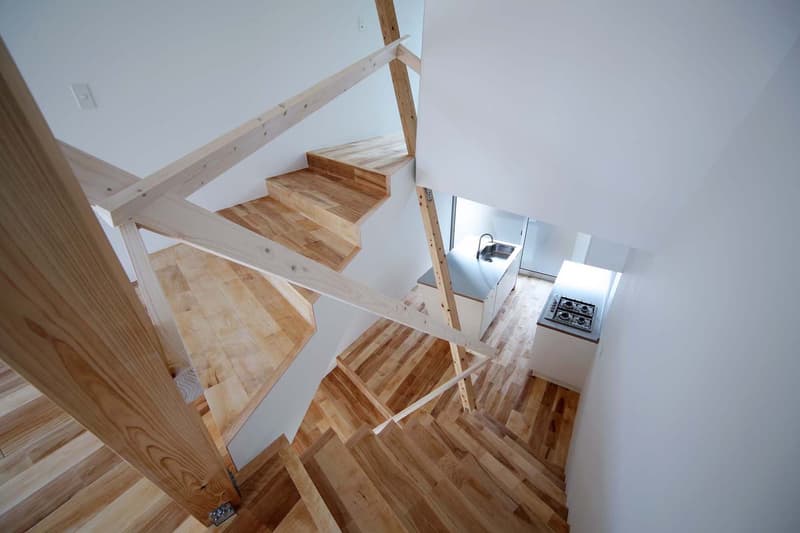 1 of 6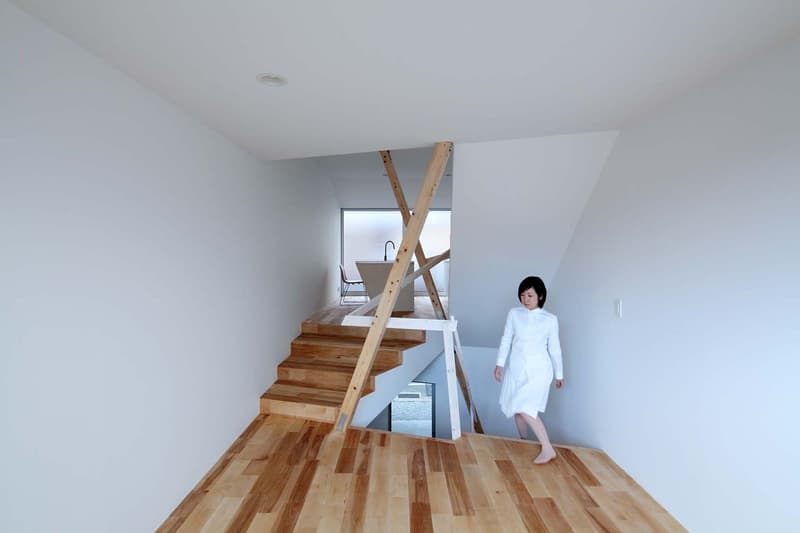 2 of 6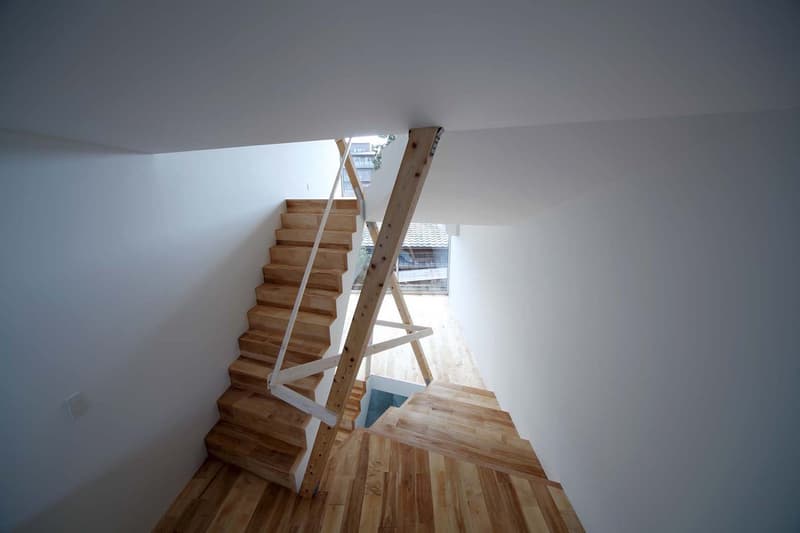 3 of 6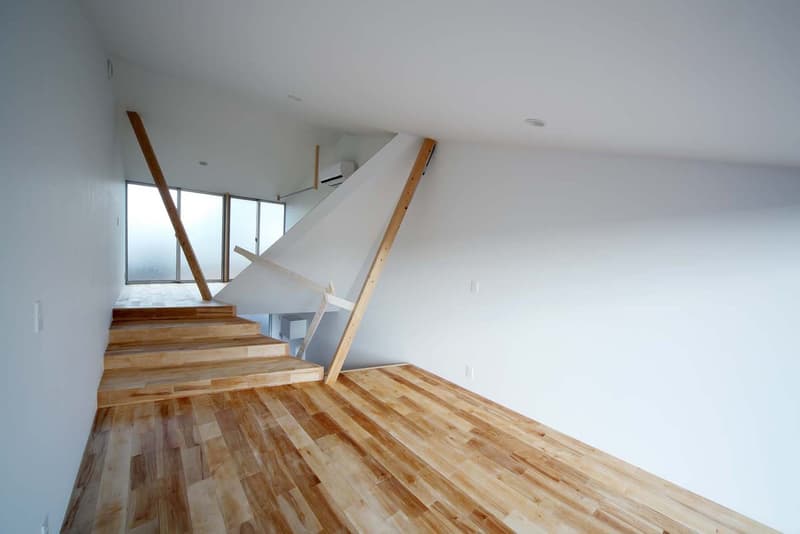 4 of 6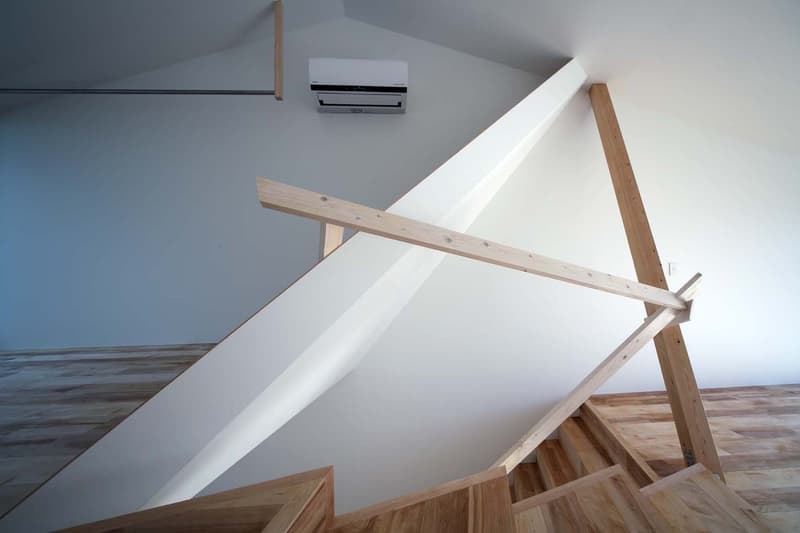 5 of 6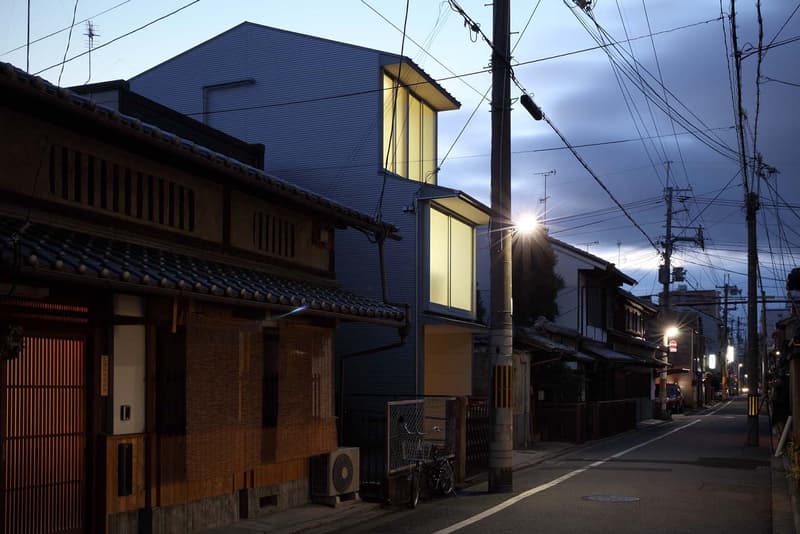 6 of 6
Japanese homes are known to be cramped, cold (literally and metaphorically), perfectly squared off for maximum efficiency and more. Few of these attributes are found in this beautiful townhouse, located in the suburban neighborhoods within Kyoto, Japan. The Alphaville Architects' narrow structure is offset inside by a jagged staircase constructed of wooden frames and two brace columns, which run through from the foundation to the roof and solidify the home's three floors. 3D shaping gives each room a unique layout indoors, while elongated floor plans and awnings provide a sense of privacy from pedestrians outside. Lastly, the unpainted wood veneer gives a sense of warmth and a touch of modernity while keeping in mind the strict traditional values found within Japan.
Check out the awesome Kyoto townhouse in the gallery above.