Inside and Outside of Kanye West's 'The Life of Pablo' Temporary Store In LA
With guest appearances and tons of new merch.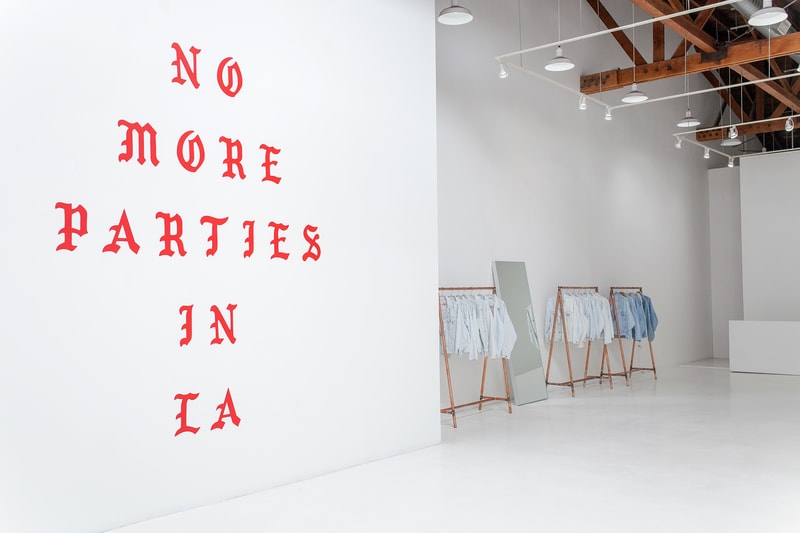 1 of 24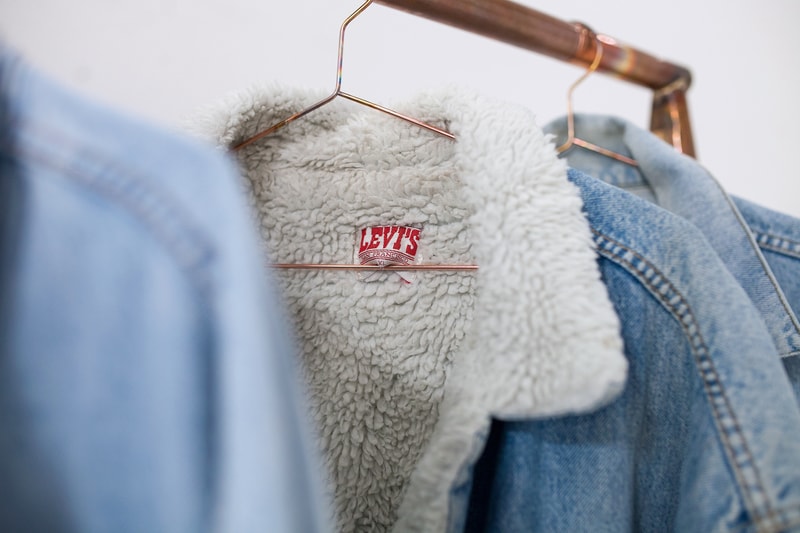 2 of 24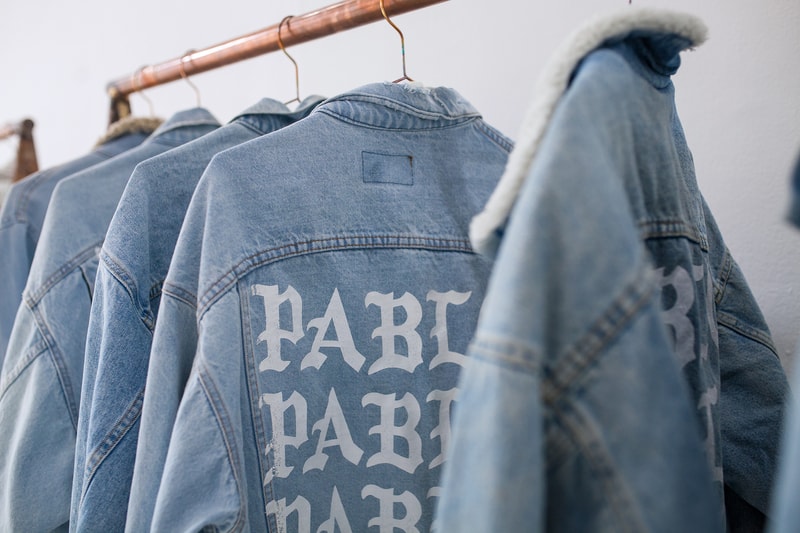 3 of 24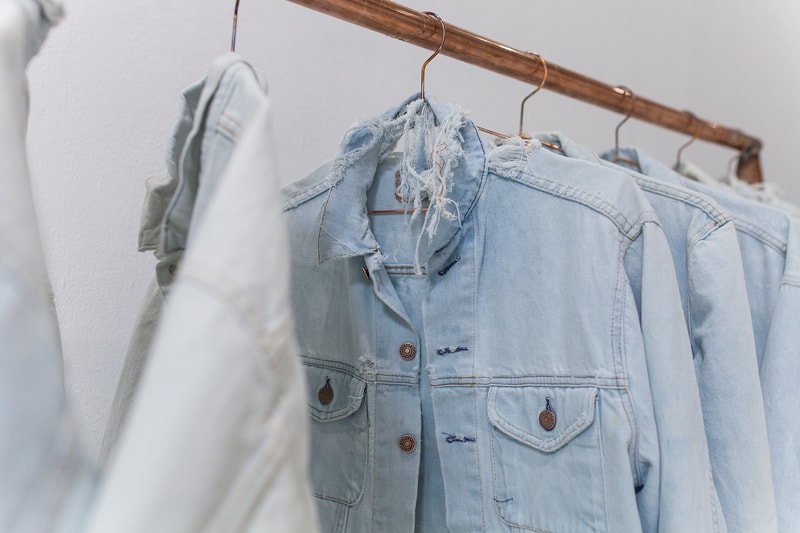 4 of 24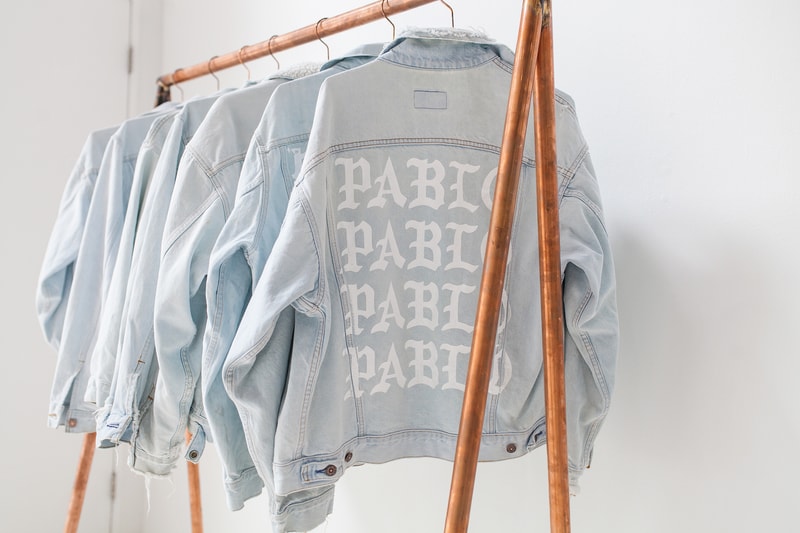 5 of 24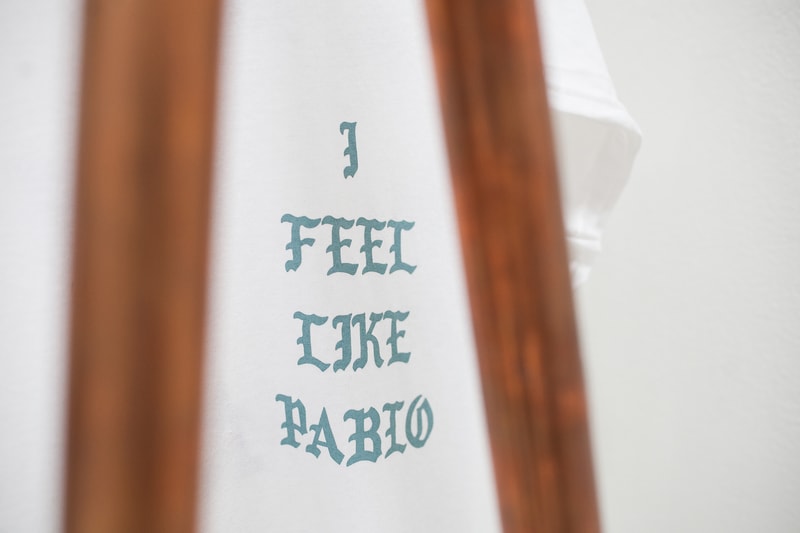 6 of 24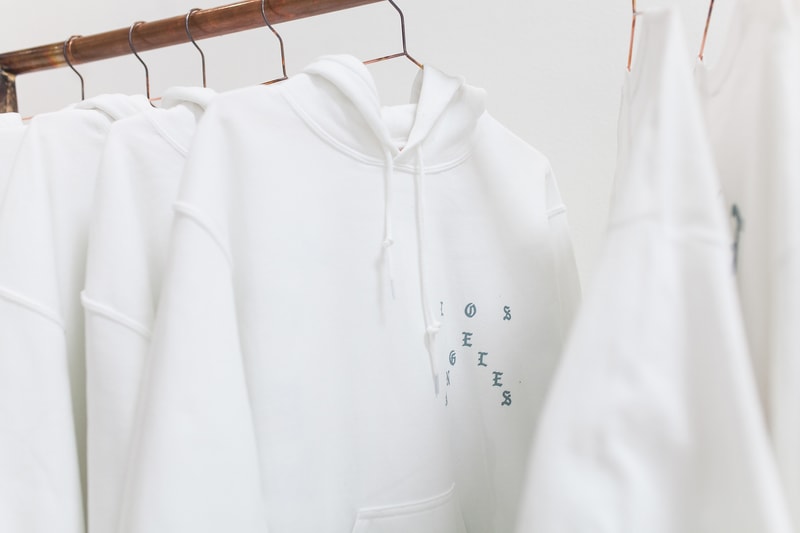 7 of 24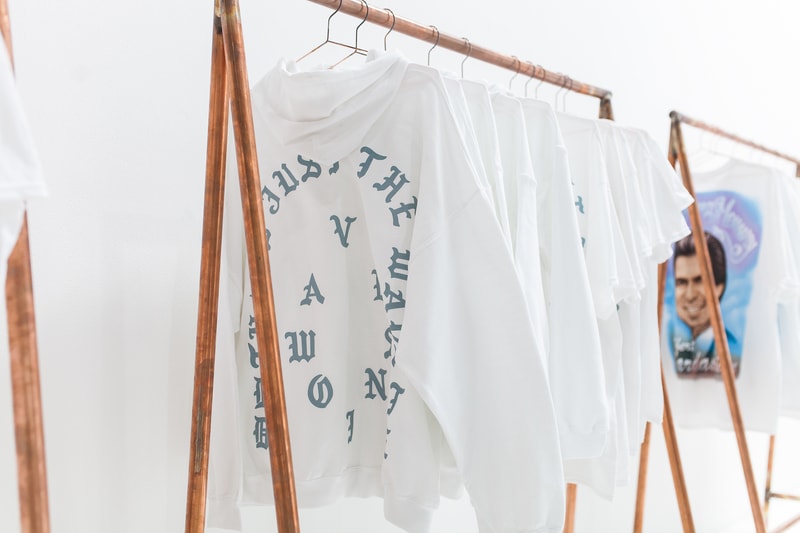 8 of 24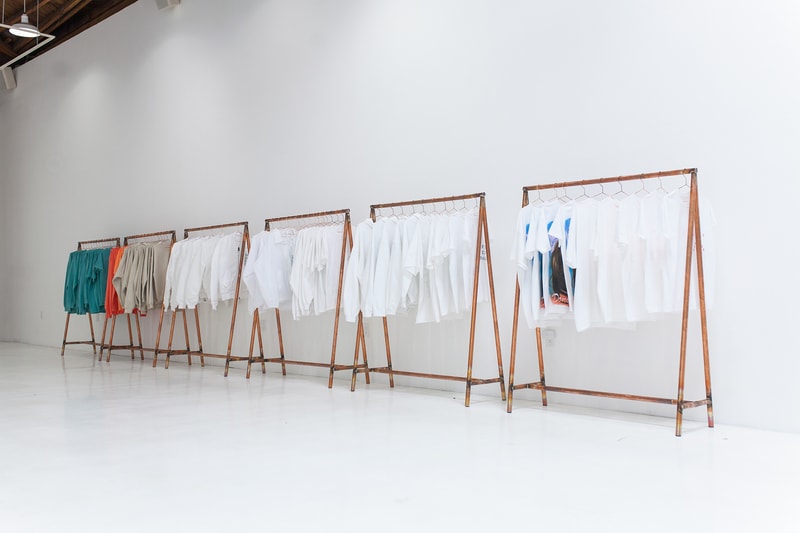 9 of 24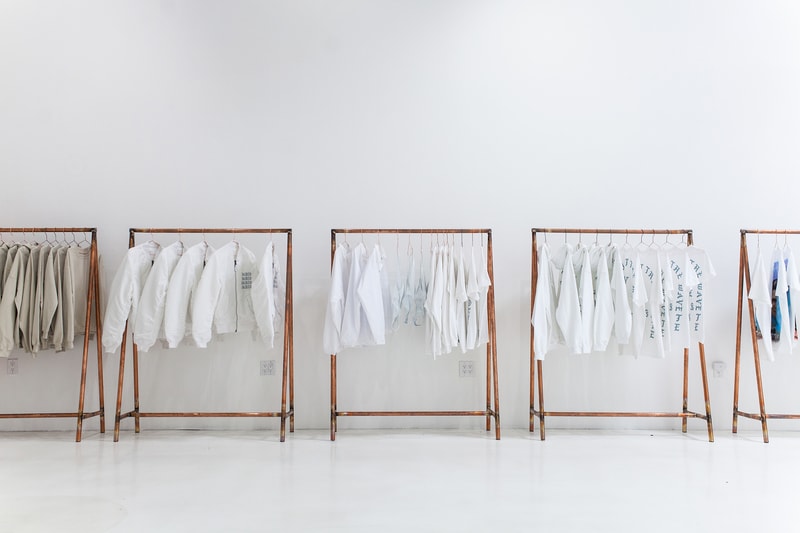 10 of 24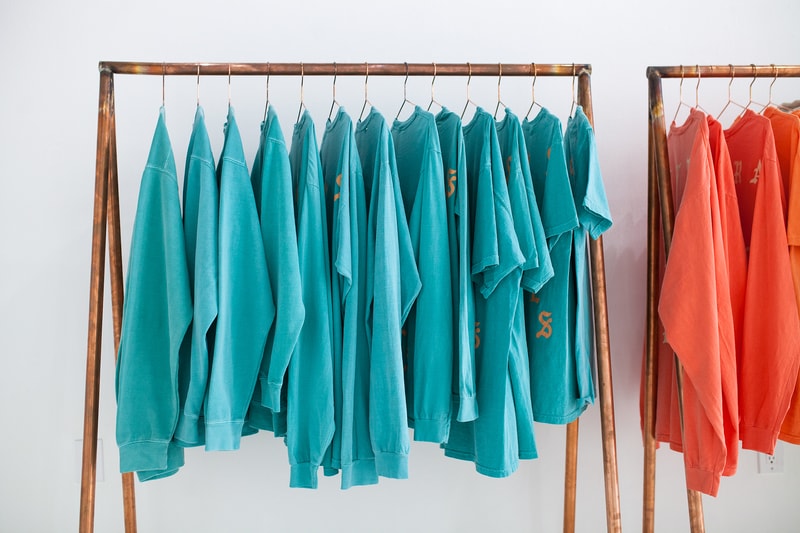 11 of 24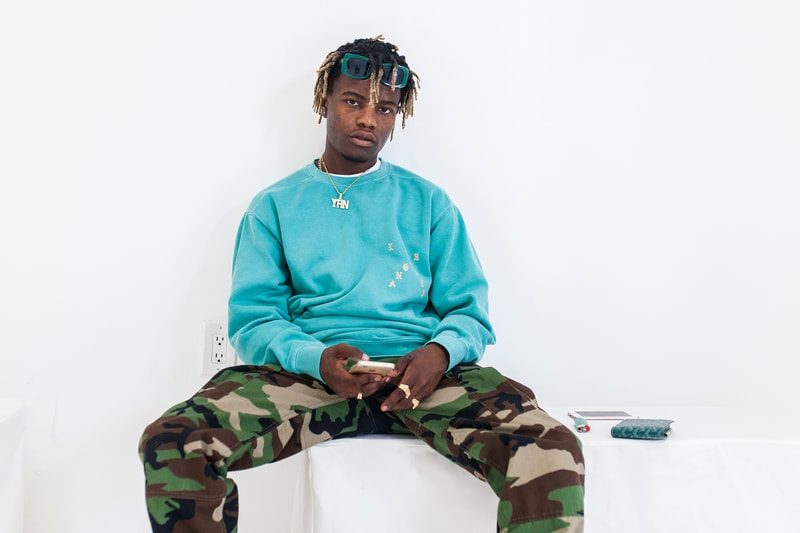 12 of 24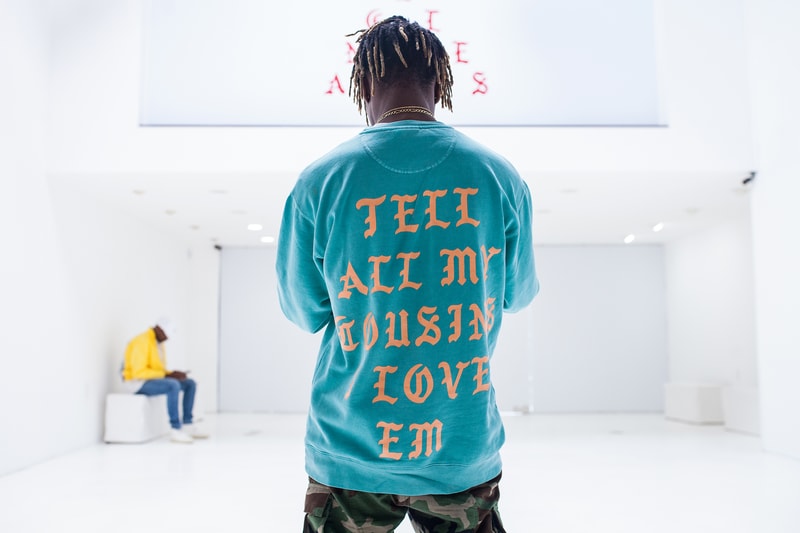 13 of 24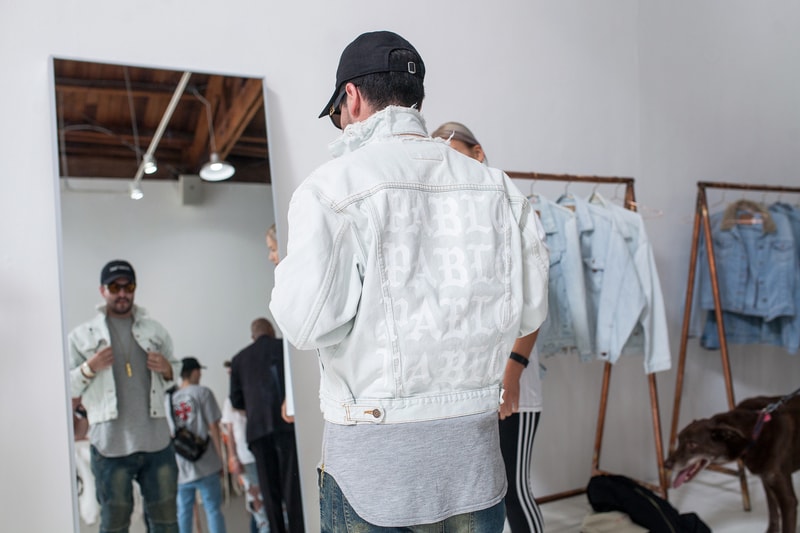 14 of 24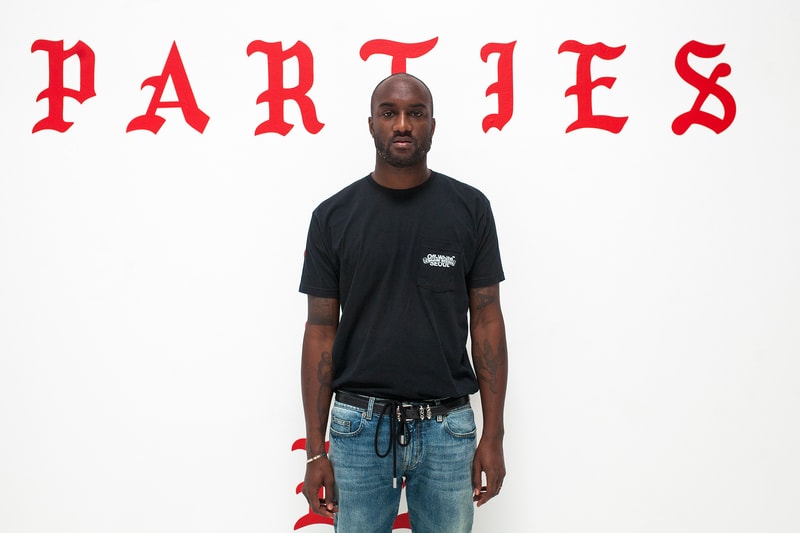 15 of 24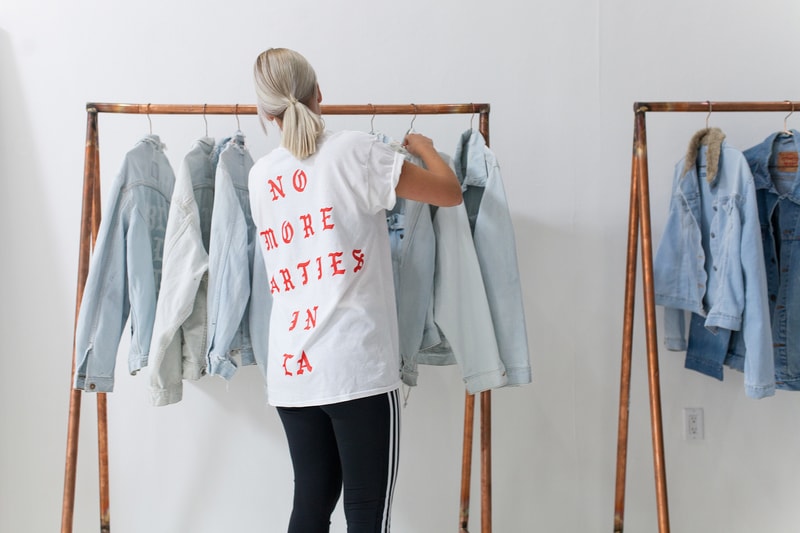 16 of 24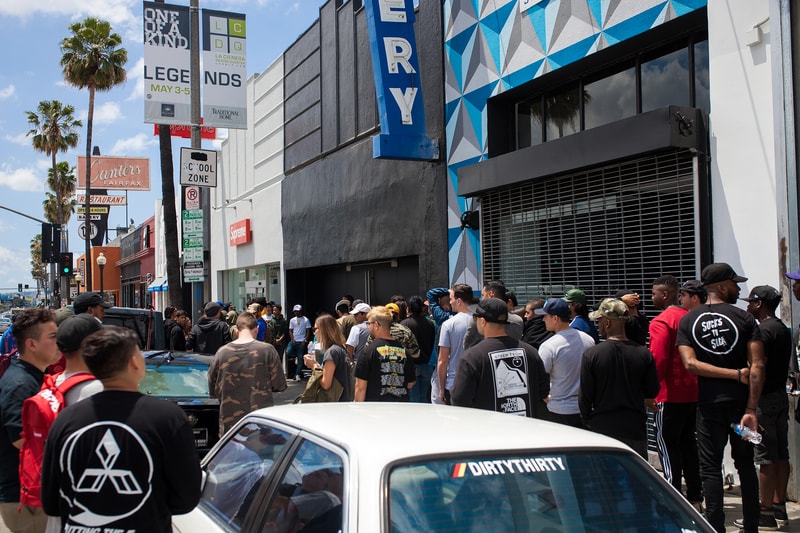 17 of 24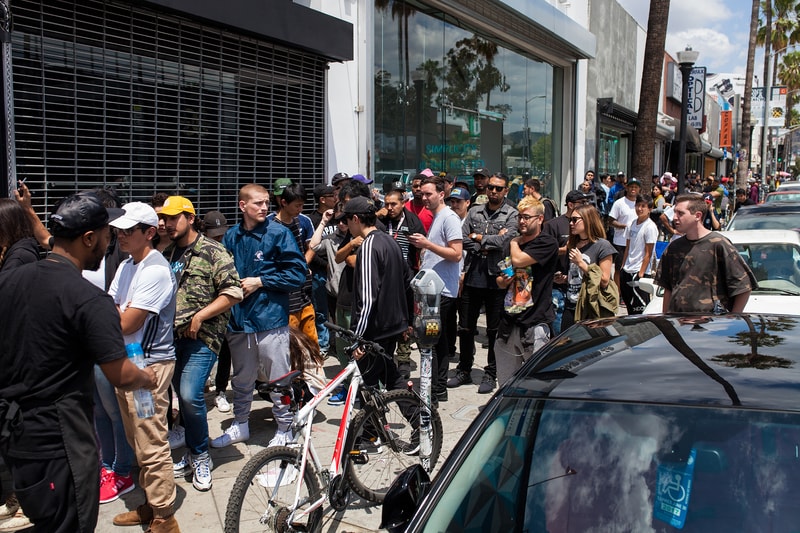 18 of 24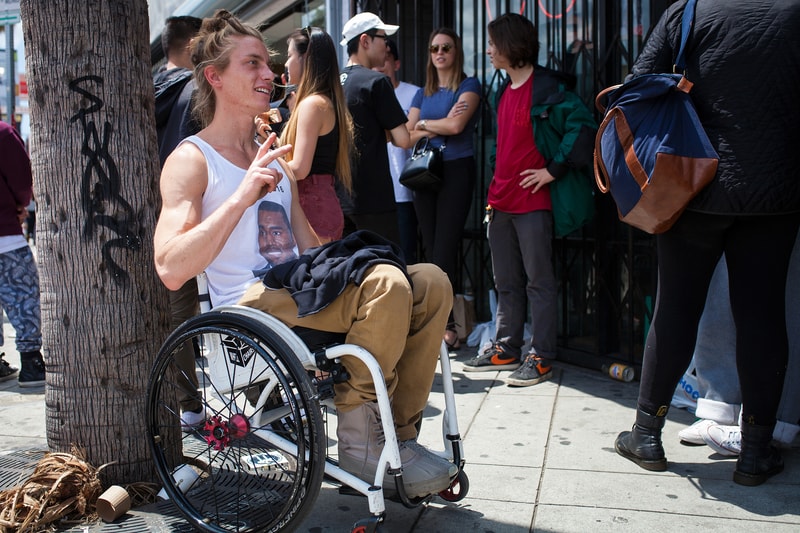 19 of 24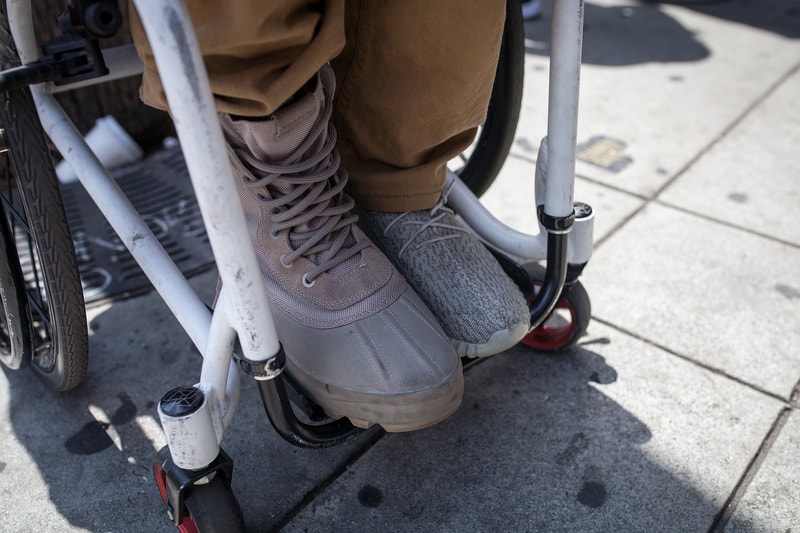 20 of 24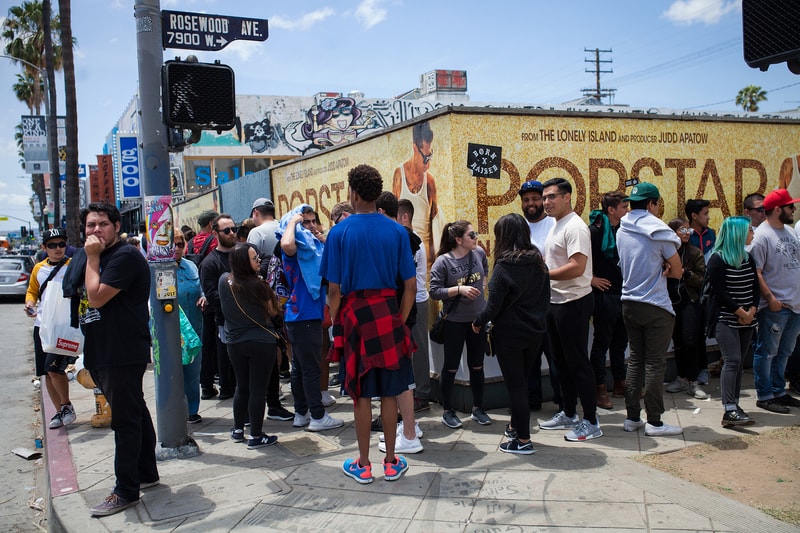 21 of 24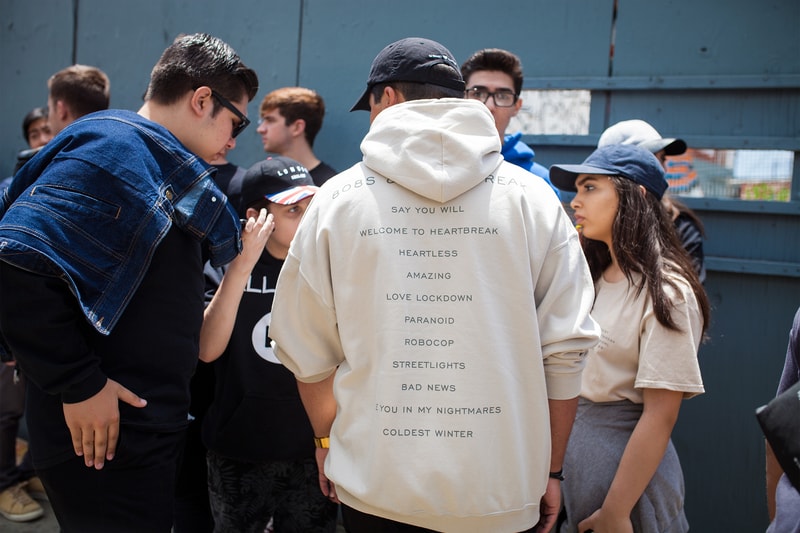 22 of 24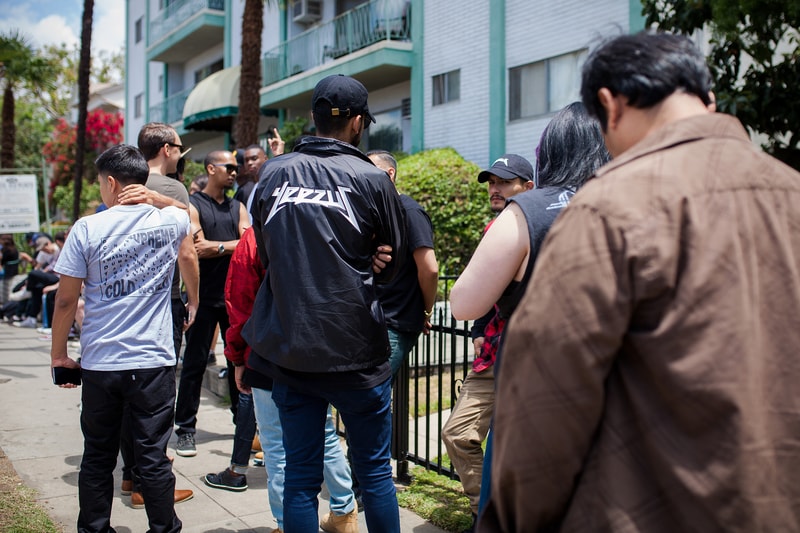 23 of 24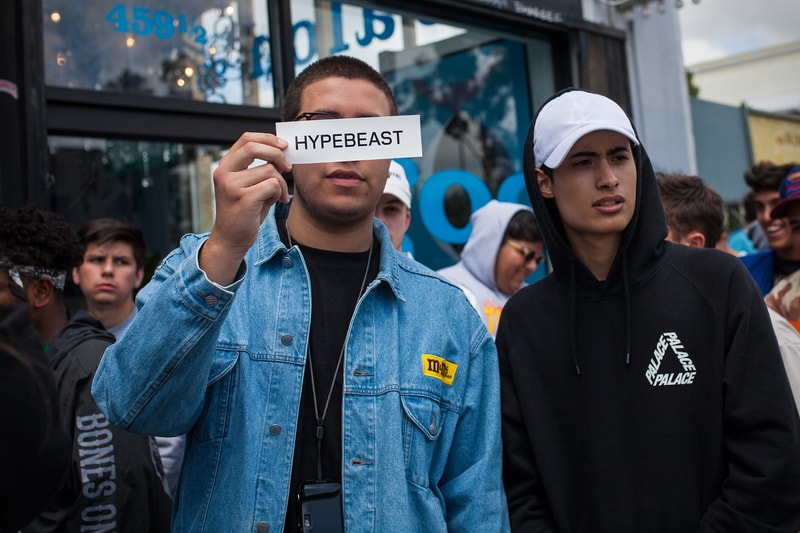 24 of 24
When Kanye West tweeted about a surprise temporary store less than 24 hours before it were to open, Los Angeles residents threw their hands in the air, especially since the shop was to release all new merch from the first run. Lo-and-behold, an extensive queue formed outside that wrapped easily around Fairfax to Rosewood and even to Hayworth Ave. Diehard fans were lined up outside itching for a chance at the goods inside, where special guests were also in attendance such as Virgil Abloh, Ian Connor and more. The new items included a lighter version of the denim "PABLO" jacket, Levi's-branded apparel, a clean white bomber with blue-grey typography, and a new crewneck with "TELL ALL MY COUSINS I LOVE THEM" that saw a strong interest along with the white "NO MORE PARTIES IN LA" sweater released very recently.
Check out the recap photos in the gallery above and stay tuned for possibly more temporary stores from the Kanye West camp.