New York's Biggest Tourist Destination Transformed Into Breathtaking Infrared Landscape
Central Park like you have never seen it before.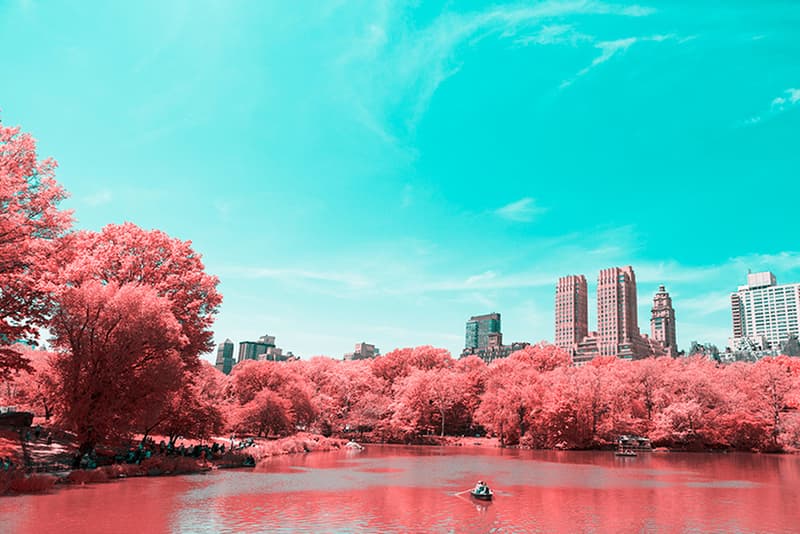 1 of 6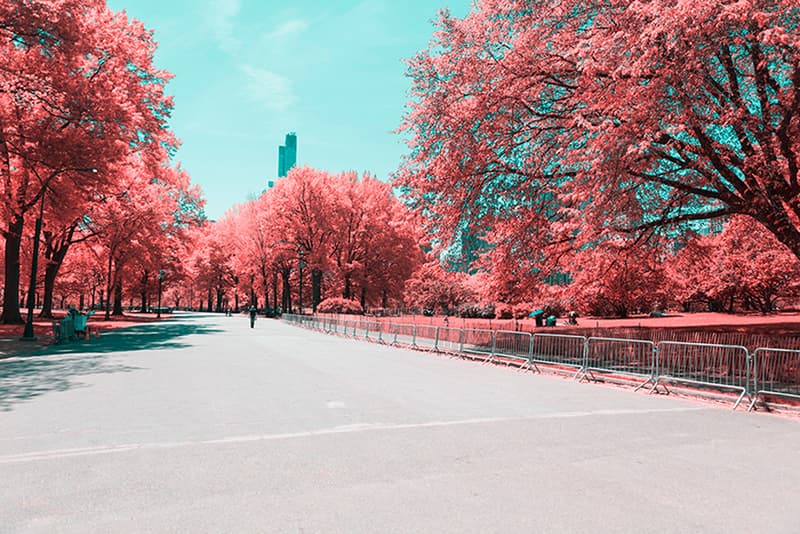 2 of 6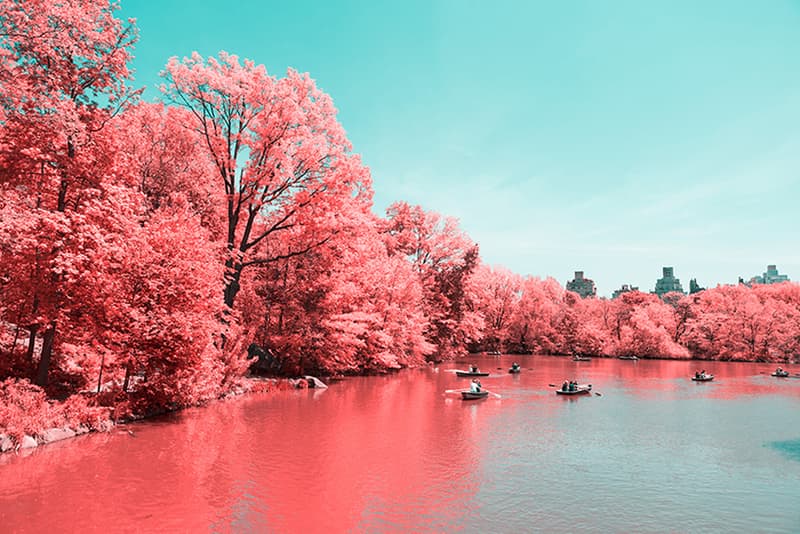 3 of 6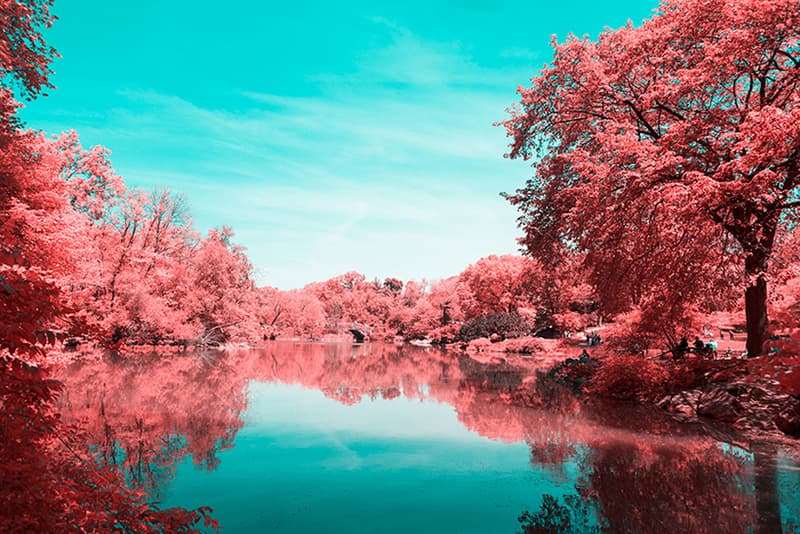 4 of 6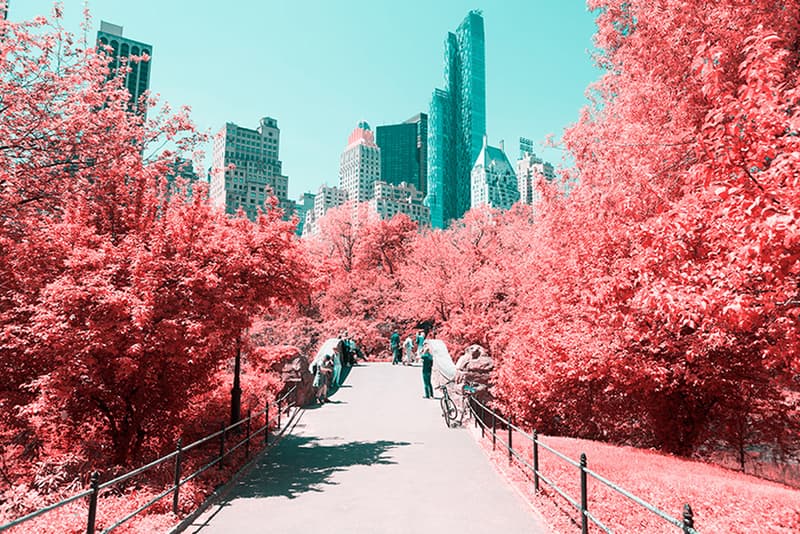 5 of 6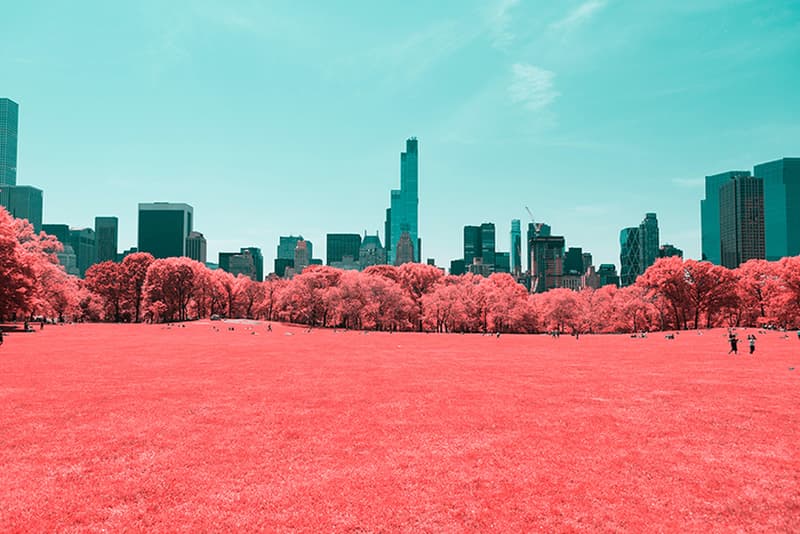 6 of 6
New York-based, Italian born photographer and graphic designer Paolo Pettigiani took to the Big Apple's one remaining oasis, Central Park, to photograph the breathtaking attraction in a never-before-seen manner. Recognizing that the human eye cannot see in infrared, Pettigiani has called on a special filter to transform the often grey cityscape into an industrial masterpiece rich with delicate pink hues and contrasting turquoise shades. Portraying somewhat of an obscure serenity, Pettigiani's observation of Central Park lends itself to a more tranquil feeling as opposed to its usual flow of tourists and enthusiastic buskers. Head over to Paolo Pettigiani's official website for a look at more captivating photography projects.