The Arlo Skye Carry-On Is One of Today's Most Technical Suitcases
Because who doesn't want a built-in device charger?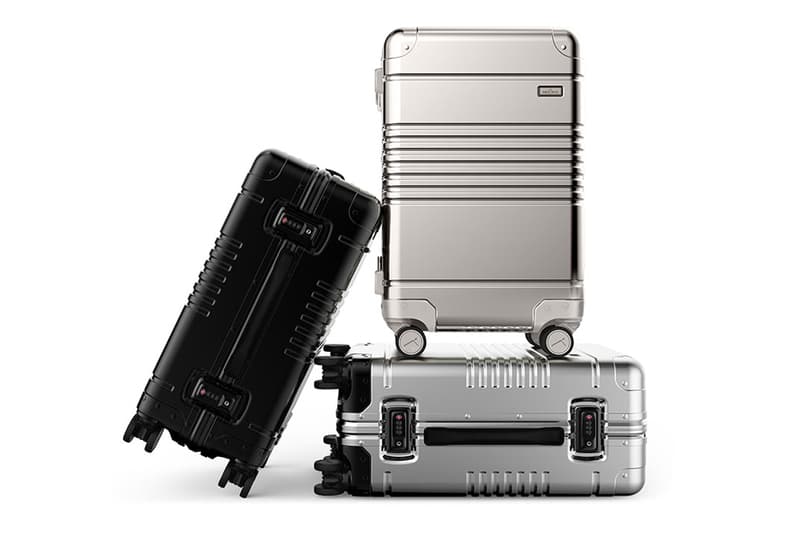 Aiming to make stressful traveling a thing of the past, the Arlo Skye suitcase collection features a plethora of well-considered components that not only improve its overall durability as a safe haven for all your possessions, but also cater to the little headaches often encountered en route. Coated in an aluminum-magnesium composite, the team behind the Arlo Skye design have even installed a patented Japanese wheel material to ensure a 15% noise reduction for all those who would obsess over such details. However, the design's crowning achievement has to be its removable, dual-port charger. And just when you thought it couldn't get any better, the carry-on features a "zipperless" closure, an antimicrobial high-density lining and rich leather handles — available now for pre-order from the brand's official website for $495 USD.