James Fauntleroy Unveils "Sound So Sure"
James Fauntleroy takes a break from being one of the most talented studio musicians in the game.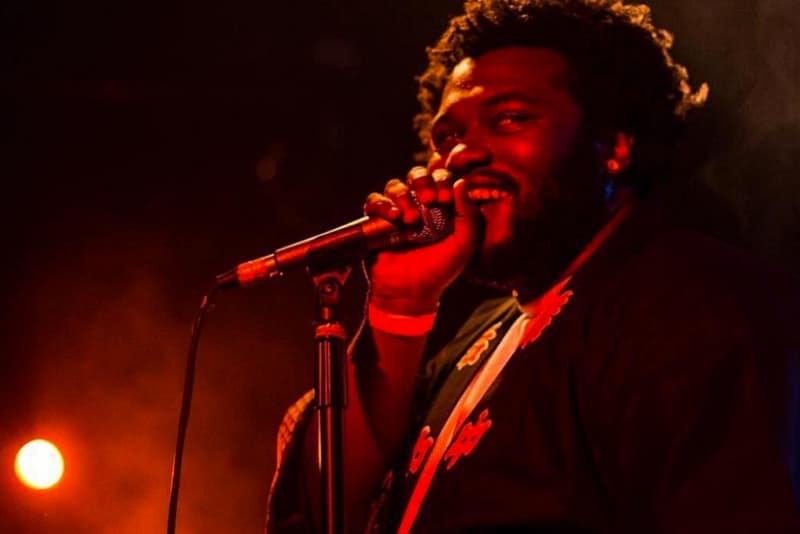 Continuing his ongoing streak of singles, James Fauntleroy has dropped off another new loose cut for SoundCloud. The song is dubbed "Sound So Sure," and is his first solo release since "Recharge" dropped a month back. With all this music in his vaults, let's hope Fauntleroy has a project planned for the near future. You can stream "Sound So Sure" below. Besides today's record, Fauntleroy has also putting in work as a studio musician for other, major artists.