Synthesizer Pioneer Isao Tomita Has Died at Age 84
He was credited for helping spread electronic music in Japan.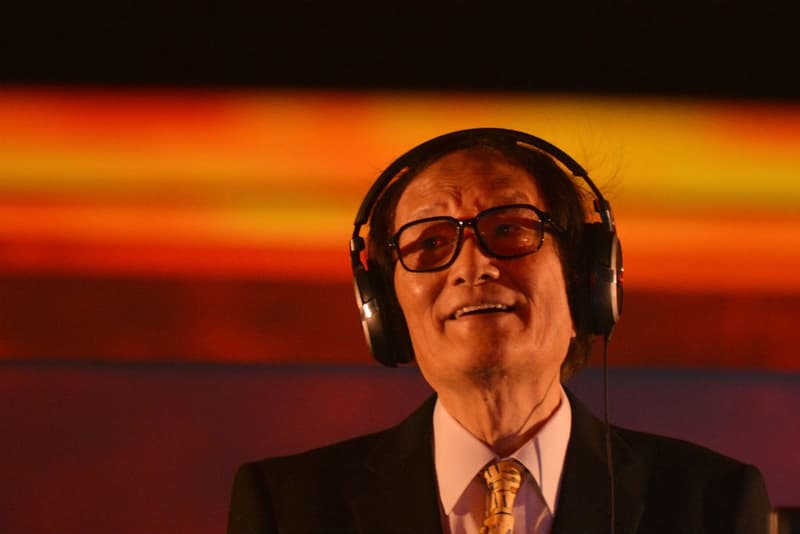 Isao Tomita, forefather of synthesizer composition, passed away from heart failure, The Japan Times reports. Tomita was credited for spreading analog synthesis and electronic music to Japan in 1971, when he imported a Moog III P, a rarity in the country at that time. He also inspired fellow electronic music pioneers, such as Ryuichi Sakamoto of the techno-pop group Yellow Magic Orchestra. His arguably most-known work, Snowflakes Are Dancing, is comprised entirely of Claude Debussy's "tone paintings." It also topped Billboard's classical music chart in 1974 and was nominated for four Grammy Awards, making him the first Japanese to be nominated. Watch his lecture at 2014's Red Bull Music Academy in Tokyo below. Rest in power.