Grimes Introduces the Video for 'Art Angels' Track "California"
This is like a movie.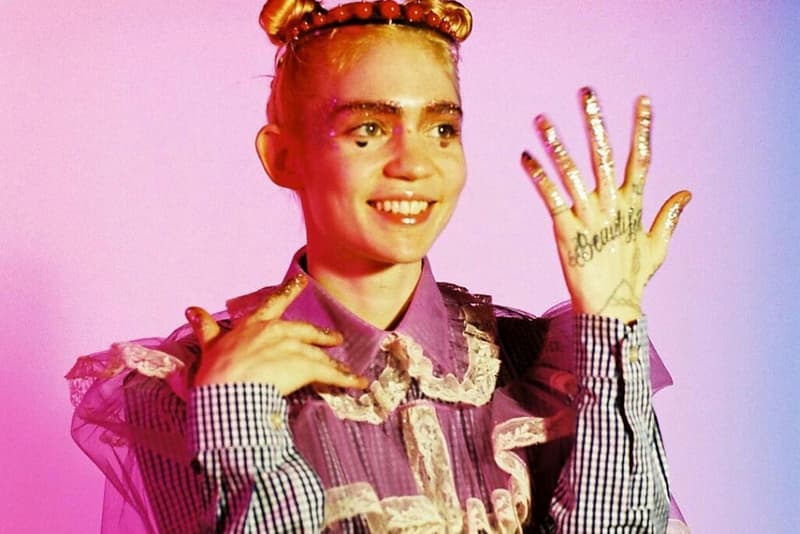 Grimes has been making all sorts of moves in recent weeks. A couple weeks ago, she mixed hard-hitting grime with ICP for a new BBC Radio 1 mix. Directly following that, she teamed up with Stella McCartney for an artful new perfume ad. This week, she went above and beyond a normal late-night performance for an incredible live showcase on The Tonight Show. Today, she's ending the first week of May by teasing the forthcoming visual for the Art Angels standout "California." Taking to Instagram, she revealed our first look at the "California" clip, sharing a very brief snippet of the video as its official trailer. Judging by the look of her post, the vignette for "California" is going to be more of a movie than a traditional music video. You can get a look at the upcoming "California" visual below. The video itself will premiere in its entirety this coming Monday at 10 A.M. EST.