FKA twigs Has Her Own Fragrance on the Way
Smell like twigs.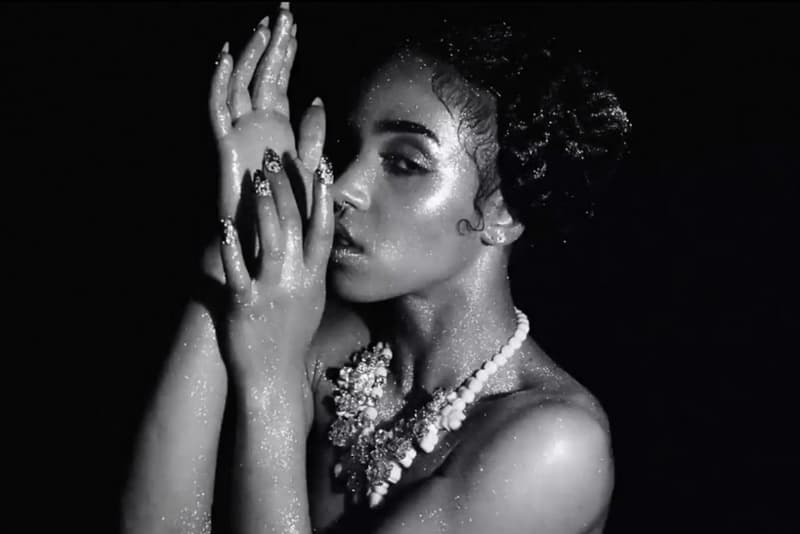 As the world has come to witness in the last couple years, FKA twigs is a woman of many talents. Soon, she'll be adding a new facet to her repertoire, as the enigmatic singer has her own fragrance on her way. The UK singer is teaming up with House of Matriarch to produce her own perfume. The company's founder Christi Meshell said:
"Real beauty knocks you a little bit off-kilter, and FKA Twigs knocks you a little bit off-kilter. She brings a feminine voice to beauty in a new and raw way. I am really happy to be working with her. She's inspiring to me. She's gutsy."
Without sharing any further details, Christi Meshell states that the fragrance will not be sold at any retailers and instead will be offered on twigs' site at a later date. Stay tuned.